Hello Steemit community, I've been working on a new trading script that helps me make better decisions when to buy and sell cryptocurrencies. I'm pleased to announce I'm now accepting new members to receive my trade signals.
Let me ask you this..
If you found a service that gave you significantly more profit than just holding bitcoin, what would it be worth to you, honestly? Let me know in the comments.

I'm not offering any extravagant claims, this is not a get rich scheme. I'm a professional trader who hired a code writer to design a script based on my custom trading indicators and trading techniques.
Now that it's automated, I can share the trade signals with my members the EXACT second I receive them myself.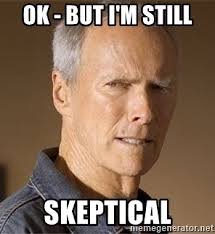 Results
Below are the results for June-September trades in USDT-BTC pair.
If you held Bitcoin during this time you would have lost -10% value of your portfolio.
During that same time, my trade signals would have resulted in +42% profit.

Accurate trade signals are INCREDIBLY valuable. These results speak for themselves. If you have any question please contact me on my website.
https://altcointradingsignal.com/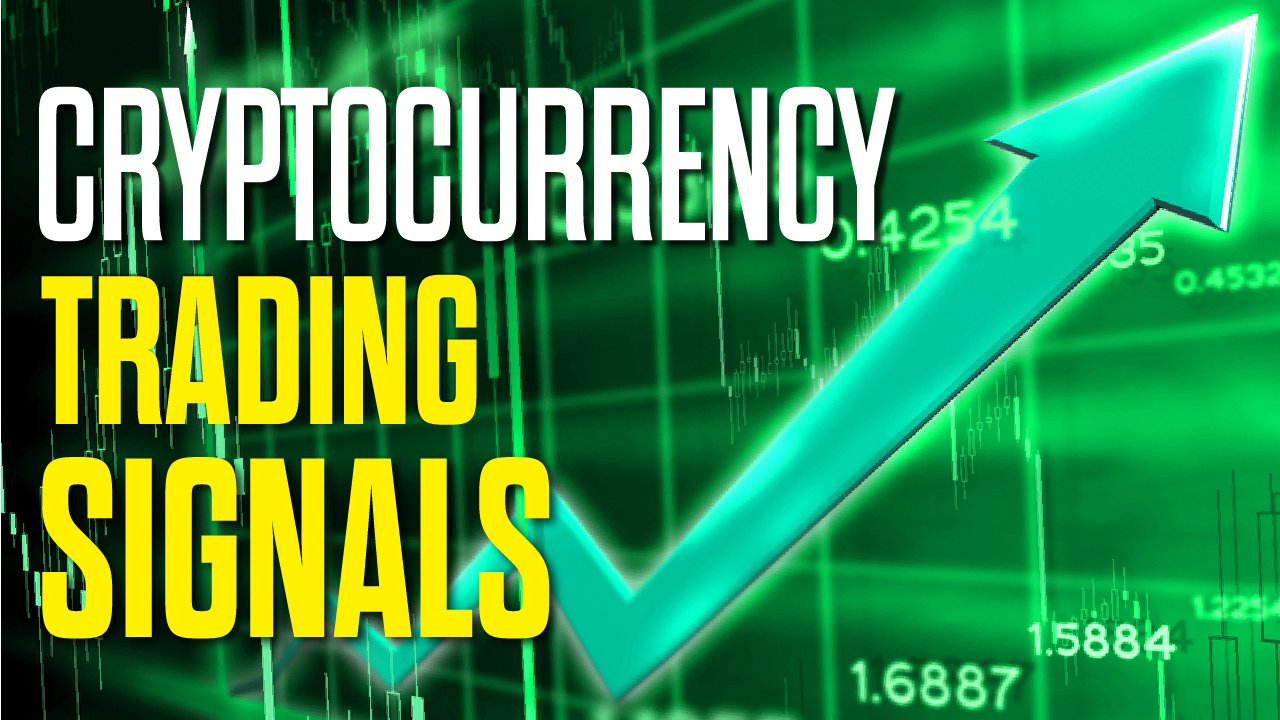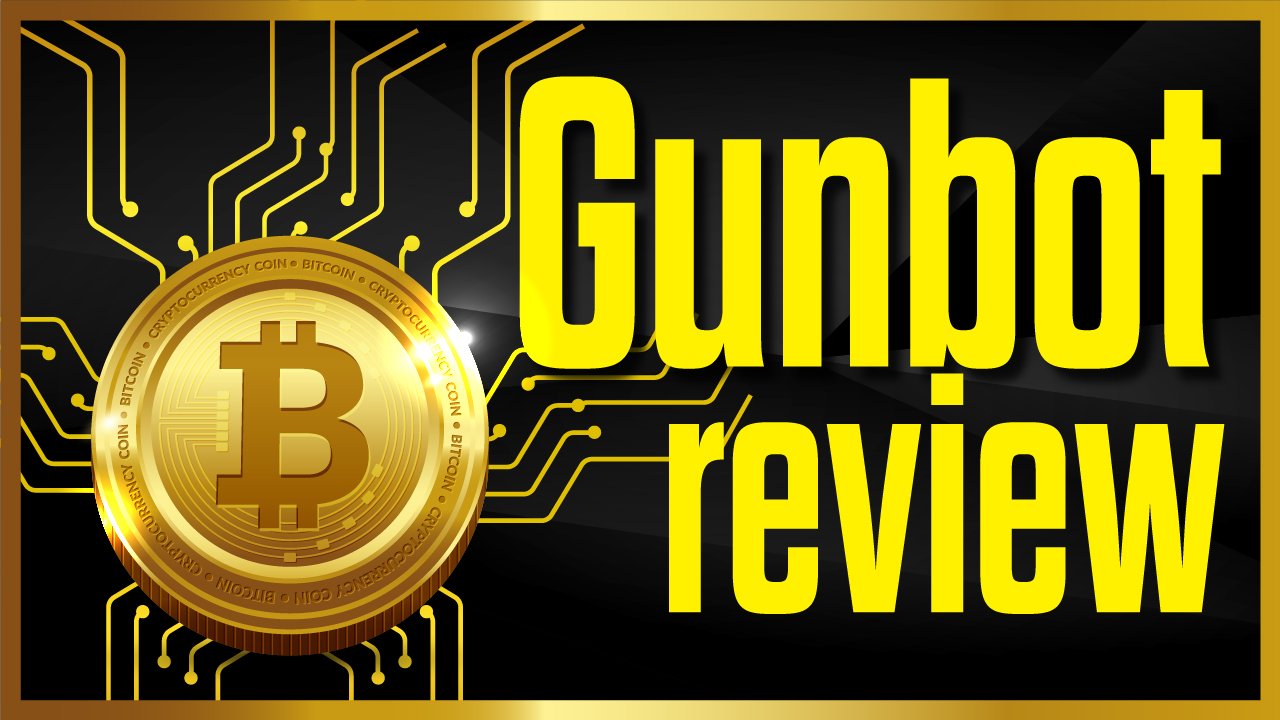 My Youtube Channel