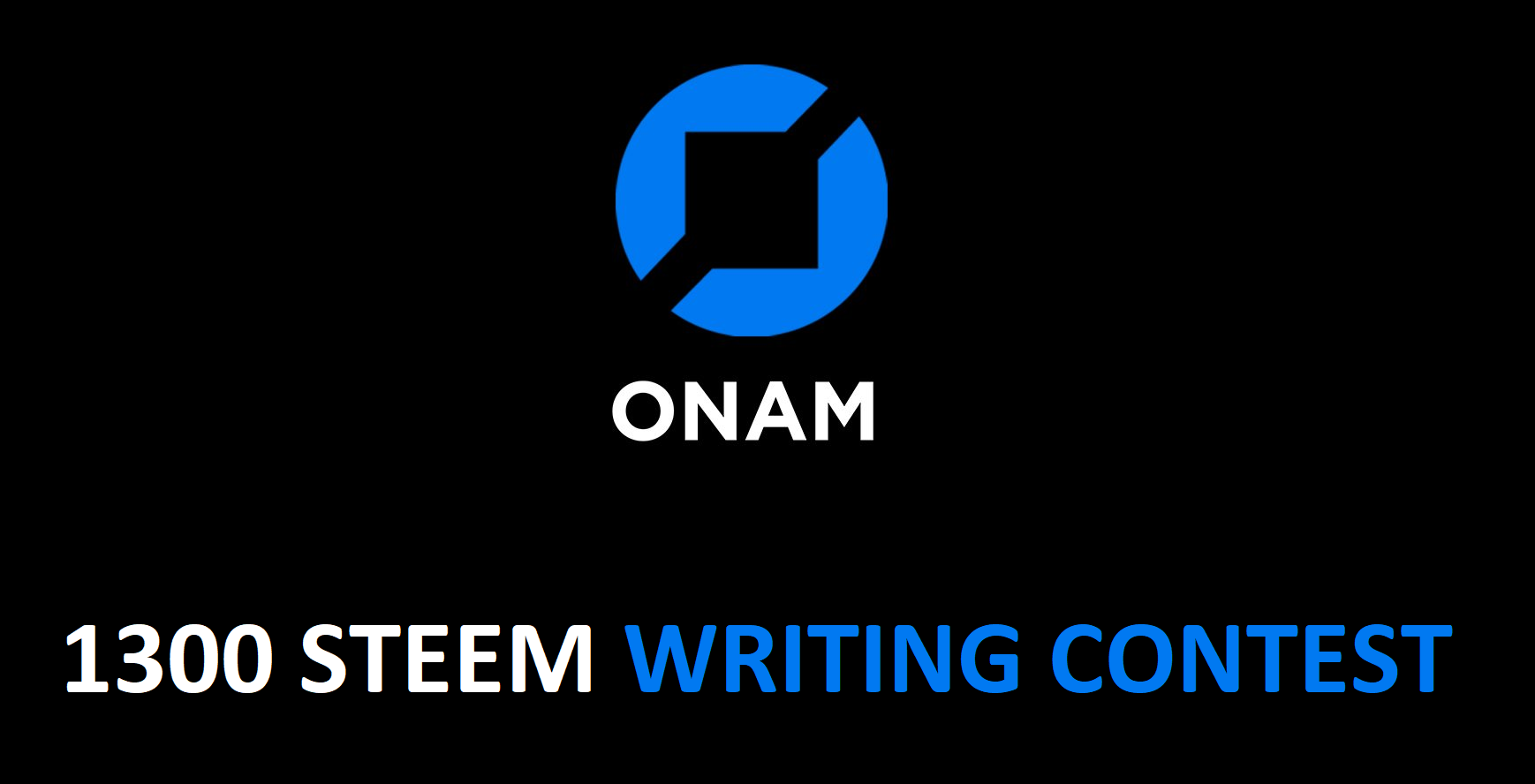 This is a contest organized by @originalworks and funded on this occasion by ONAM
Hello my dear friends, today I come to share a great platform for the exchange of cryptocurrencies, in any language you want, making it very easy to use.
It is a new exchange that handles different cryptocurrencies, but this platform has something new that differentiates it from the other exchanges. has a security system to protect the accounts of users of possible hacker attacks, this system also prevents counterfeiting without a doubt a novel system that has this project.
The transfer time is so low that it is practically almost instantaneous, it concentrates a very wide crypto market, the entire ONAM system is based on learning technology that at all times evaluates the common movements of the users to detect any strange movement, with This is revolutionizing the world of exchange making them safer for all.
Market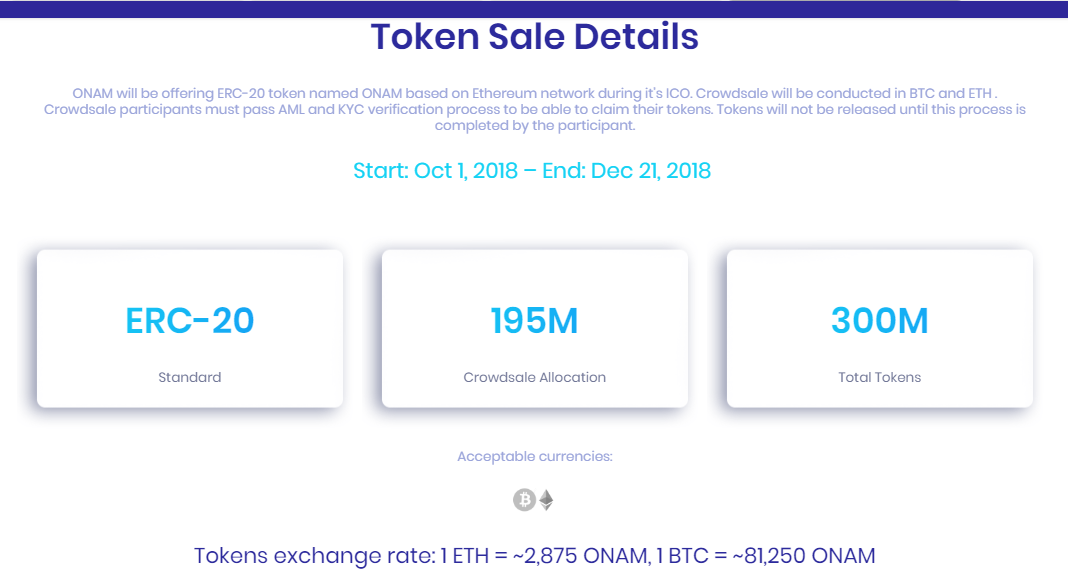 You can buy different cryptocurrencies and also acquire the ONAM currency that is in its launch phase, the percentage of exchange is only 0.05% for all transactions, so far being one of the lowest fees in the market, Having an extremely powerful commercial comparison engine that can process more than ten million transactions per second and is more scalable.
Within ONAM there is a vast selection of tools that improve the individual experience for new users and the most experienced in the critical world, this by means of robot and automated algorithms.
Case of use
stephen is a person who is dedicated to the exchange of different cryptocurrencies. You need a broad exchange system that is safe to protect your investment. The safest way is using ONAM, which has a security and efficiency system that also keeps low fees that benefits its users, being the best option that exists currently that supports your account with the greatest security.
ONAM Website




Link of the contest




Twitter Bonus