Native as its name indicates it is one that consists of being a platform built by Ethereum that helps communities generate their own unique token currencies and manage their resources as effectively as possible through some tools for collective decision making. Native trains and contributes to communities to realize their inherent value within a global economy and unlock the power of the collective to achieve widespread impact and prosperity.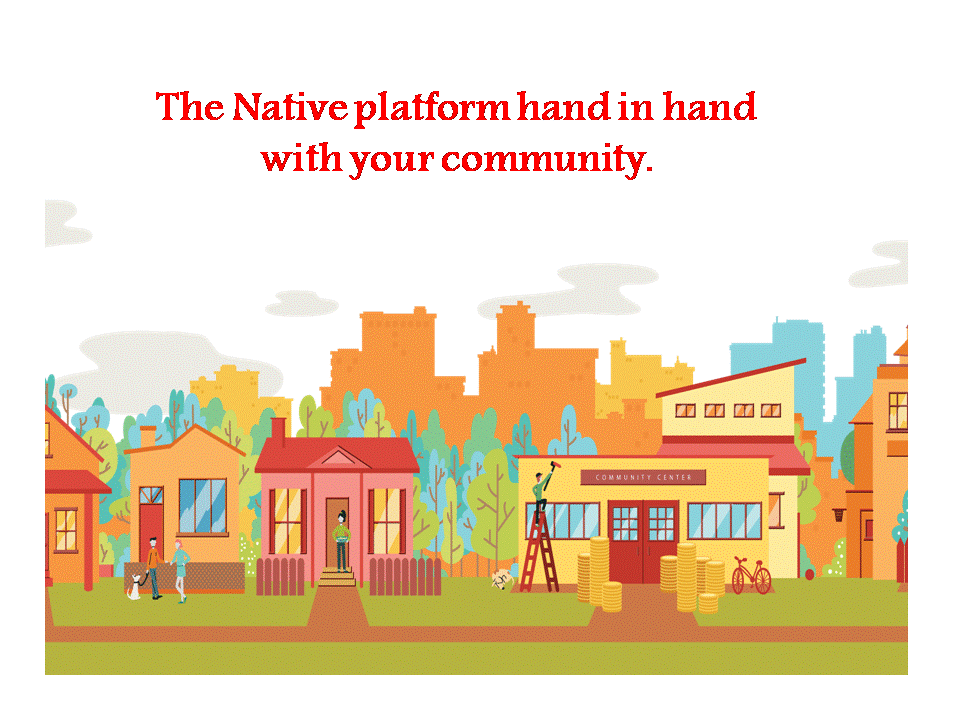 Native grants through its primary structure responsible for valuing and operating different communities.
Through its own local currencies and offers a set of tools for decision making; coupled with that, Native generates templates that adapt easily to the different types of needs of the communities and this in turn guarantees that even those with limited economic and technical knowledge have the opportunity to participate in nascent financial ecosystems. The communities are like those building blocks of the natives. However, any local or digital collective that wants meet around a common interest or have a mission that helps create a community about natives. Among the benefits to start a community we can mention:
Collect a capital through the issuance of cards, moving the common or traditional models of fundraising between them: such as bank loans, VC and crowdfunding.

Offer information in order to give the ability to make the best decisions within the platform.

Identify and capacity for the exchange of a value within a global framework.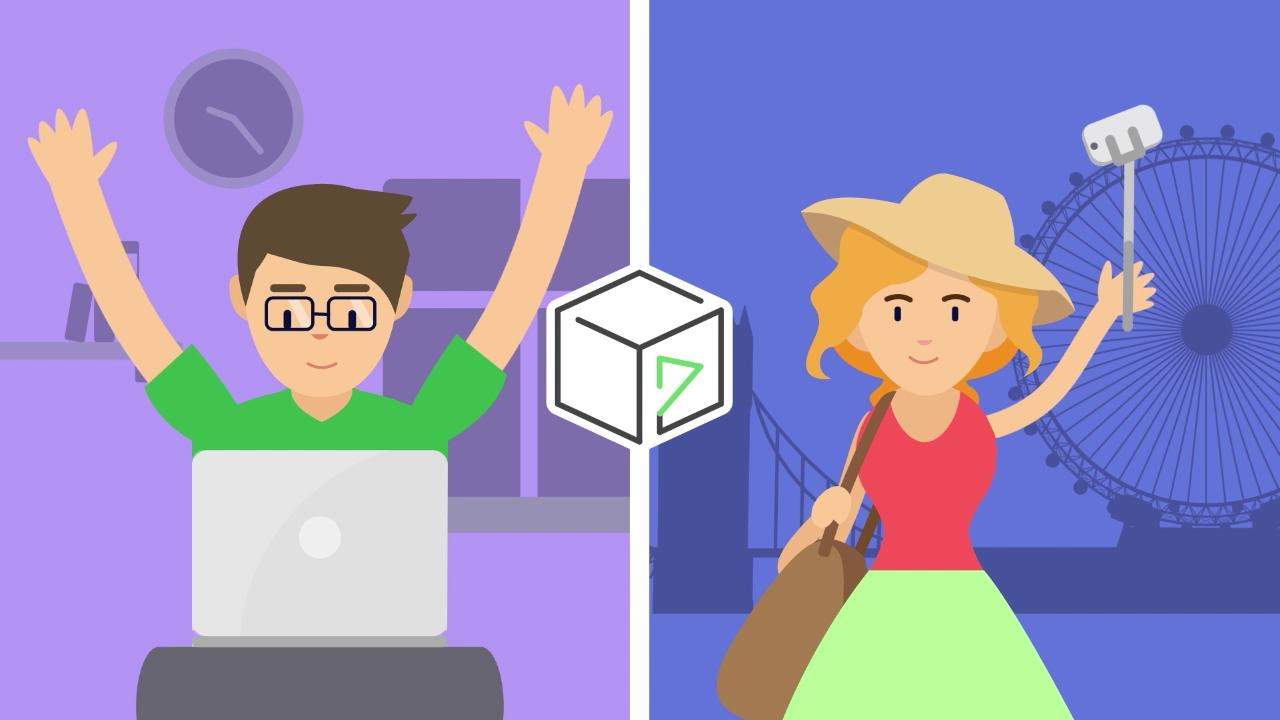 Source

There are some users that we can mention:
Curators
Curators are like those people who manage the trust of communities. This means that they have the most knowledge of the initial vision of a community, and this acts to filter and ensure that only relevant, original and potentially beneficial content is added for members to see and vote. However, these curators are responsible for approving or rejecting the work completed by Community Members.
Members
The members have the function of uniting and strengthening the communities that are in charge of unifying values, interests and objectives. Membership helps the rights of these members who make the final decisions for capital and implement critical decisions. They also have the post to be able to replace the curator, if the necessary members have the facility to join and participate in multiple or different communities.
Native is transparent and just allows users to make their changes without any problems with their chips.

This allows users through the means of changing tokens to interact with the community. This gives you the opportunity to change two chips within a native value at a fair and transparent price within your market.
It offers liquidity immediately for the tokens at calculated prices.
It shows you the indicators in a precise way where the dimension of the community and its activity is reflected.
The value of the currency reflected in tangible results instead of other indicators such as speculation.
The deposits are made up of:
Those funds sent to a Token Contract that are divided and can be observed through these channels:
Community fund or a resource fund for community expenditure.
Smart Token Converter or traditional Bancoring Converter that changes the price and supply based on the weight of the connector.
Balance of the connector or direct value addition of this supplies the existing token.

Native offers communities an intuitive and reliable interface that allows transparent decision making. As indicated, the native migration of activities in Aragon, when the platform is fully functional. Meanwhile, all features are available. This is intended to be a financial component that is centralized to save costs in your transactions. A medium of your items that require a security deposit to be decentralized. The goal is to give the maximum benefit, which determines what non-native is the point of failure.
Each community has a control panel that offers the information of a project as assets, a history and a membership history. Each community has a currency with different inherent functions that allows the exchange of transactions without any problem.
There must be a necessary fund for the exchange of this activity.
According to what we have seen, a safe and reliable way is offered. You can interact with different people. Discussing frauds and illicit. But these communities in the day offer the support that the users can be penalized guaranteeing the security of the members of the community and that they can belong with tranquility.

These behaviors of the community are usually encouraged.
Today I belong to many communities on the steemit platform and others. According to Native, his vision offers great benefits, which makes it attractive to attract different people anywhere in the world and that will gradually grow with the passage of time. One of them is that it allows collective decisions to be made, which makes it interesting and innovative to be able to interact and discover different attitudes and personalities with users, making it more dynamic and instructive. This will undoubtedly bring great experiences, strengthening both personal and professional users who may belong and feel happy to be in the community.
This allows to approve different projects according to the quorum that exists.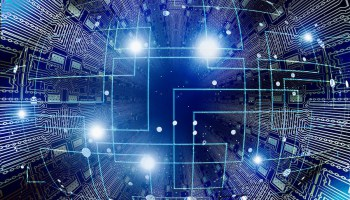 For my research use this bibliography:
Native Platform
Native website
Native WhitePaper
Native Medium
Native Reddit
Native facebook
Native Twitter
Native Youtobe