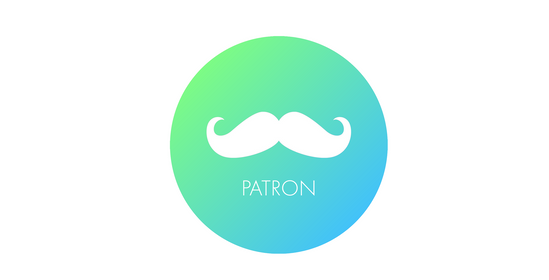 Source
Today, we find ourselves living in the information age. Social networks have become an important tool for human life, where many people have been able to use them as a means to raise awareness of the potential and talent they have.
In this sense, many individuals have managed to connect with millions of people in the world and have gained influence over those people, this has given way to the development of a large industry, the marketing industry and influencers.
The fact that there is an App that can connect influencers with large companies in order to provide solutions to the marketing needs that companies have, is something that is totally beneficial for everyone. The best thing is that it builds a powerful system between connectivity, social media, blockchain and decentralization.
It's something innovative and revolutionary - this is Patron!
---
Use case
Jorge is an entrepreneur and needs to develop a marketing campaign for his company but, Jorge thinks about hiring an influencer but Jorge doesn't know which influencer would suit him better. Jorge is intelligent and remembers that there is a Patron, Jorge finds in Patron the perfect influence for his campaign.
---
This is an entry for: 2300 STEEM ~ Sponsored Writing Contest: Patron
---
Patron2018
---
Twitter bonus:https://twitter.com/jesusmontilvala/status/1072662164060729344
patrontwitter