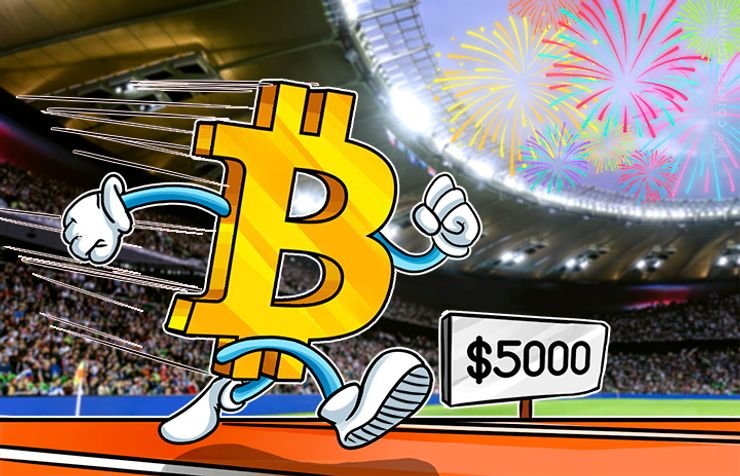 The crypto market is looking to bounce with volume not seen since the last week of 2017. This indicates more meaningful moves in the coming days, one popular crypto analyst Filb Filb explained through his Twitter account a number of technical indicators that favors Bitcoin, 12-hour Moving Average Convergence Divergence, Chaikin Money Flow (CMF), adding that Bitcoin is testing the macro 14 month resistance and eventually concluded that price could make it to $5000 this coming May.
For more details of the report:
https://ethereumworldnews.com/with-highest-crypto-volume-since-2017-analyst-awaits-bitcoin-btc-bounce/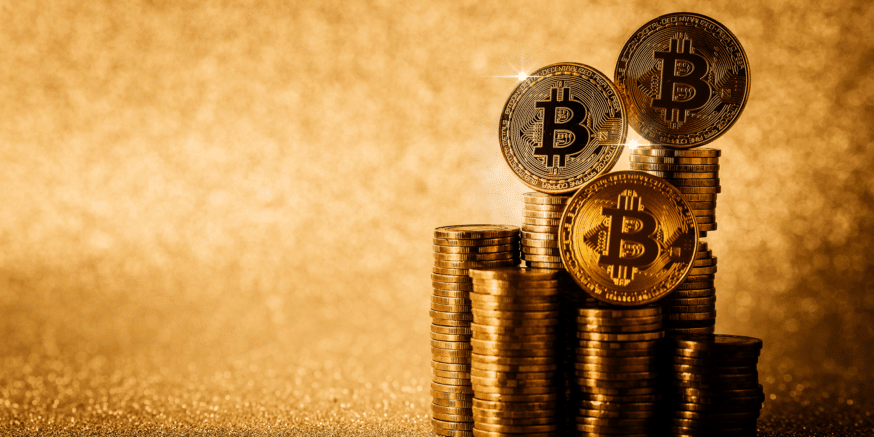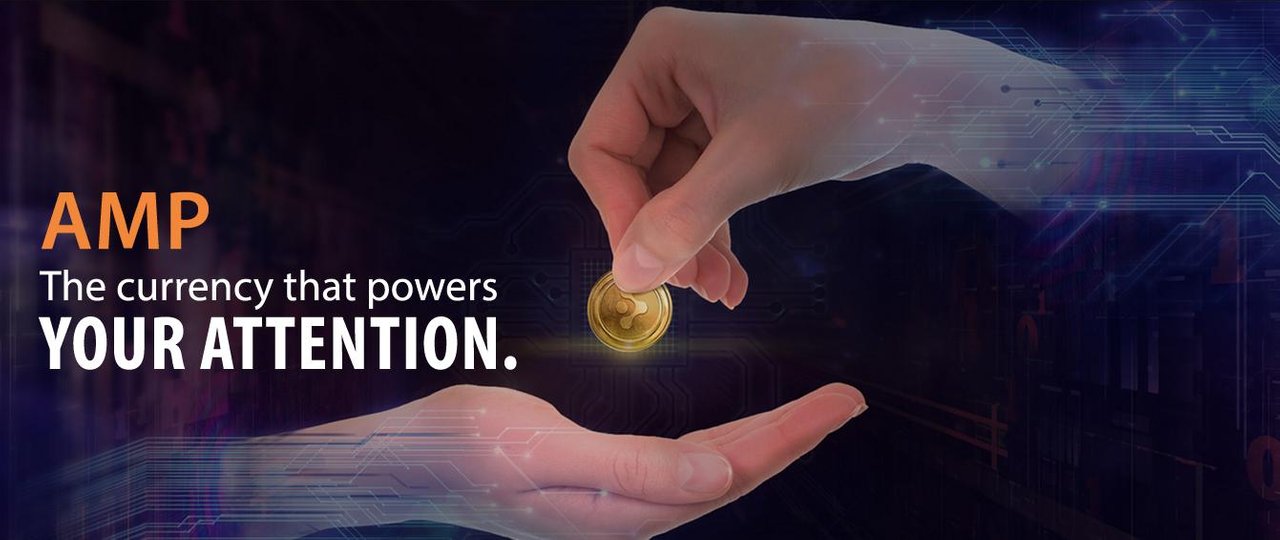 You can also catch me on Hyperspace
HyperSpace uses UBI (Universal Basic Income) principle to give all users FREE tokens every day. Tokens you can use to amplify other content and earn you more income.
Visit and subscribe to these spaces:
Hypersports >>> where you can see and share about your favorite sports. Get real and be passionate about your favorite teams or athletes by voting or sharing to us contents about them.
Pop Culture >>> everything that is popular. Vote or share to us your favorite trending music, videos, movies, events, news, fashion, or anything that matters to the lives of many people.
Libertad Public Market >>> The HyperSpace economy, where you can post your products and/or services, and people will pay you with Amps or currency of your choice.