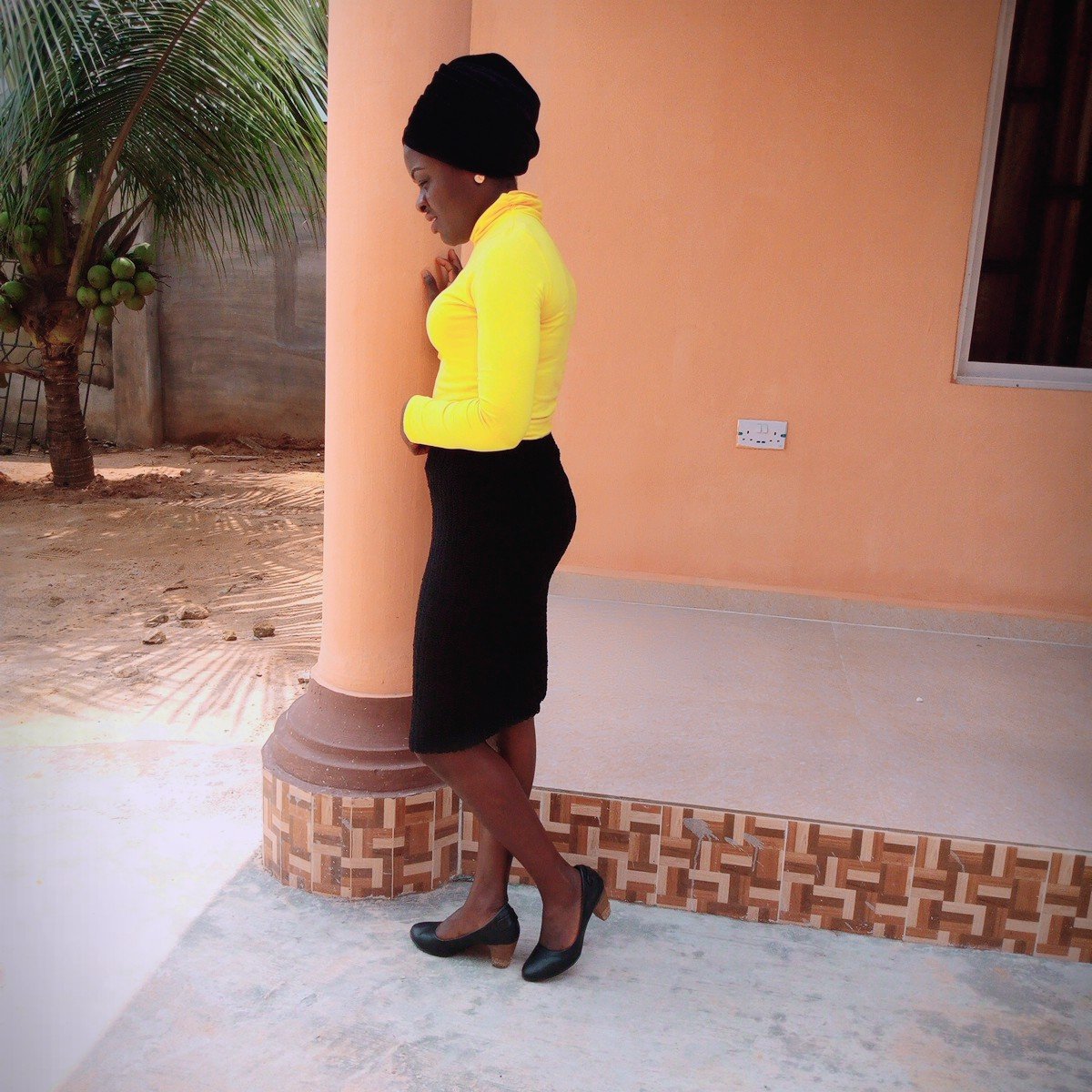 The paintings on the wall were such that she could have sworn she saw heaven... Or had she not secured her diary as though it were her life, she would have thought that the painter stole the idea from her.
Since childhood, Eno has always fantasized about her dream house. Coming from a not too well to do family, she decided that she would not take the path of her father.
Every evening when she's done with her homework, she would sit outside the veranda of their house and write about her dream-house.
She would describe with her pencil on the book as she imagined herself talking to the architect about the designs of her home. With each passing bird over the mango tree in front of their house, she would close her eyes and dream deeper.
She never knew that whoever gave her the mind-power to imagine what was on her mind was also able to perform.
Eno may not have hated her parents, but in not so many words but ways; she made them understood that being poor and raising her the way the did was as a result of the choices they made.
Sometimes, she felt the mother was to be blamed and other times she found her father as the root-cause of their unpleasant experiences and unsavory condition.
Her mother, being a product of human trafficking had in her early stage of life learnt the act of prostitution, and when she happened she cared less than average. She found herself begging and borrowing to survive. At last, she could not take it anymore, as she could not afford to payback the changes she collected. To stay alive, she had to marry her money-lender.
Enough made up her mind to make a difference and make room enough, for her own children.
She dreamt, and lived her dream when she heard and decided to engage her mind and will in steemit-blockchain.
A crypto that has changed her life for the better ...
Disclaimer: this is fiction...