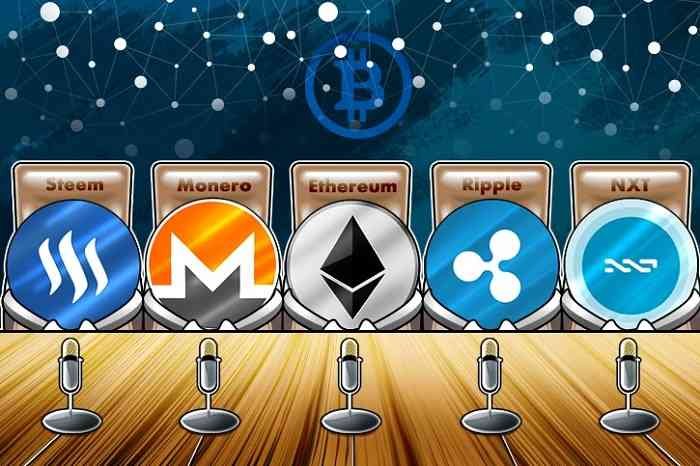 Ethereum
Ethereum is the best crypto currency that has the ability to overthrow Bitcoin's dominance. Established in 2013, Ether, a digital token that strengthens the Ethereum network, has experienced tremendous growth in recent years.

Innovation
The potential to make decentralized applications easily, is based on EVM (Ethereum Virtual Machine) technology. The Ethereum platform allows users to create Smart Contracts that work in a decentralized grid. The key factors that make Ethereum dominant are its ability to be encoded without third party support.
The Future of Ethereum
Teams that support projects and drive innovation through the Ethereum platform are incredible. Some decentralized applications have been developed in Ethereum using the Smart Contracts principle. Ethereum has the potential to be the most innovative platform, delivering superior value to users. During the fourth quarter of 2017, Ether has shown a value increase of up to 400% and can rise to another 400% by 2018.