BGC Gold Coin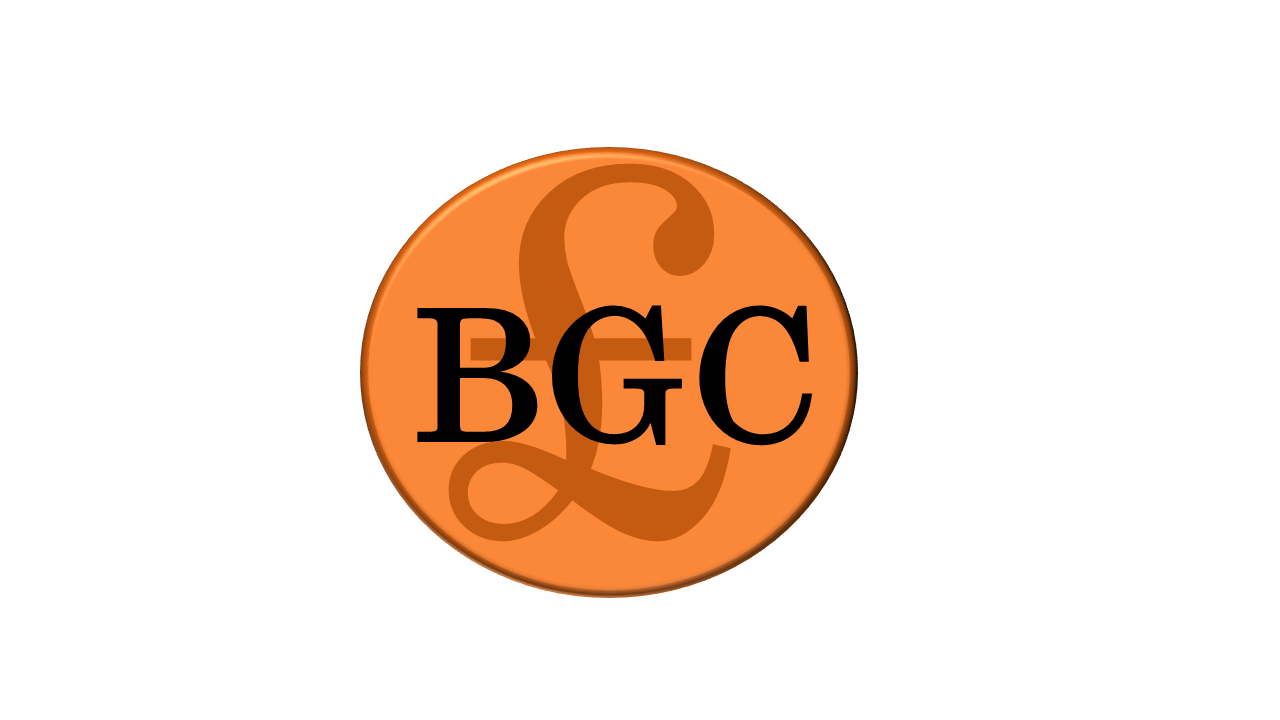 The Birmingham Gold & Silver Companies BGC Token (BGC) White Paper
Intro
This project is about the BGC Token (BGC) the token that has been issued by us on the Waves Platform to close the gap between the percentage of spot price paid for gold, silver and platinum AND the actual spot price for these precious metals. When a member of the public wishes to sell gold, silver or platinum they can receive anywhere from 50% of market price from local jewellers up to 93-95% of market price, which we pay. If we could pay 99% of market price unlike any other company in the world its win-win. Our turnover would quadruple and you the general public would receive a lot more for your gold and silver.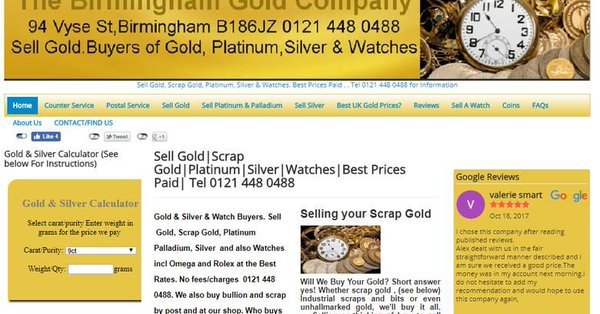 As a market leading precious metals dealer based in the Uk we, like all other dealers pay a percentage of the market or spot price for precious metals. Dealers and jewellers can pay anywhere between 50% of spot price up to 90% (for the Public not Trade) We are currently paying around 93-95% of the spot price which is slightly above industry standard and we have an excellent reputation in the business.
"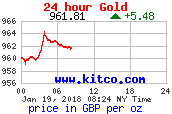 " "http://www.kitconet.com/charts/metals/silver/t24_ag_en_bpoz_2.gif" "http://www.kitconet.com/charts/metals/platinum/t24_pt_en_bpoz_2.gif" "http://www.kitconet.com/charts/metals/palladium/t24_pd_en_bpoz_2.gif"
Our Aims
1/ Funding The Gap
Our main aim is to ensure the General Public receive 99% of the spot price for gold, silver and platinum, which will make us the highest paying precious metals dealer in the world and in so doing will increase our turnover and hence our profitability . By issuing our BGC token to be traded on the Waves platform and exchanged for bitcoin, ethereum, waves, euros, dollars etc, we will raise sufficient capital to fund this gap, thereby ensuring the Public at large gain the maximum possible for their scrap and unwanted precious metals and in turn raising our turnover and hence overall profitability. We are after all in business. This will mean that the avearge household selling gold can expect to receive much more for their precious metals than ever before As one of the top-paying companies in the industry to the Public we would be able ourselves to pay an extra 5-6% (ie £50 per £1000)
2/ Promoting The 99% of Spot Price
As a secondary aim we will use all revenue raised from the sale of our BGC token to create awareness all over the UK, the EU USA etc of the high percentage we pay for precious metals . Armed with this information the general Public could well get up to an extra 50% of the value of their items as they would be made aware of the best market prices.
3/ Buying Selling & Trading Precious Metals ie Gold, Silver, Platinum & Palladium with crytocurrencies & altcoins via our website. It is our aim once we have achieved aims 1) and 2) to set up an exchange platform hosted across our websites to allow for the buying selling and trading in precious metals via all various altcoins/cryptocurrencies. This is very much still in its development phase
The Birmingham Gold Token (BGC) is a token on the Waves Platform. IT IS NON-RE-ISSUEABLE
Waves ID:9nKh14XcTvLu137wcnzWZUoTTvDMg4BS19VpUtZJxwTQ
Total amount of tokens: 210,000,000Tokens
not for sale: 21,000,000
Tokens up for sale in ICO: 189,000,000(90%)
ICO
The ICO will simply be done by placing sell orderS on the Waves Exchange.
From the moment BGC is being sold and the Bitcointalk OP is done, anybody can pitch in about what to do with the tokens not sold before November 1st 2018.
Re Bounty /Airdrops
We are giving away free BGC tokens as follows
#BGC Token FREE #giveaway Giving away 500 #BGC tokens till 28/01 YOU MUST 1/ RETWEET (Incl. 5 friends & @birminghamgold) 2/FOLLOW 3/COMPLETE goo.gl/forms/YOiY47Q9… … & join our telegram group https://t.me/bgc_token TO EARN MORE BGC WITH NEW BOUNTIES #crypto #altcoin #bitcoin #ICO #wavesplatform $crypto
Earn more BGc tokens - ONCE YOU HAVE JOINED OUR TELEGRAM GROUP https://t.me/bgc_token
Trading
1/ place a trade on the Waves Dex platform for BGC/Waves OR BGC/Bitcoin & earn 100 BGC You can place a buy order, sell order, or just buy or sell and you will earn 100 BGC tokens when you start trading- 1 off payment...
Instructions
Go to waves Dex platform in your waves wallet Paste the BGC ID 9nKh14XcTvLu137wcnzWZUoTTvDMg4BS19VpUtZJxwTQ
SEE https://t.me/bgc_token/3255 FOR MORE INFO
2// BGC Token Link Referral - Progamme
We are paying for your links. Post a link to an article/blog/comment etc you have made about this this group ie at https://t.me/bgc_token and receive BGC Tokens as follows .....
ITS Time to get blogging/posting NB Links/urls must point to ORIGINAL content by you, not one of our posts AND must include link to us https://t.me/bgc_token
You can read about project at https://steemit.com/crypto/@bgc/bgc-token-launch and at bitcointalk
https://bitcointalk.org/index.php?topic=2709158 and finally on our website at
https://www.birminghamgoldcompany.co.uk/bgc-token
NB NO SPAM NO "TO DA MOON" NO PUMP -JUST POSITIVE NEWS & ARTICLES
Reddit Link/URL (100 BGC Tokens)
Facebook Post Link/url (100 BGC Tokens)
Our Bitcointalk Forum https://bitcointalk.org/index.php?topic=2709158 Post/link (50 BGC Tokens)
Other Bitcointalk Post Link/url (100 BGC Tokens)
Tweet Link/url (100 BGC Tokens)
Cryptotalk Link/url (100 BGC Tokens)
Instagram Link/url (100 BGC Tokens)
Reddit Link/url (100 BGC Tokens)
Other Telegram Group Link/url (100 BGC Tokens)
Our Steemit page https://steemit.com/crypto/@bgc/bgc-token-launch Link/url (50 BGC Tokens)
Other Steemit Link/url (100 BGC Tokens)
Discord Link/url (100 BGC Tokens)
Other Forum/Media Lin/URL (100 BGC Tokens)To claim your points just go to our form at https://goo.gl/forms/HLPlzaLewW67BvEw2
Links
Website ICO page https://www.birminghamgoldcompany.co.uk/bgc-token
Websites https://www.birminghamgoldcompany.co.uk https://www.birminghamsilvercompany.co.uk
Forum where participants can earn BGC Tokens via their input https://www.birminghamgoldcompany.co.uk/forum2
Bitcointalk: https://bitcointalk.org/index.php?topic=TBA
Coinmarketcap: tba
Waves ID for BGC 9nKh14XcTvLu137wcnzWZUoTTvDMg4BS19VpUtZJxwTQ
Waves Exchange 3PNjRwSGmrAW7aBRz49NMpLAJ2FoPjo6XiA
Explorer: http://www.wavesgo.com/assets.html?3PNjRwSGmrAW7aBRz49NMpLAJ2FoPjo6XiA Block 823700
Twitter https://twitter.com/birminghamgold
Facebook https://www.facebook.com/birminghamgoldcompany/
Further Info
The BGC token which is our new crytpto token, will enable you to buy, sell and trade on the Waves decentralised exchange platform known as the DEX. You will be able to buy sell and exchange, CC bitcoins, ethereum, US dollars and euros and of course your free new Birmingham Gold Company token known as the BGC
Waves was founded in 2016, similar to Bitcoin and Ethereum but much more responsive, faster, lighter The current market capitalization for Waves stands at $1,239,380,000 ie https://coinmarketcap.com/currencies/waves/. We chose Waves for its reliability and reputation in the marketplace and given recent horrendous issues with Ethereum, we chose right!
All you need to do to is to open a new wallet on the waves platform https://waveswallet.io/ or get the Waves Chrome plugin https://chrome.google.com/webstore/detail/wavesliteapp/kfmcaklajknfekomaflnhkjjkcjabogm
More Information
1/ Waves Wallet ..if you are unsure how to open a Waves wallet or want more info before you do (don't worry it's perfecly safe) then read more about opening the waves wallet https://vialcoin.com/blog/how-to-use-waves-platform/
2/ Trading on the DEX Open your Waves Lite Wallet Click on the icon for the Waves Decentralized Exchange (Dex) type in on the left hand box just below the header, instead of our name, this code 9nKh14XcTvLu137wcnzWZUoTTvDMg4BS19VpUtZJxwTQ and you will be able to trade our coin with bitcoin, ethereum US Dollars, Euros and of course waves (see diagram below).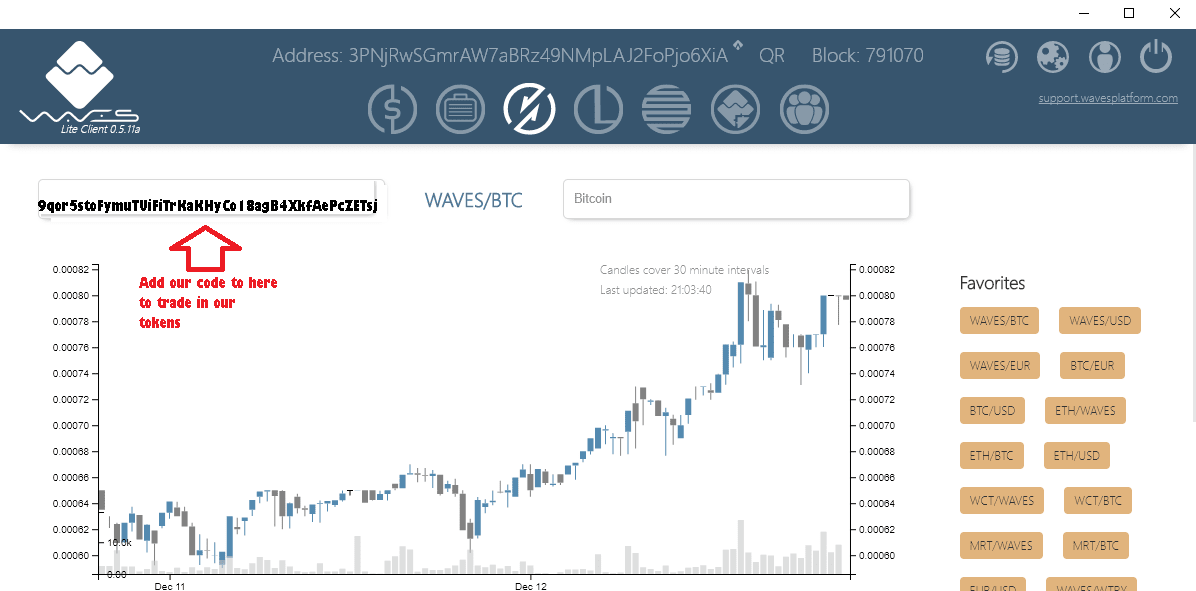 For more information go to the Waves support desk http://support.wavesplatform.com/
nb
Re Bounty /Airdrops ON Twitter https://twitter.com/birminghamgold
We are giving away free BGC tokens as follows
Birmingham Gold & Silver Co (BGC TOKEN‏@birminghamgold 2
📣📣 BGC TOKEN FREE #giveaway !📣📣 (BGC TOKEN) NON RE-ISSUABLE bit.ly/2ASypHr Giving away 500 BGC tokens UNTIL 24/01 THEN NEXT CAMPAIGN TBA.. YOU MUST 1/retweet 2/ follow 3/DM US @BHAMGOLD with #waves wallet id (24 hrs) #waves #crypto #altcoin #bitcoin $crypto #Airdrop #bounty #giveaway