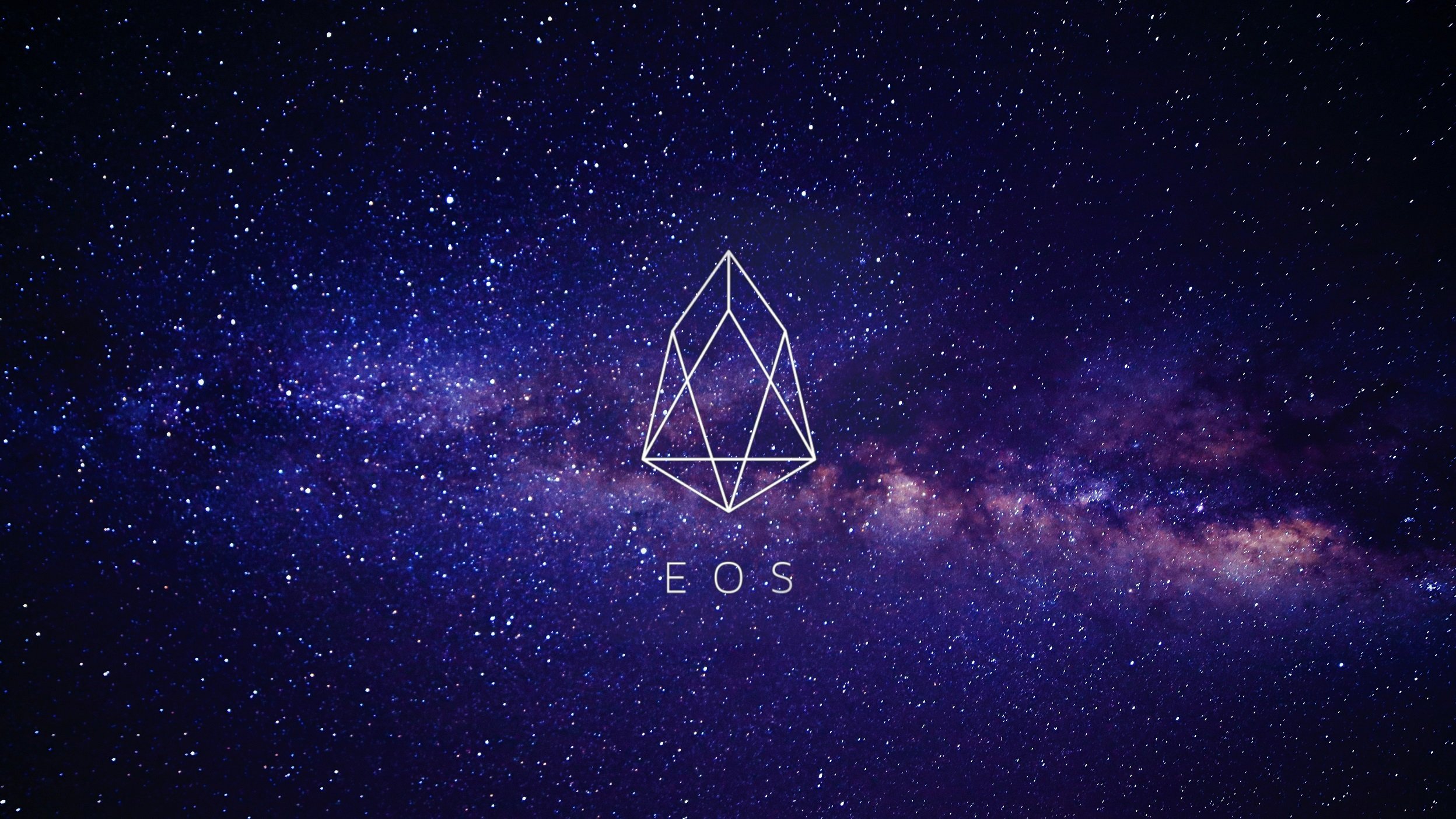 There seems to be one very glaring issue with EOS and other ICO coins and in this post we are going to bring them to light so we can learn and attempt to adjust this as we move forward.
EOS has prided itself on being a fair system where fairness and equality matter. However for the 1 year ICO that is finally launching its mainnet that might seem further from the truth.
Taking a snapshot of the current EOS token distribution we can see that the top 10 addresses hold a whopping 49.67% of the total supply. That is 10 people holding a majority of the wealth of EOS. Yes these could be exchanges but in order to make it into the top 10 yourself you would be looking at 20.6k EOS or worth about $300 million dollars.
The big issues I have been seeing with ICOs and mainnet launches is this.
Unless you where one of the first to get in on the ICO buy during the bonus giveaways during the ICO launch and airdops etc etc. You really are screwed. What would of cost but a few thousand dollars for a few investors is now worth millions of dollars which breaks up the playing field in terms of even declassification.
The big issue here is getting a new coin noticed by the masses and then allowing everyone to buy evenly. Only then would you really have somewhat closer to an even playing field. (which will most likely never happen)
Snapshot back to EOS we can see that the top 100 address hold roughly 75% of all of the coins!
What might be even more shocking are the already many of people who have yet to even claim their EOS coins by registering their ETH wallets with the EOS block chain.
Many of the 25% others who hold the rest of EOS have actually failed to claim which might push that 75% top 100 addresses to an even higher percent.
I think we are going to learn a bunch from one of the biggest ICO main net launches ever and that we should all watch it closely to find the mistakes and learn from it for what might be another later on down the road.
What are your feelings on EOS and as you learn more about the diversification of the coin?
---