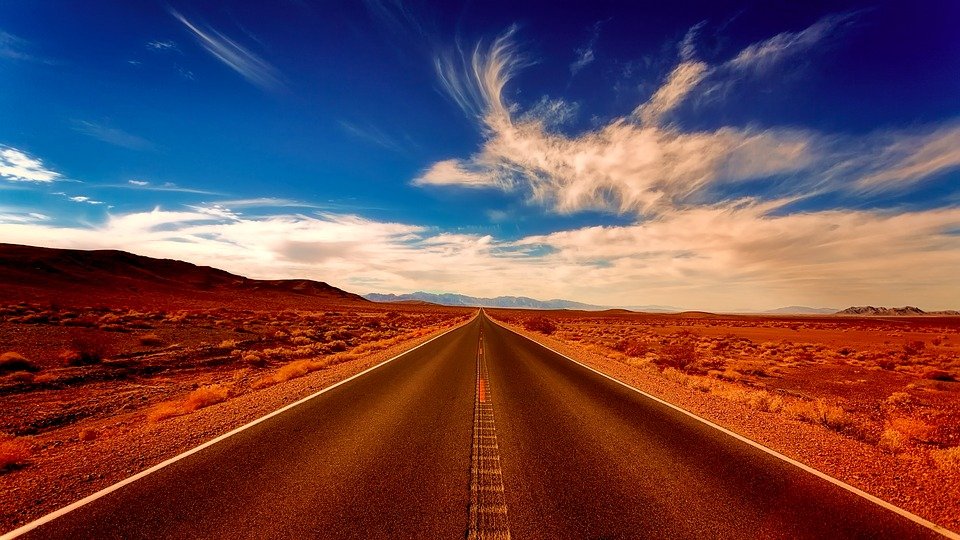 Fellow Steemians,
This is my first blog on Steemit and I wanted to start with a brief introduction of myself.
As probably many of you, I got into Steemit, simply from discovering the amazing Blockchain technology beginning of 2017 and the amazing developments the Crypto-World has made.
Actually, when I heard about Bitcoin a few years ago, I did believe this is a hype with no intrinsic value and it's not worthwile to put any energy into exploring the technology.
Eventually Bitcoin resurrected from it's long, long downtrend from roughly 200 USD back up again to 1.000 USD (in December 2016) with a lot of media attention, so it popped up again in my world and it started to make me question, what the heck is going on with this thing.
But slowly, since 1996 I discovered my passion for the economy and financial world and market places. Trying to understand the overall mechanisms coming into play in the stock market and in order to make good investment decisions, I have experienced and learned a lot.
Nowadays, I do believe there is not so much money to be made in the conventional investment world. I actually strongly believe that we are living a world of financial bubbles, only sustained by the central banks (FED, ECB, Japan, China) with their 0%-policy and money printing machines. This is also the reason, why I claim that there are no free markets anymore. I will follow-up on this in other blogs.
So looking for alternative investments, I finally (and fortunately not too late) got into the world of cryptocurrencies.
Quite frankly, I have never experienced - not even close - such an amazing development and huge potential.
It is simply mindblowing that the blockchain technology will most likely revolutionize the whole financial industry and our understanding of money. I will also get into this later in my other blogs.
Last but not least, I found Steemit, which is fantastic!
Steemit is not only "another" investement in crypto, no this platform is a revolution in the social media world, where anybody can participate, get connected and make new friendships, and get even paid for being part of this community.
I am glad to be part of it.
Thank you for reading my very first blog.
I am looking forward to discover Steemit and the community in all aspects the platform has to offer.
Happy Steeming!