The Chinese government ban on bitcoin exchanges was a big negative blow to the industry as a whole and resulted to decline of cryptocurrencies prices however as you can see, the market is gradually recovering according to coinmarket cap see link due to unity of people (like you and I)  that believe in what block chain technology stands for and thus are ready to take action in supporting the industry through their blogs, vlogs and investments. 
It will be a great thing to have the Chinese fully onboard the crypto space due to their huge market size however the community support and idea behind the block chain technology is bigger than one country –here are some points: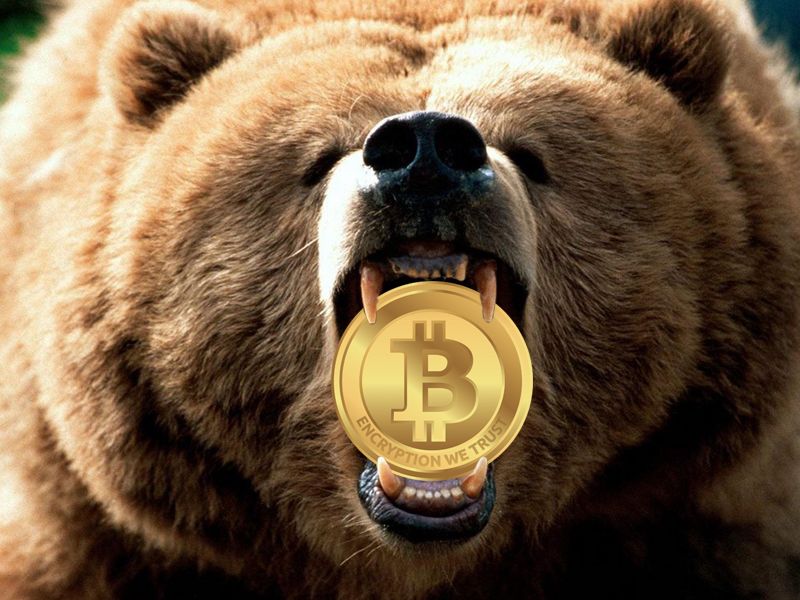 The power of  Crowd: Facebook ( including Google) , for example, with its billions of members was not successful because of China. In fact , Facebook and Google are not even active in China however they are very successful because they offered the masses what they wanted-therefore there is nothing that will stop bitcoin and steem to be successful due to huge support from growing user base.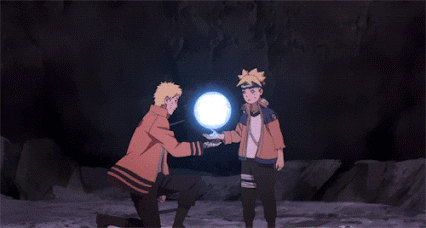 Unity : Steem and Bitcoin have a unified community ready to counterattack haters through their blog posts and videos and willingness to invest. This is significant and helped to bring back confidence in the market leading to gradual price recovery.  Moreover, some countries, examples Japan and South Korea including Estonia are increasing their support for block chain technology in order to be leaders in the market. Therefore even though as we witness cryptocurrency decline in an important market like china , we should note that the technology is new and evolving and will thus grow larger with our support and those people or countries sitting on the fence will certainly rush to join- when it is more expensive.
Conclusion : Steem , Bitcoin and other cryptocurrencies lost some value due to actions from industrial and governmental bodies who are worried that cryptocurrencies will lead to decline of their monopoly see my former blog post  for details . However the communities behind these cryptocurrencies are stronger and bigger than any haters and will rally around the coins throwing in their support in any way they can-which in return will lead to the longevity and success of the block chain technology as a whole.
Do you agree? Send in your comments and please would you up vote my post in order to send in your support, click follow in order to see future posts from me on your feed and resteem in order to share this post with your followers. 
Pls see my former post: Death Of Steem, Bitcoin , Etherium and all Cryptocurrencies ? Or The Ugly Face Of Big Government 
For those who want to be an investor in Bitcoin wallet see X coins link: https://xcoins.io/investors?r=v93e2z