Disclaimer: the second photo is probably photo shopped
I was browsing reddit earlier and came across a post with these photos below. I think the second one is edited but I had to share because I thought it was kind of funny.
Buy High Sell Low
The post was claiming CNBC Fast Money was teaching people how to buy Ripple when it was priced at $2.57 USD... and then claiming they were also teaching people how to sell Ripple when it was priced at $0.71 USD.
Like I said, I don't think the second photo is real but wanted to share because I dislike the mainstream media manipulation on the cryptocurrency markets.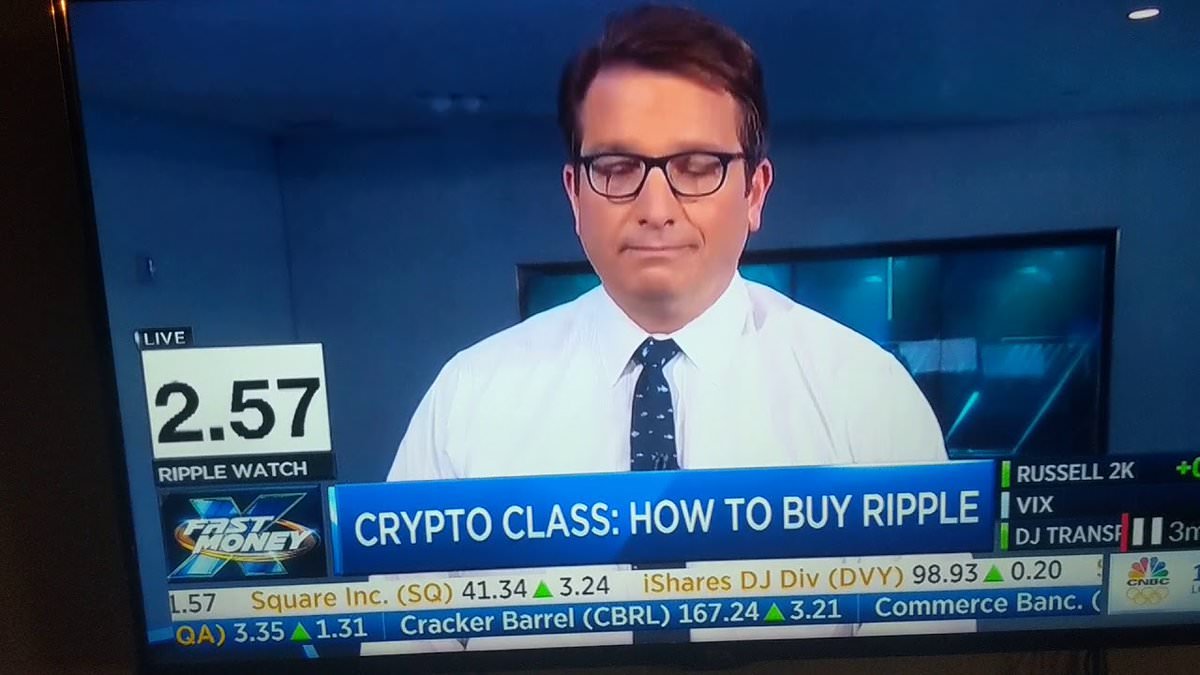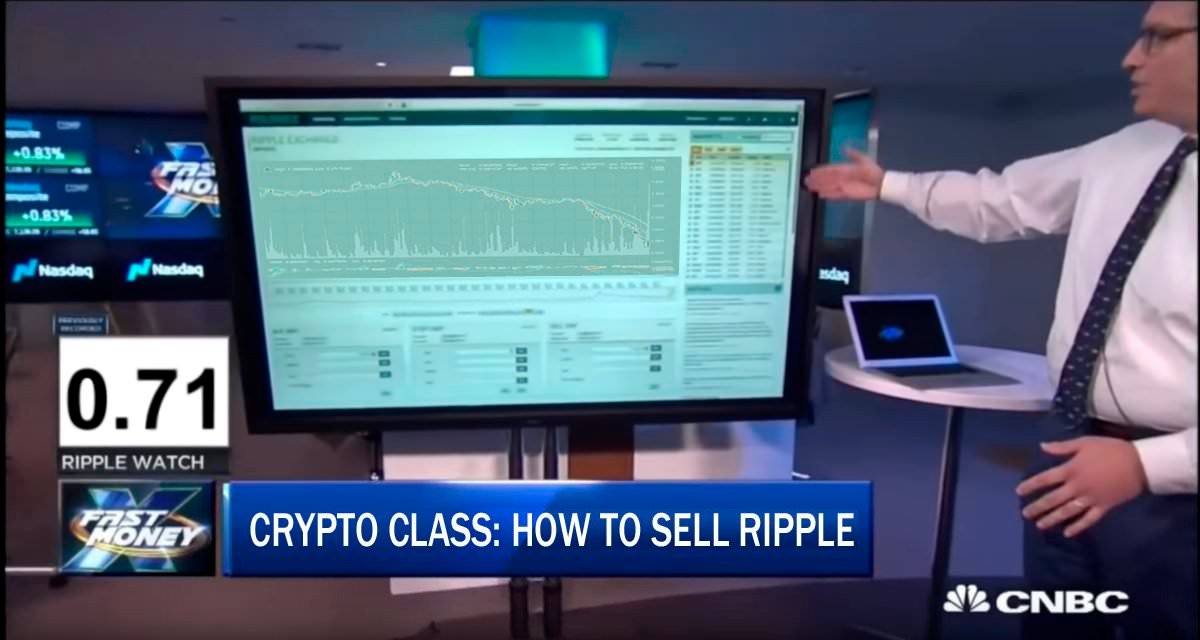 If you thought this was funny, or if share the same feelings of the mainstream media and their manipulation on the market then drop a comment below!
If you like this content make sure to upvote, resteem, and follow me!
Have a great day, and Steem on.