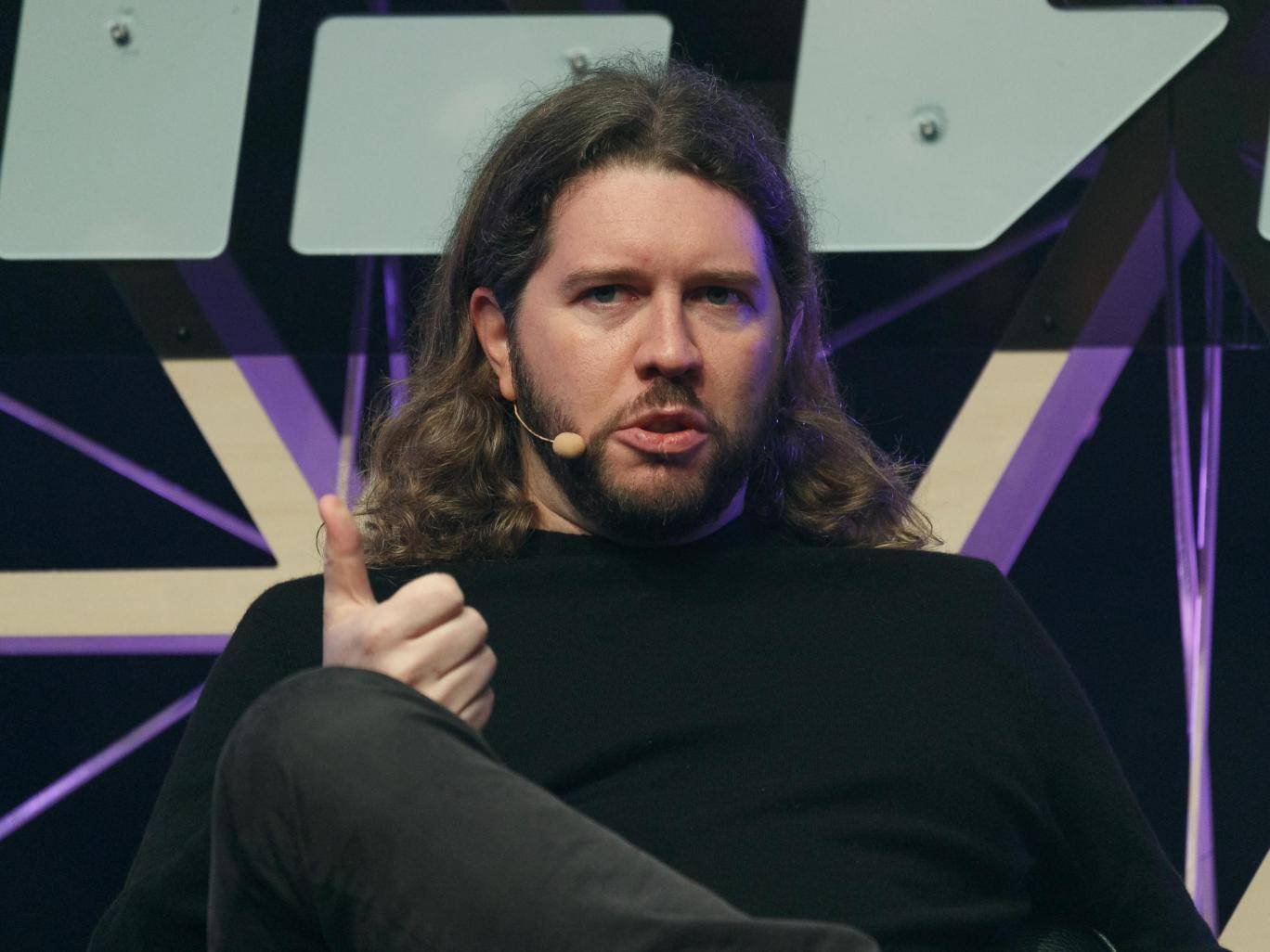 Uber's co-founder Garrett Camp has announced that he is launching his own crypto in the hope of competing with the likes of bitcoin, ethereum and litecoin.
Garret's digital cash alternative, named "eco", is intended to be used as a universal payment tool for daily use and the latest of approximately 1,400 varieties of cryptocoin to enter the fray.
One trillion eco tokens will initially be issued, 50 per cent of which will be given to the first 1bn verified humans who sign up. Camp's white paper on the project reveals there will be no initial coin offering to raise additional funds, while transactions will only be carried out by verified nodes and networks and make use of user-friendly web and mobile apps to encourage new users. While this measure could remove a major vulnerability bitcoin suffers from, it will mean eco is subjected to a far greater degree of supervision than the anonymous market leader, meaning it is not truly decentralised - a founding principle behind bitcoin.
Eco hopes its transaction verification process between blockchains will be faster and more energy-efficient than bitcoin's, which is notoriously power-intensive to mine.