Lets talk about the ICX (icon) fast movement in the positive way this is really a good news for the icon holders that the coin is seriously getting a high investors and that is making is possible that the coin is getting positive and this will make many people dreams come true , From a very long time the price of the ICx as following the steem price but this was very shocking that how the price of the coin is shoot upward and the steem was left behind .
Steem is one of the coin which is having the quality to fight back and the main fact is that it has his own strong community which make it advertise to the world, Now join hand to hand and help steem to be on top of all the coins lets help steem by bringing investors to the steem.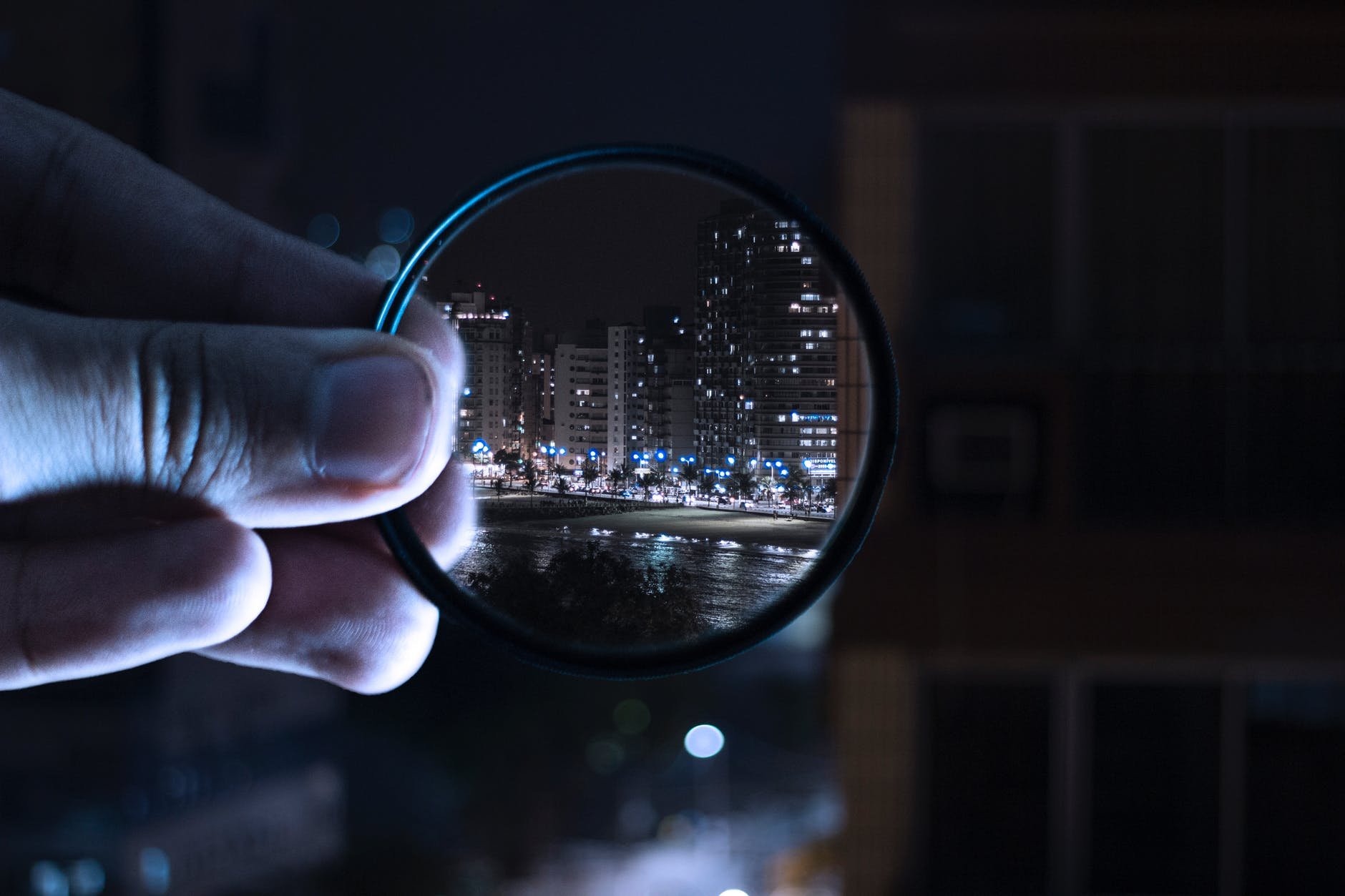 source
Let me give you an example if we are 1 million users here and every user try to invest 1 $ so its easily bring us 1 million investment so that was not a serious words from me , But it was just an example to try to bring more and more investors no matter how much they invest but they had to be a part of this great community.
Most of the people are just trying to make easy and quick money this is not the way of thinking to be in crypto word this is always very risky but you should be very careful with every investment you need to select the great and valuable coin which is very impressive and worthy. so never forget to give a detail look to steem.