Think About The Crypto For A Reason
As a users of the crypto market we should believe that a hard tie and the good time will come at different stages from last 3 days we are getting closed that bitcoin dominance is getting lover from the 71% its not up to 68% that is the great news for the rest of the alt coins when the dominance of the Bitcoin drops the rest of the coins had a chance to grow up people take investments to other coins for sure,.
As in my last post when i explain about the steem bitcoin price that steem is at all time low price against the bitcoin so mostly people will introduce to the steem.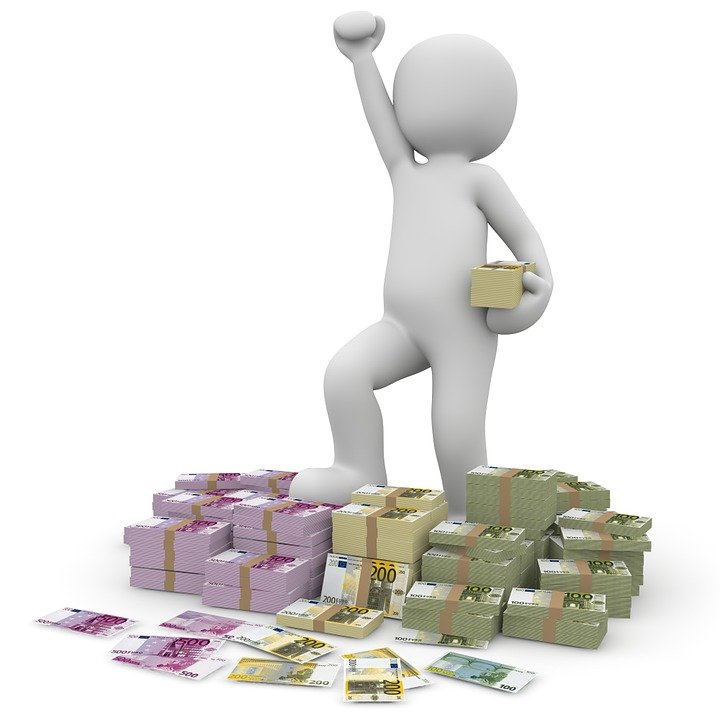 source
why choose steemit and how can we play a vital role as a community member.
we should talk to every single person like personally i know few friends who are normal they are not wealthy but they are normal , when they have a chance to invest at-least 100 $ per person they will see the benefit from the steemit as well. They will get inspire and in the net month they will bring more small users with small investment and a stream will start so we will get a great over all investment to the steem ..

All we need to bring and try to motivate people in school colleges universities i have got inspire by a great friend who told me that i can see the response and then i can invest here as well as much as i can but i have search here and there and i learn too much about the steem and i personally believe that this is the only currency that will beat all the market even it can beat the bitcoin as will.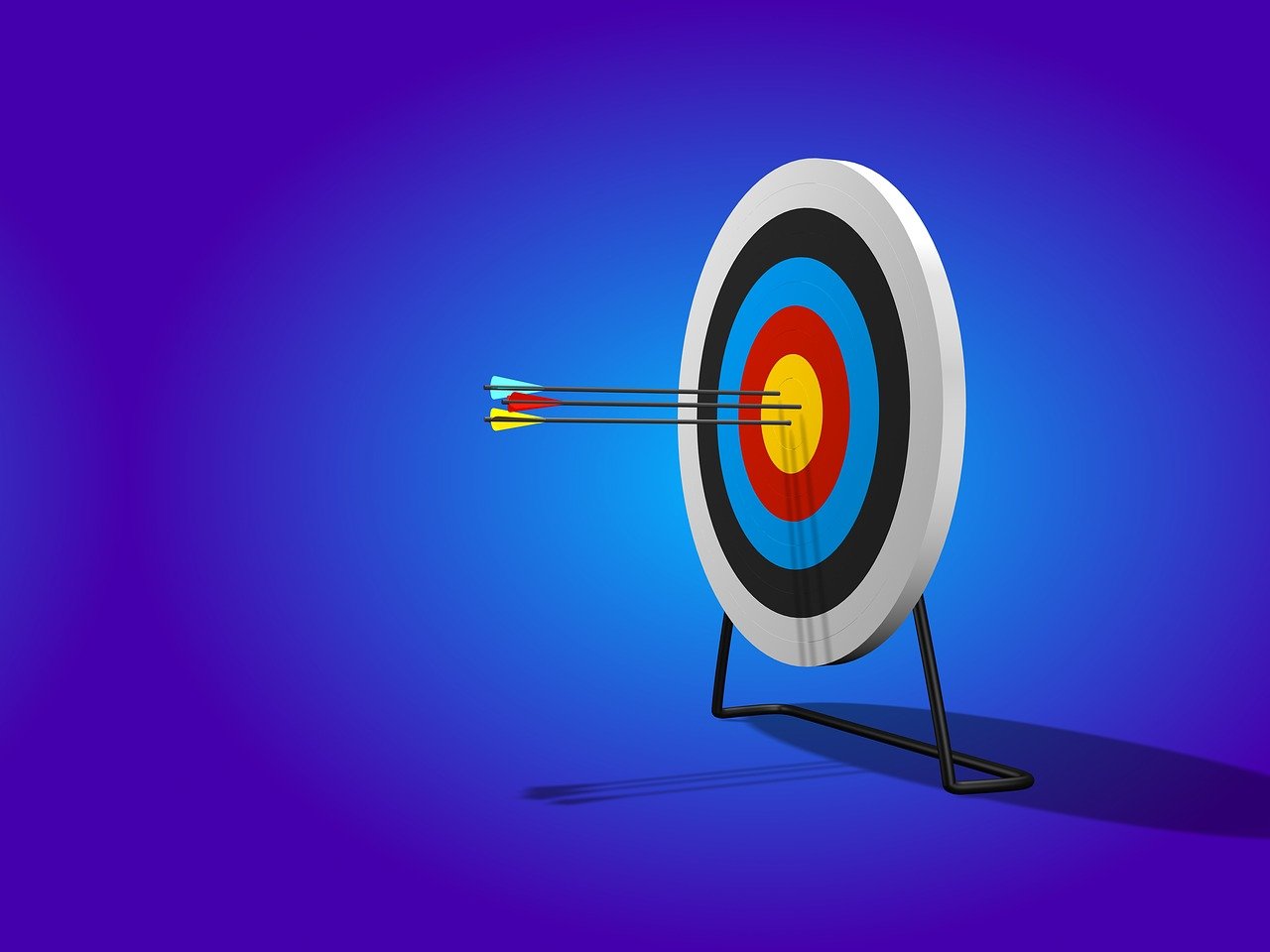 source
The community part is the most important and the strongest part of the steem coin because its really helpful for people to know about the steem progress and what progress the company need from the users and the witnesses are doing there special part and developer also doing the whole part to improve the site .
I do not know much about the SMTs but i think that how much people are exited about the Smts they must bring some great changes to the steem coin. we should focus on investors that how we can be helpful to steem to get more investors no matter small or big small small can make an ocean