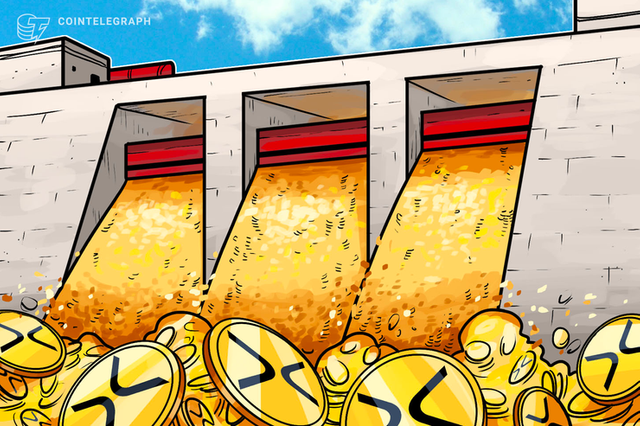 "Ripple transfers a total of 1 billion XRP tokens from its escrow wallet today, only to send it back minutes later"

More news sources
Despite the current XRP price hanging at $0.22 and the re?ent 1 bln XRP release from escrow, this XRP investor says the price could drop further and is happy about it

Some major regulatory developments in the crypto space have transpired this week. Not only has Germany passed a bill allowing banks to sell and store cryptocurrencies, but South Korea and Thailand are also amending their laws to better regulate the crypto...

This time we're talking crypto and traditional market, an ethereum developer in hot water after alleged sanction busting, and a look at this years biggest exchange hacks.

Other hot crypto news today

Follow me @cryptonized for the latest cryptocurrency news...