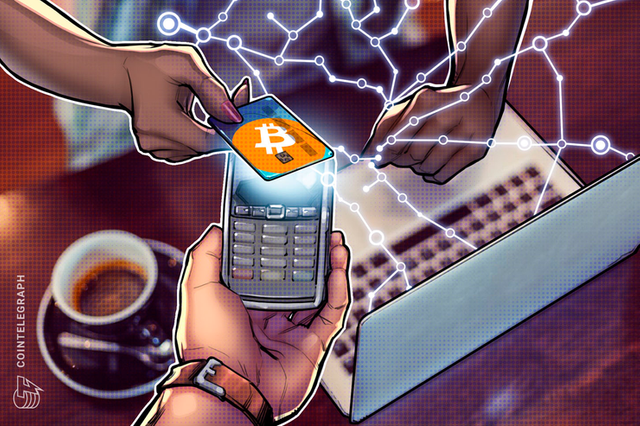 "SoftBank developed a debit card featuring a built-in blockchain wallet for crypto storage"

More news sources
Kakao's in-development wallet for its "klay" cryptocurrency will support dapps and tokens based on the firm's blockchain tech. The bad news is the launch has been delayed.

Sri Lanka's Central Bank wants to use a blockchain system for local banks' "know-your-customer" protocols.

Although Bitcoin started the past week with an impressive four-day rally that took the price all the way from $6,575 to 7,827, it finally succumbed to gravity towards the end of the week after news came out about an attack on South Korean crypto exchange...

Online payments service Skrill has introduced a new feature allowing users to directly exchange cryptocurrencies. The crypto-to-crypto option gives you the opportunity to use bitcoin core (BTC) stored in your wallet to buy and sell eight other supported c...

Other hot crypto news today

Follow me @cryptonized for the latest cryptocurrency news...