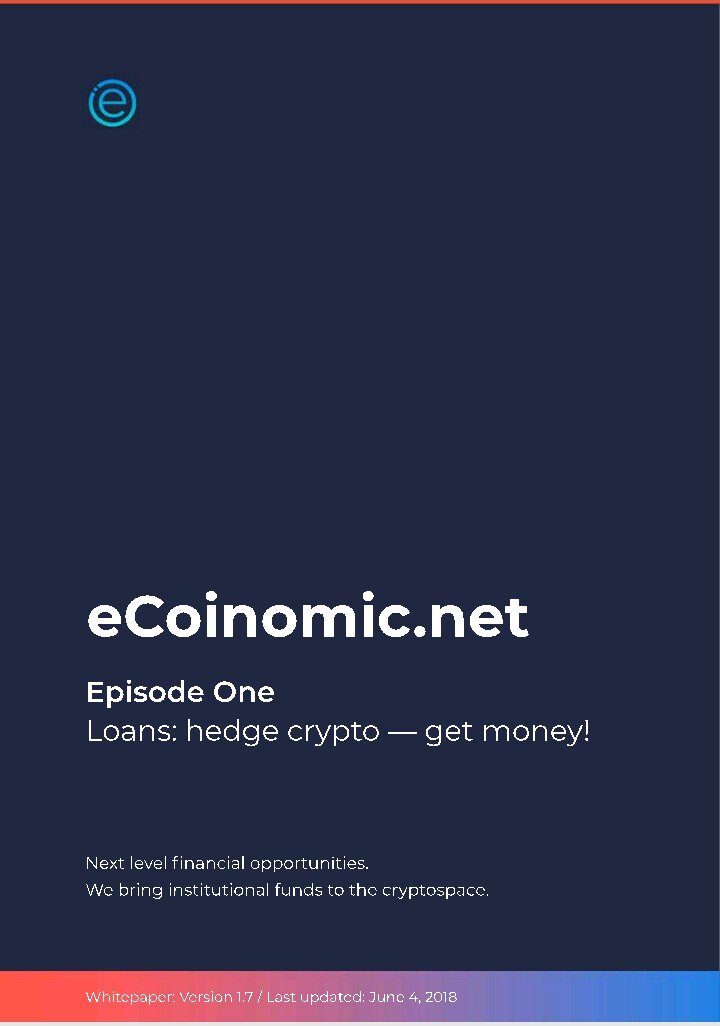 INTRODUCTION
The financial sector has always been a vibrant sector but streamlined to how it's operation are carried out given it lending process. This is practically the strict use of collateral in the assessment of any loan or fiat lending through a lending institution or an organised financial institution like the bank or the microfinance. This collateral majorly so comes in form of tangible assets which includes houses, golds lands, securities and other physical assets so demanded by the bank for fiat lending. Also the time factor had been a major issue for concern in the process of acquiring a loan. This is as a result of the process of consideration and verification involved in the process of giving out loans to requesting individuals. Annoyingly, these requesting individuals stand the chance of their loan applications been rejected due to credit unworthiness or an unfavorable credit history
However, the advent of cryptocurrency in the banking and financial system has seen it's scalable use. Though this has not led to the use of the various crypto assets as securities as a collateral for basic fiat lending. This does not go with the fact that there are more than 900 crptocurrencies that is valued at USD 290 million according to coinMarketcap. Also, the volume of transactions from the top ten crptocurrencies has hit the USD 100 million in 2017 to around USD 6.6 billion threshold today. Obviously crypto assets are sold by its holders to get fiat money and risk an unprofitable measure which is due to the inclusion of intermediaries and the ever present high volatility.
No wonder the crypto assets has been considered by many financial experts as alternative to securities and lead for fiat lending but never practiced. This is due to it's usage and acceptance and notwithstanding it's volatility in the real world. Moreover, a need has been borne in the financial and banking space for fiat lending solutions for owners of crypto assets viewing the scalability of cryptocurrencies.
WHAT IS ECOMI?
Ecoinomic.net offers a scalable fiat lending solutions to cryptocurrency owners while using the crypto assets as a new perspective to collaterals. This is reducing the need to actually sell crypto assets to get fiat money instead of directly offering it for loaning purposes which will be of better value. As a result giving cryptocurrency the common place occupied by the accepted tangible assets and securities.
The importance of this mix as proposed by Ecoinomic.net cannot be over emphasized as the crypto economy stands to be developed beyond economic limitations. The need to just buy crypto assets and having to sell off or liquidate them will be defeated offering owner that retained purchasing power. This will give cryptocurrency owners the need to hold on to more crypto assets as its value will surge up the value of crypto currencies.
CONCLUSION
Ecoinomic.net is a lending platform where assets backed up by crypto assets are exchanged easily for fiat money. The first stage is connecting and linking up institutional potential individual investors to borrowing individuals.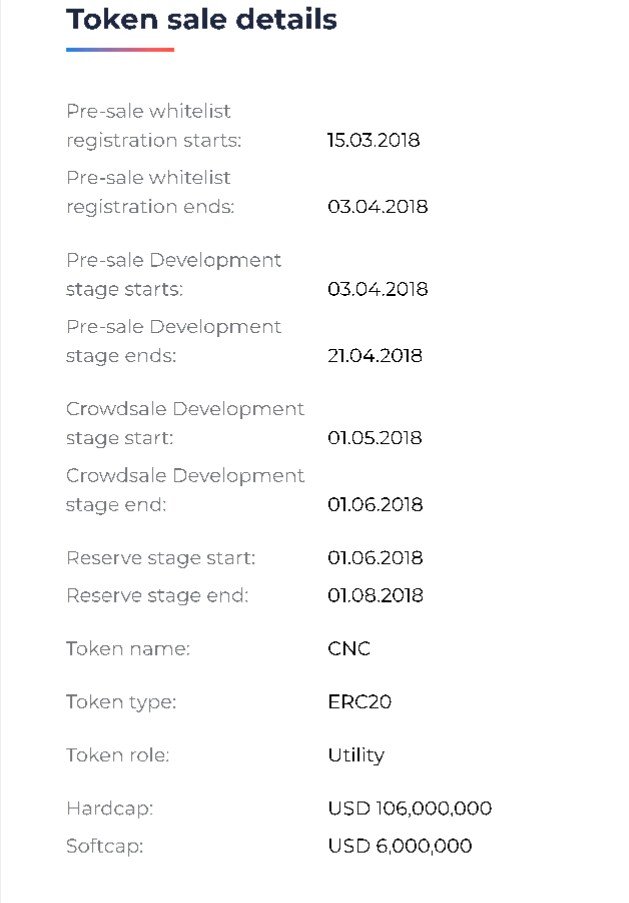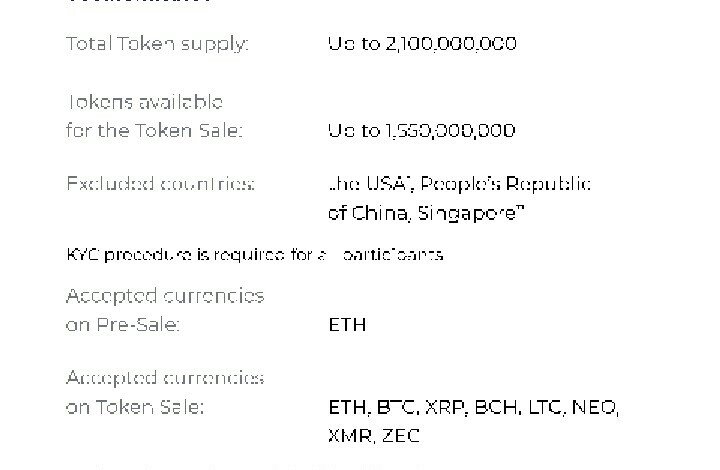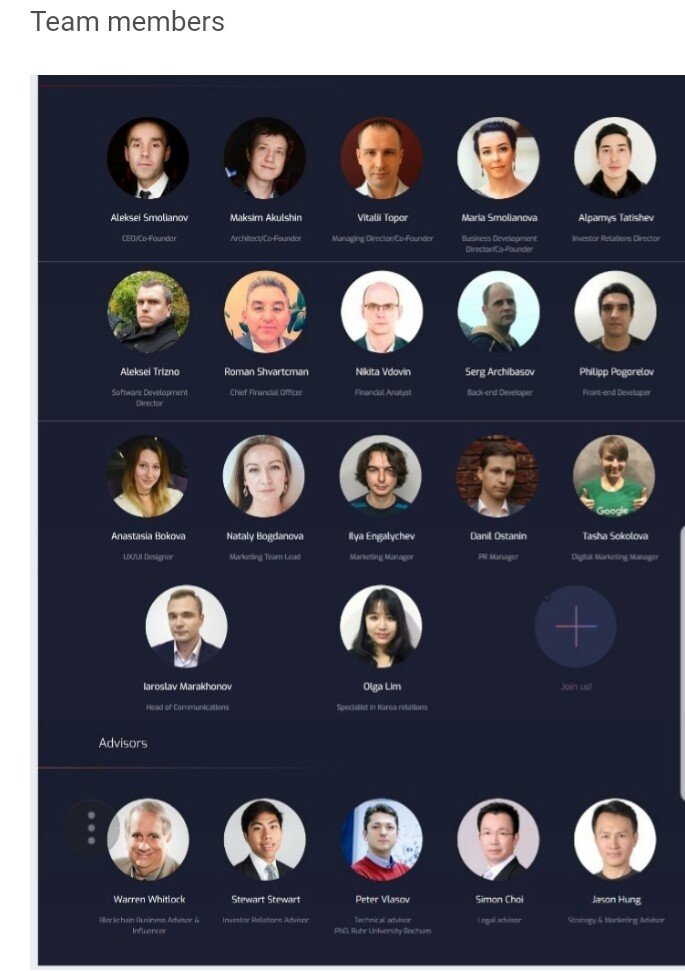 For more information, visit
Website: https://ecoinomic.net/
Whitepaper: https://ecoinomic.net/docs/WP
Telegram: https://t.me/joinchat/AAAAAEr4kO0ZRm92LNGwLA
Twitter: https://twitter.com/Ecoinomicnet
Facebook: https://www.facebook.com/ecoinomic/
Authors bitcointalk profile link: https://bitcointalk.org/index.php?action=profile;u=1189770