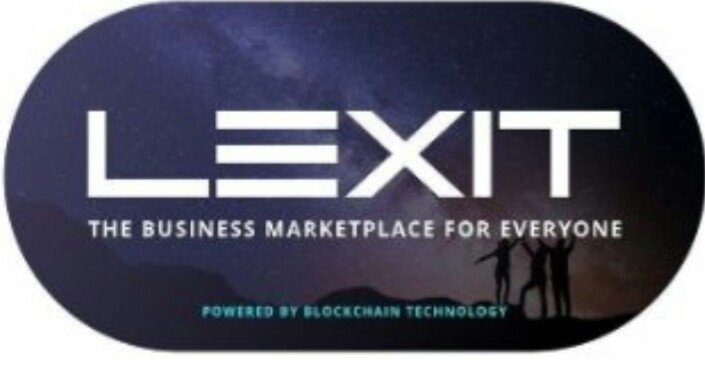 The blockchain technology is changing every aspect of life today. It has become a major deal breaker in the business world today and many countries are beginning to take steps to consider investing in this modern day financial investment.
The world of mergers and acquisitions is not left out in this current change. LEXIT is a platform that has been set up to meet the needs of companies to ensure the smooth sail of the mergers and acquisition process. Mergers and acquisitions have been in place since the 19th century and a lot of things have not changed about their methods of operation. The system has a lot of flaws that make it almost impossible to be attainable in a dynamic world and bringing out the need for a better system which companies can enjoy.
WHAT LEXI OFFERS
Mergers and acquisition provide an opportunity for larger companies to buy into other companies that are struggling. The investors are able to gain access to the research, technology, intellectual property and other assets of the company. The problems associated with the mergers and acquisitions process is that buyers and sellers find it very difficult to even find each other. The process is extremely expensive with the law firms, auditors, and other financial firms that are involved in the whole process.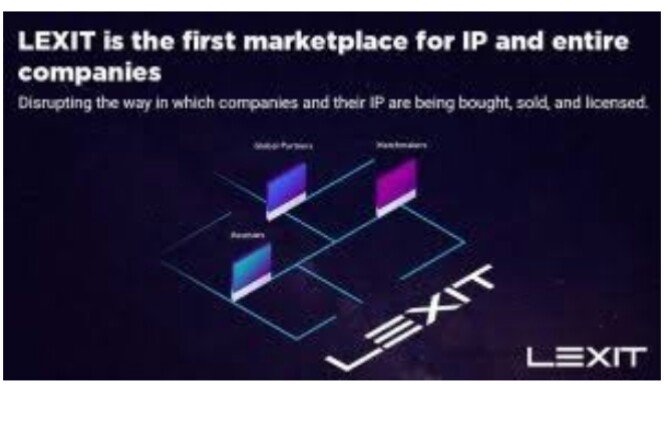 LEXIT has come with a system to provide a solution to all the flaws associated with the current practices in mergers and association. With this new system:
Buyers and sellers will be connected together in an open marketplace through the LEXIT portal.

Investors will have access to field experts and assessors that will assist in appraising their assets.

Parties will have access to a fast and efficient digital deal room to conduct secure transactions.

Parties get opportunities to access and communicate with a network of international business partners.

Investors will be able to benefit from the secure and transparent blockchain technology.

Buyer and sellers will also be able to drive engagement with token economics during the mergers and acquisitions process.
LEXIT is the solution to all the problems associated with the current mergers and acquisitions process. If investors choose this modern strategy, it will enable a faster and quicker process of closing mergers and acquisitions transactions and at a much cheaper cost.
THE NEW APPROACH
All transactions conducted with LEXIT are done in the virtual deal room to allow parties to negotiate and close their transactions. Buyers and sellers are able to sign non-disclosure agreements in form of smart contracts. The whole process will be between the buyers, sellers and the selected experts (referred to as assessors) to close the transaction. The LEXIT platform has incorporated various technologies like web portals, mobile applications, databases etc. to improve the user experience for all parties involved. LEXIT makes use of blockchain technology by way of smart contracts to provide a very secure environment for parties during transactions.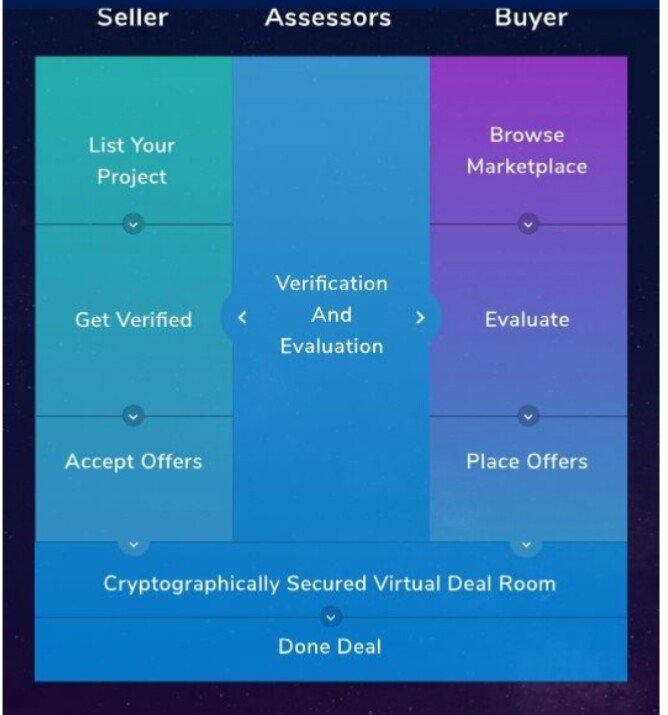 THE LEXIT TOKEN
The LEXIT token (LXT) is a local currency that is used within the platform between parties. The reason for this local currency is as a result of the volume of transactions that occur on the platform. The LEXIT platform works with blockchain smart contracts to handle all transactions. The LXT will help to bring balance transactions because of the price fluctuations that would be experienced if the parties were to use other cryptocurrencies. People contributing to the platform are usually charged and compensated in LXT.
THE TEAM
LEXIT has incorporated a Global Partnership Program (GPP) that allows companies to partner with them. They currently have a partnership with 19 investors which include international accelerators, industry associations, M&A firms, venture capitalists and startup hubs. They also have a group of external partners that continue to support the system.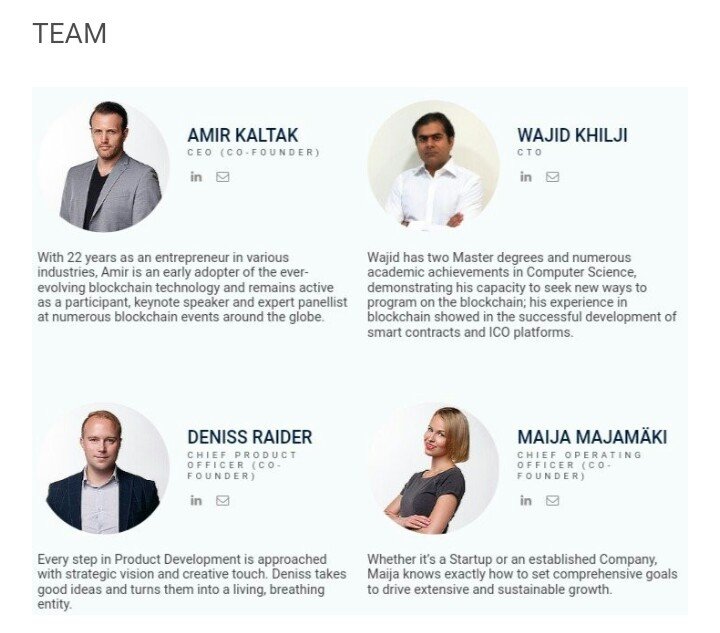 CONCLUSION
The LEXIT platform creates an opportunity for sellers to list their assets and intellectual property in their marketplace. The virtual deal rooms are very safe and allow deals to be closed quickly especially with the help of assessors. Most importantly, is the incorporation of the blockchain technology that allows a safe and secure environment for parties to conclude their M&A transactions. The traditional mergers and acquisitions process is very lengthy and expensive but with the introduction of LEXIT, transactions are more transparent and are concluded quickly.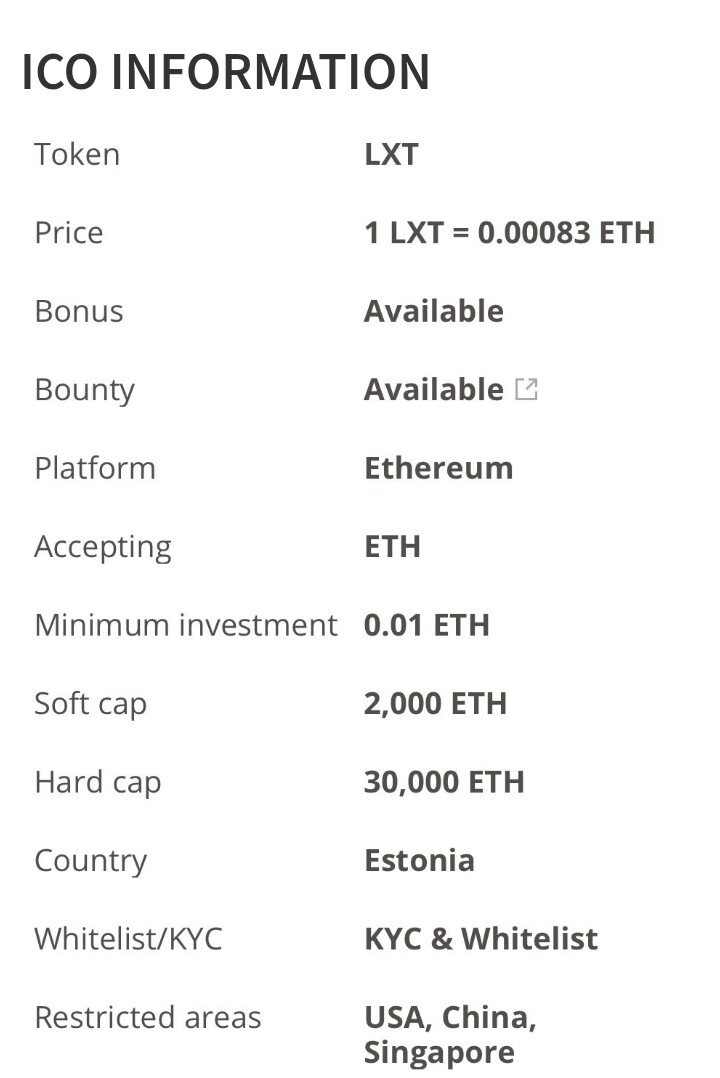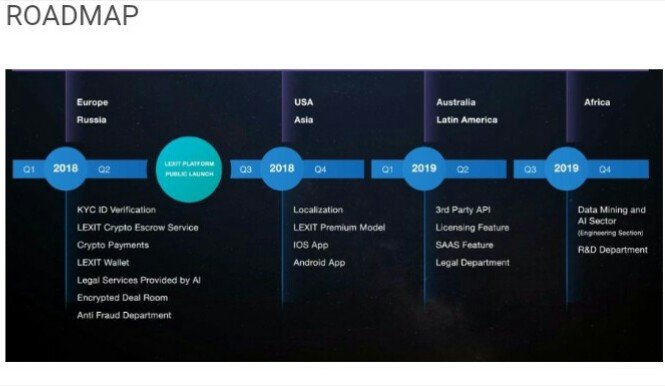 Relevant Links
Website: https://www.lexit.co/
Whitepaper: https://www.lexit.co/resources/whitepaper
ANN Thread: https://bitcointalk.org/index.php?topic=2494585.60
Twitter: https://twitter.com/LEXITco
Facebook: https://www.facebook.com/LEXITco/
Telegram: https://t.me/LEXITco/
LinkedIn: https://www.linkedin.com/company/lexit-inc./
Author's Details
Bitcointalk Username: Cryptobosslady
Bitcointalk Profile Link: https://bitcointalk.org/index.php?action=profile;u=1189770