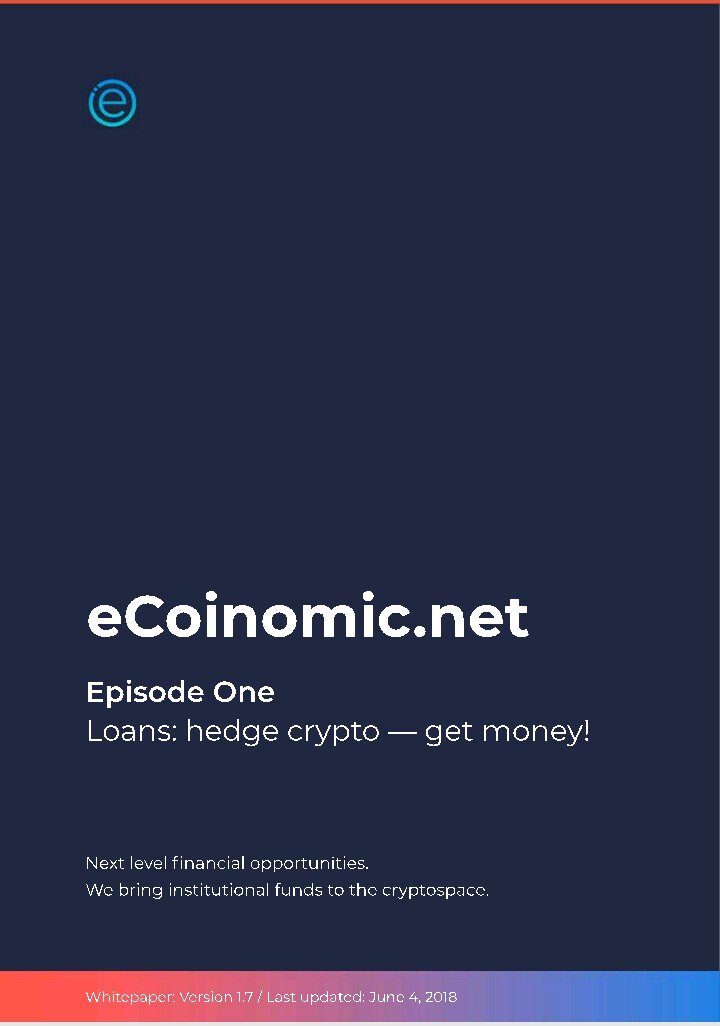 Introduction
The increased growth of blockchain technology has ushered cryptocurrency into the global financial market. Interestingly, forecasts from crypto experts, show a glowing future for the digital currencies. CoinMarketCap reveals that globally, there are over 900 cryptocurrencies valued at USD 290 billion.
In 2022, cryptocurrencies could rise up to USD 1 trillion. In 2017, cryptos had a daily market transaction of USD 100 million. This has climbed to USD 6.6 billion as at 2018 and even though many nations are yet to accept cryptos as legal tenders, it would in no time, become a means of transaction.
eCoinomic.net: The Journey Thus Far
eCoinomic.net, since the dawn of the century, 2001 to be exact, has become a force to reckon with in the financial sector and have undertaken several financial technology projects since then. The founders of this noble cause have had long-standing friendships which have seen them carry out business development projects. With a team blessed with creatives, eCoinomic.net has proven time and again that they are no pushovers in Fintech as well as software development. The firm is part of the Sauber Group, a guild of companies rendering the best in the financial, services and fintech sectors across several nations. Some of the companies that are part of the consortium are: Sauber Bank, Microfinance company "Dengi Budut!" Leningradsky pawn shop network, Information and Communication Systems Ltd ("SIIS").
The Gap eCoinomics Wants To Bridge
The major reason for starting off is to give scalable answers for fiat lending to owners of cryptocurrency.From inception, as a crypto owner and borrower, you get linked up with investors (institutional investors). This is in addition to providing other financial resources to aid your transaction. However, as time wears on, the firm render several financial services which may be on a full-scale banking services.
Why This Is Better Than Others
At the beginning, the company gives you an easy access to fiat money loans which are supported by cryptocurrency while in the next stages, we provide full banking services in the cryptospace. As earlier noted, many nations have not accepted cryptocurrencies as legal tender and thus you cannot use them as collateral to get loans. This is just as it is unwise selling crytocurrencies for immediate cash.
Aside this, there are several hurdles you have to pass before getting loans even if cryptocurrencies are accepted where you are.
Drawing from the above, it thus becomes herculean for owners of cryptos to funds their businesses or other endeavors while wanting to keep the value of the digital assets. If you are seeking an increase in the liquidity of cryptos, then working that is why eCoinomic.net remains your best bet. You would get fiat money from the financial organization, thus covering the gap between conservative financial valuables and cryptos. This is done through its global network 0of fiat money lenders. These lenders give money to you as well as small businesses using cryptos assets as collateral. With this, it becomes essential to sell cryptos to qualify for a loan. So, eCoinomic.net bridges that gap between financial firms and those seeking loans. It is easy as ABC with us!
Basically, it is the firm that serves as the middleman even as it also works as guarantor between you and the financial institution.Some of the financial bodies that the company partner with are investment banks, offices etc. This means the company bears the troubles that come with the whole lending process; and ultimately full financial backup. You are assured of minimized-risk investments with its innovative business model, just as eCoinomics provides more liquidity to the cryptosphere on the other hand. So, no more worries on how to use digital currencies as collateral for loan.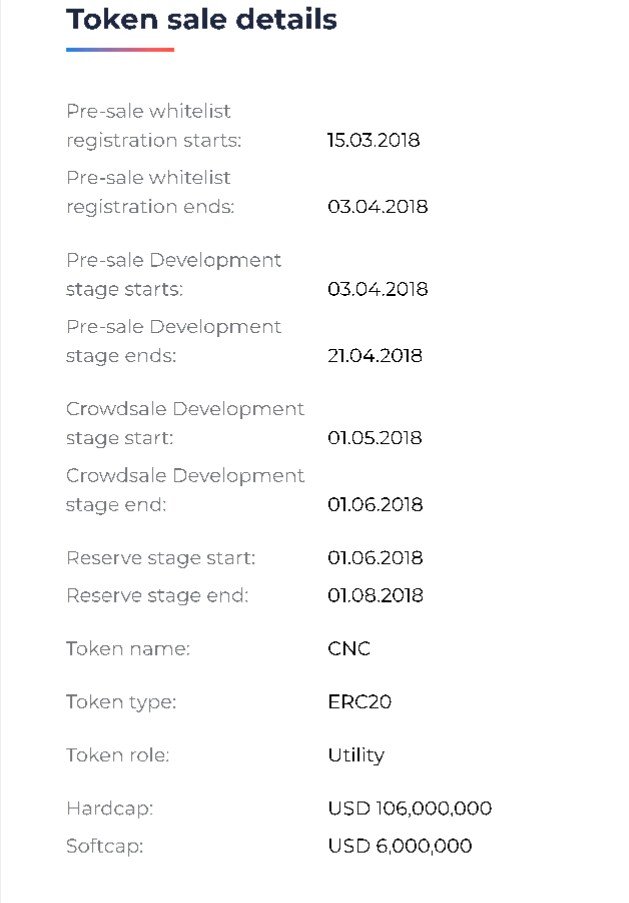 (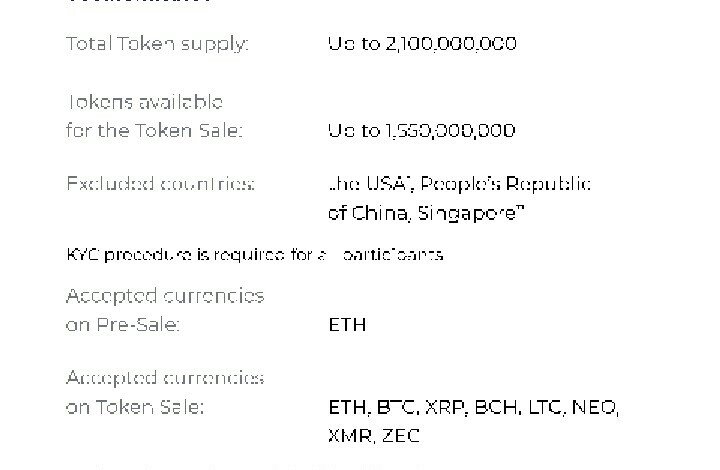 )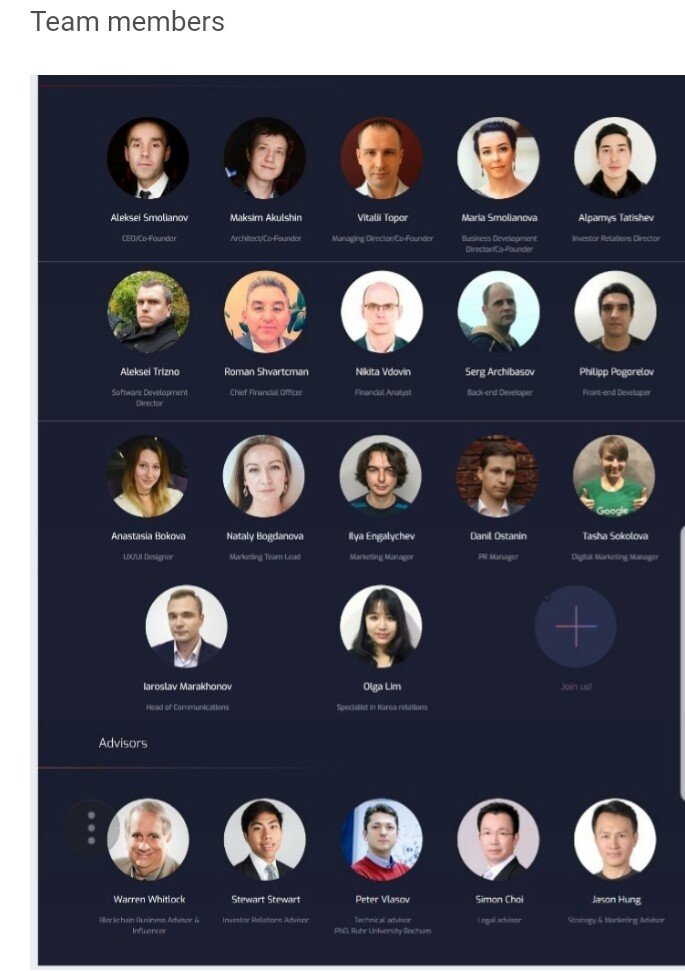 For more information, visit
Website: https://ecoinomic.net/
Whitepaper: https://ecoinomic.net/docs/WP
Telegram: https://t.me/joinchat/AAAAAEr4kO0ZRm92LNGwLA
Twitter: https://twitter.com/Ecoinomicnet
Facebook: https://www.facebook.com/ecoinomic/
Authors bitcointalk profile link: https://bitcointalk.org/index.php?action=profile;u=1189770