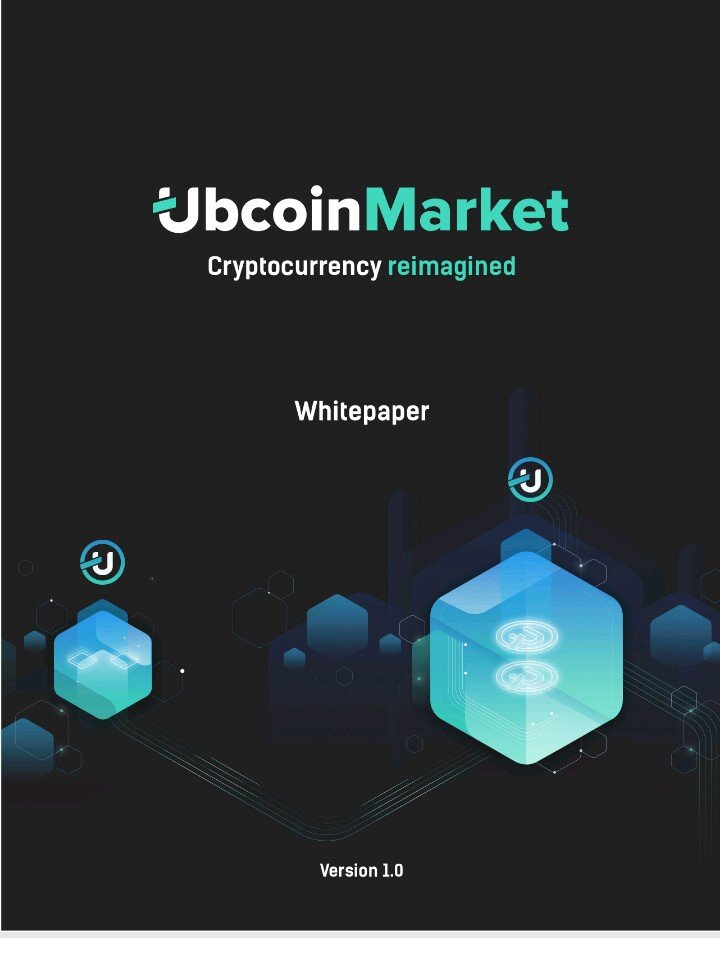 Introduction
By the year 2020, those who own crypto currencies would have reached 200 million, projections by industry experts has revealed.
Currently, only 22 million of such persons scattered across the globe with about 2 billion persons also believed to be ready to cryptos by 2020. This means many people want to buy these digital currencies but do not have the needed guide to do it. They lack the needed expertise, and are even afraid to take the plunge since they know little or nothing about these digital currencies gaining ground globally. Hundreds of thousands of these persons who need crypto currencies see them as a media to invest, thus raking in amazing returns.
Also, some of these persons want easy digital transactions as well and the new business transactions that follow these technologies. With the massive demand for these currencies, all a product of visionary, Telegram, mass adoption will soon become inevitable. It is just only a matter of time before it becomes reality.
However, consumers still need an easy, fast and secure way of getting crytocurrencies which fluctuates around $300 billion presently. The situation is compounded by rules and regulations from governments, banks and diverse international payment systems. They have not yet set out clearly-defined rules to regulate transactions in cryptos which will ensure people buy and sell off physical goods through with their digital currencies. Figures show there is a $300 billion worth of cryptos ready to be converted to physical assets.
Ubcoin: The Game Changer
Having identified the challenges in acquiring and also selling real goods for cryptocurrencies, Ubcoin provides a marketplace for doing such with ease. Ubcoin's mission is to help people make wise investment in crypto currencies with the joy that comes with its purchasing power.
This is done by creating a Ubcoin digital marketplace for people to buy and sell goods and services using their digital assets.
Since 2009, Ubcoin has matured into global reckoning and now has extensions, especially in the technology world.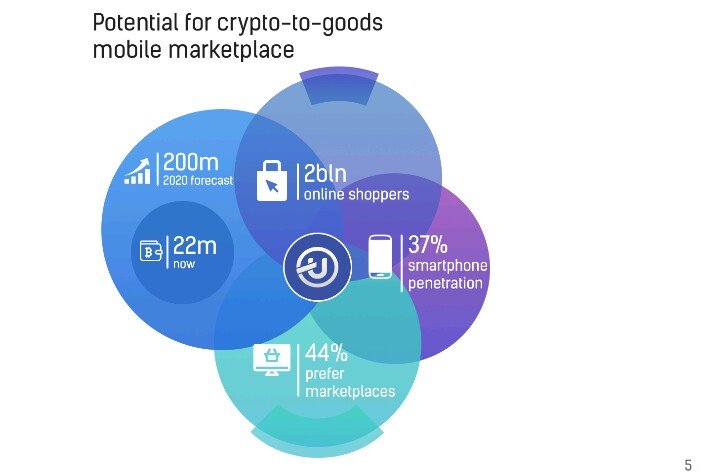 Presently, Ubcoin has a mobile app with over 16 million installations, globally and over 50 developers, top management and advisor talents. The company is not resting on its oars and is devising means to offer more value proposition as the years come by. It partners with renowned tech giants, Samsung and Fly that are now pre-installing its products on smartphones in certain parts of Europe and Asia. Also, there is token sales which aims at gathering funds to develop Ethereum blockchain-based smart contracts which are AI-based.
The Ubank app is distributed through pre-installation by manufacturers and will in no time scale to new territories. With the smart contract technology, the Ubcoin marketplace guarantees safety, intractability as well as verifiability of any transaction which ensures a seamless transaction. This is as Ubcoin's smart contracts removes intermediaries and ensures direct contact between manufacturers and consumers, thus creating a healthy price regime for all parties.
With this, making orders from home become easier but the company can in the future involve some third parties in some kinds of deals. A fluid transaction is guaranteed with the Ubcoin platform for the parties involved in these transactions.
The Ubcoin platform also provides guarantee of goods and services sold in the market place as they go through screening.
Conclusion.
So, if you are ready to sell and buy goods and services in a secure environment with your digital currencies, then this is the right platform for you.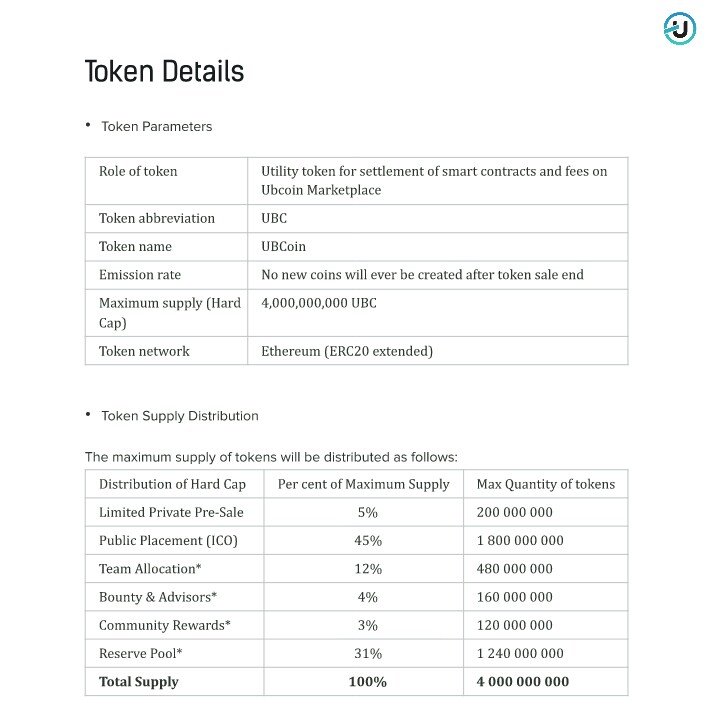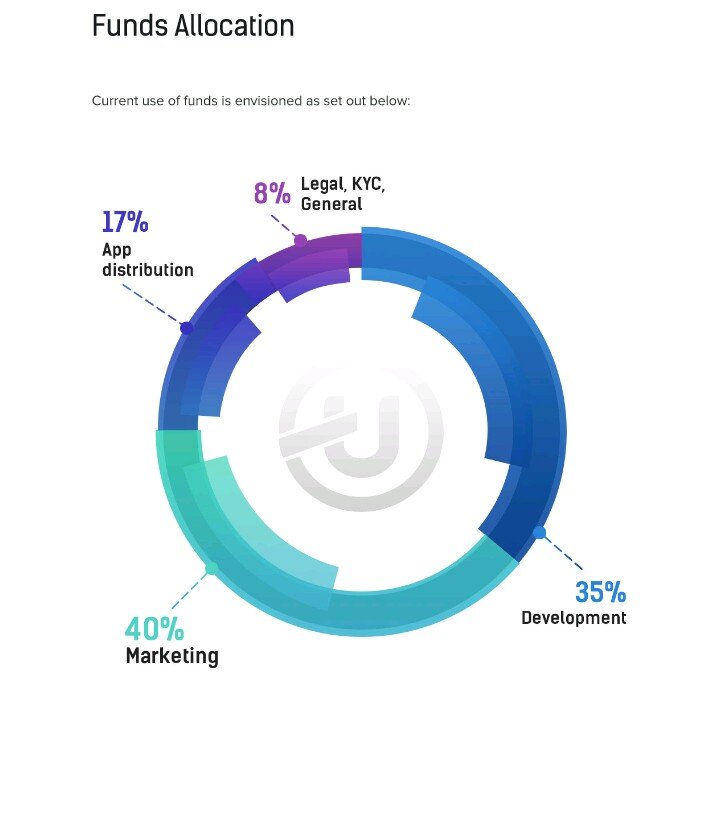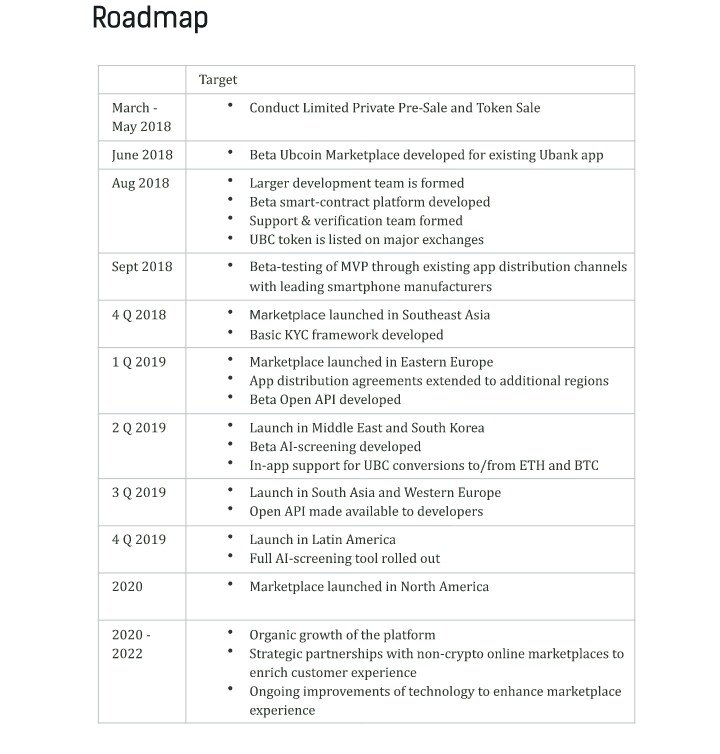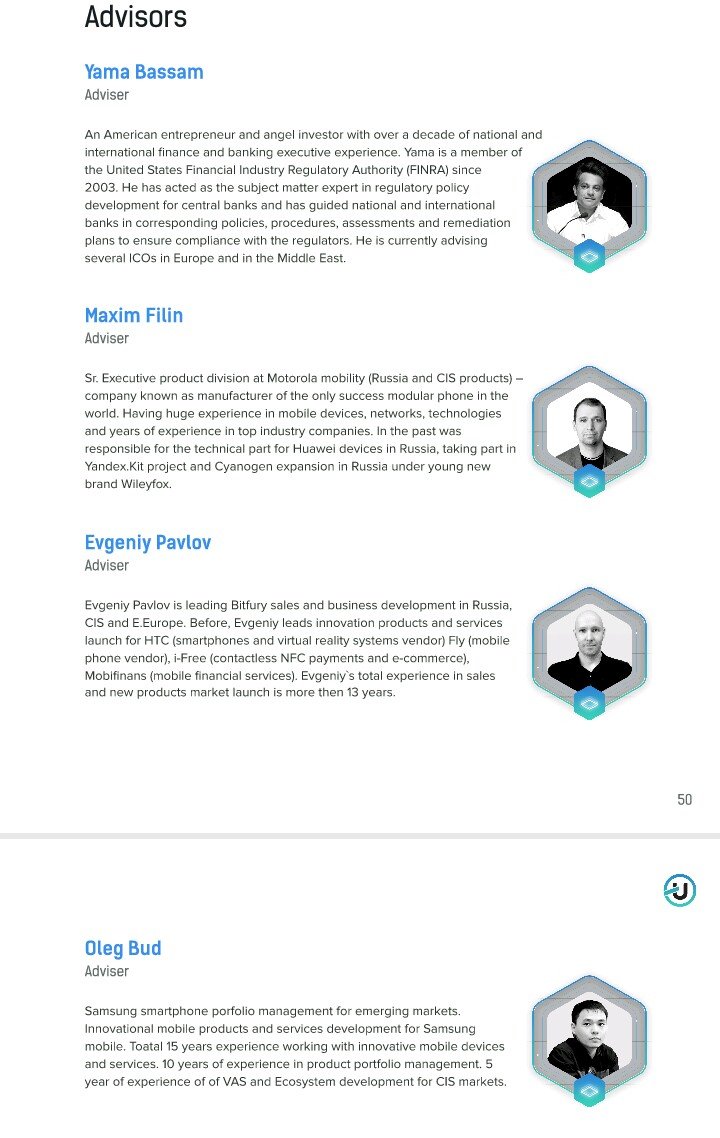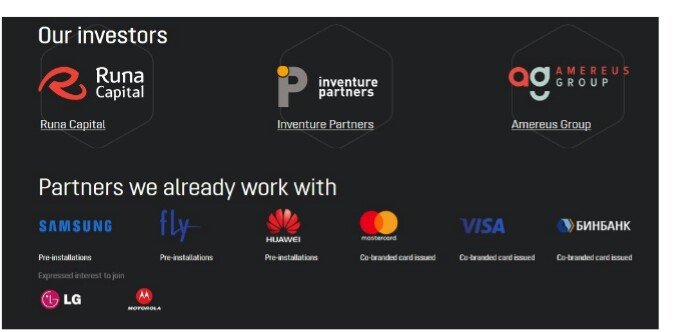 For more information about Ubcoin project you can visit the links mentioned below:
Website: https://ubcoin.io/
Whitepaper: http://doc.ubcoin.io/whitepaper.pdf?v1
Facebook: https://facebook.com/Ubcoin-838741126308809/
Twitter: https://twitter.com/ubcoin
Telegram: https://t.me/ubcoin
Medium: https://medium.com/@ubcoin
Author's Details
Bitcointalk Username: Cryptobosslady
Bitcointalk Profile Link: https://bitcointalk.org/index.php?action=profile;u=1189770