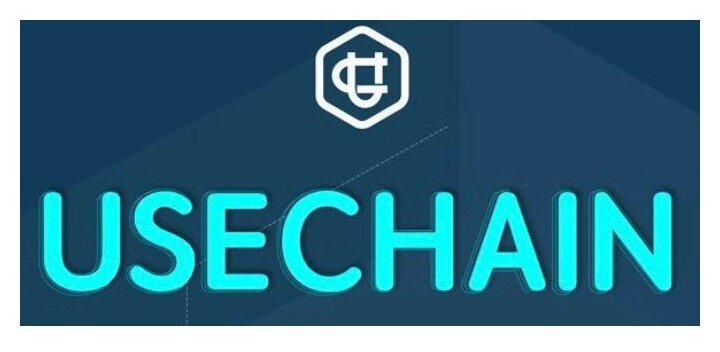 Usechain understands the importance of manpower to the achievement of the company's aims. That is why it has deep-grounded men and women that man its daily activities and growth plan. With diverse experiences, the team is sure on its way to breaking new grounds in blockchain technology.
Below is a list of the team members of usechain:
Henry CAO: CEO/Founder
Founder of the first finance MBA in China, Henry is a Professor of Finance and Head of Department at the Cheung Kong Graduate School. He is the Managing Director of the China Blockchain Application Research Lab with years of cognate experience at the University of California at Berkeley. The business icon is also a member of the Finance Society of America.
He is highly experienced in digital currencies, options pricing, behavioral finance as well as microstructure.
Baohung Sun: Chief Strategic Officer
She is the Co-founder and the Chief Strategic Officer of Usechain, one of the blockchain firms that is committed to developing the first identity blockchain ecosystem. Sun is also a Distinguished Professor of Marketing and the Associate Dean of CKGSB Americas and Director at the CIM Center. The experienced data marketer bagged her first degree from the Renmin University of China before she got her PhD at the University of Southern California in 1997. Aside marketing, Sun is vast in customer relationship management, digital branding, e-commerce and a host of other top skills that sets her apart in the industry.
Shengli Zchang: Chief Scientist
Chief Scientist at Usechain technologies, Shengli is a professor at the Shenzhen University in China. He is working on areas related to blockchains and was once a visiting Associate Professor at the Stanford University. He is also a holder of three national blockchain patents and a wireless network technologist.
Feng Zhang: Senior Financial Specialist
Feng is a ""Thousand Talents" Expert with close to 30 years' experience in QIHF. He is the MD of Assets Management Dept. of the Citigroup as well as GM of Stock Investment, Dept. of Bosera Funds.
Eric Xu: Chief Operating Officer
An expert who has close to 10 years of cognate experience in the information and internet security, Eric has worked as the Vice President of the renowned Beijing YunJiang Technology Limited. He is also a member of the National Information Security Standardization Technical Committee and Big Data Working Group.
This is in addition to bagging an MBA from the Cheung Kong Graduate School of Business.
Andy Zhou: Chief Transaction Officer
A serial entrepreneur with deep technical ability and comprehension of big data processing, the University of Science and Technology of China graduate, in 2015, designed a decentralized communication technology. He has over ten years' experience in that area.
Lin Zhao: Chief Procurement Officer
Near 10 years of experience in Internet and new retail industry, Lin takes building of e-commerce platforms as breakfast, and Eco-friendly product and services development as dinner.
Amanda Shen: Chief Marketing Officer
Amanda is a Public Relation and marketing expert with more than 12 years of experience in that area. She has worked with FedEx China and other firms and has an MBA from Cheung Kong Graduate School of Business.
Gengnan Song: Global Community Developer
Being a professional in community operations and the internet, Gengnan has worked with several micro communities for over 8 years.
She was a Business Director at a popular organization that evaluates catering services in the Asian country of China.
Liang Zhang: Technical Architect
Presently undergoing research on blockchain technology Liang served as a Senior R and D Engineer at Microbit Cyptocurrency Exchange as well as the Gibraltar National Blockchain Exchange. He has being involved in blockchain technology since 2015 and highly experienced at that.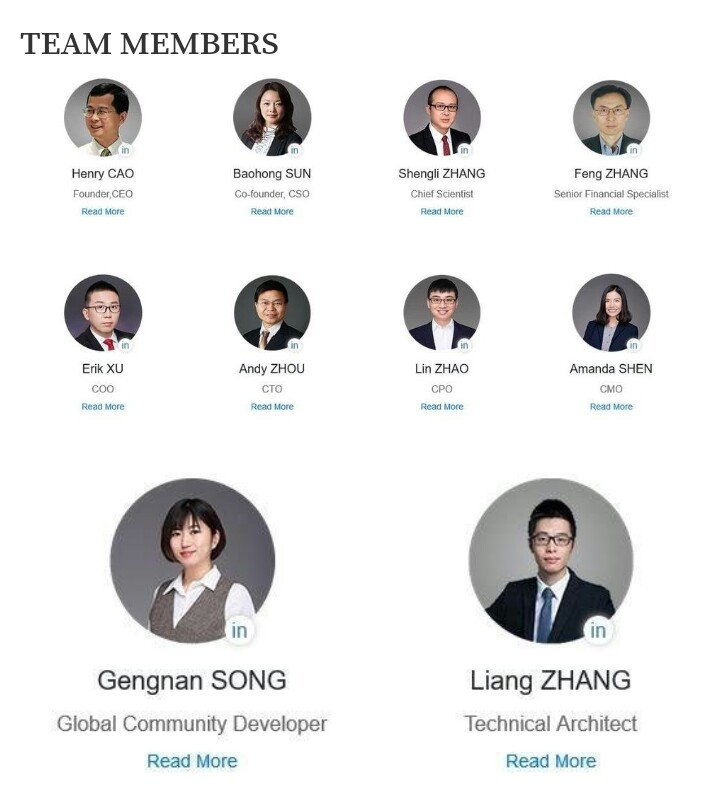 Stay updated on the Usechain platform by visiting any of the links:
Website: http://www.usechain.net/
Whitepaper: http://www.usechain.net/usechain_en.pdf
Bitcointalk thread: https://bitcointalk.org/index.php?topic=3432061.0
Telegram:https://t.me/usechaingroup
Twitter: https://twitter.com/usechain
Authors Information