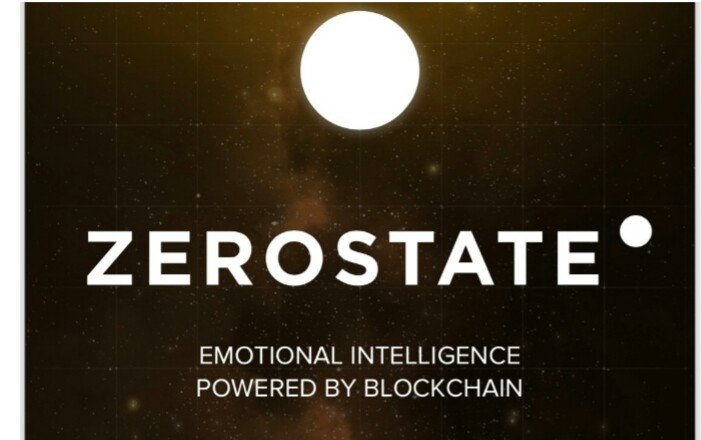 Introduction
About 96 per cent of sales, globally, in 2016, amounting to $25 billion, was made through digital advertising. These sales came for two big tech firms, Facebook and Google which has about 54 per cent of the digital advertising market.
Interestingly, the digital advertising market sales is expected to have stable growth till 2021, averaging an increase of 11 per cent. These sales would be driven by nations like the USA, China, Australia and India. In spite of the tremendous growth in the IT sector, it is rather bizarre or to some persons, unbelievable that it does not fully key into any interaction mechanism to make information readily available to create a better understanding from users.
ZeroState To the Rescue
It is the first emotional intelligence platform in the globe. The name is ZeroState. ZeroState's main aim is to help advertisers globally to improve the loyalty of their current customer base. This is does by analyzing their emotional involvement.
How ZeroState Works
All advertisers need to do is get their campaigns through the ZeroState app which offers them the medium to get feedback from their customers. They can also use it to create attention and also increase sales. The users of the app get ZSC (ZeroState Coin) from advertisers which is used in writing reviews. The ZSC is then exchanged for ETH or at other times, sold in the secondary market. Monthly, ZeroState will allocate 20 per cent of its profits to redeem its token which would ultimately trigger a rise in their value or worth.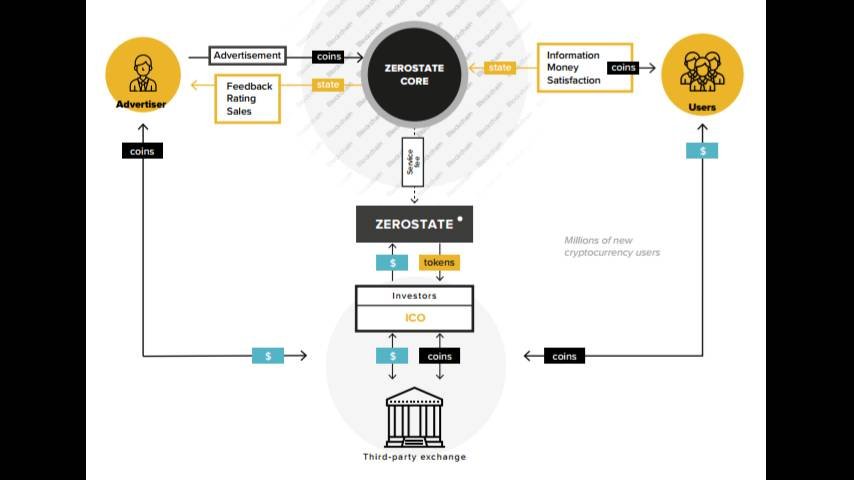 ZeroState Is Emotional Intelligence Backed By Blockchain
Everyone rightly feels emotionally intelligent, right from the day they were birthed. It is natural to every human. This informs why people have to use their brains, apply emotional filters to judge whether a thing is good or bad. ZeroState deploys an application to take such feelings. Here, the users are pushed to share as they are taught about a new product. This also gives them the opportunity to make some cash. With this, advertisers are able to make an emotional bond with their customers, creating a link between them and the manufacturers of the product.
What ZeroState Offers
Many people use search engines on a daily basis to search for information they might need for a particular query. ZeroState has struck a collaboration with iTunes and Litres to make an emotional search add-in which is able to give suggestions on music and book. Such can be applied to ecommerce sites like Amazon, Alibaba and a host of others that can upgrade to e-commerce 2.0 And with social network 2.0, people can now make their searches based on their interests. ZeroState also makes people connect with those who share similar interest with them.
The uber-like platform gives users, taking part in promotions, a simple to follow installation guide: just install the app and sign up for free. Taking part in campaigns is free just as they can end by doing reviews. Looking for information and participating in advertising campaigns is free, too.
Conclusion
By running an advertising campaign on ZeroState, companies can create an emotional bond with their customers, have a feel of their products in the hands of the customer and ultimately increase sales.
Summarily, there is much more to gain, both as a company and product user, with the ZeroState platform. Running advertising campaigns have not been easy like this before now!
Token Details
Token name: ZSCoin
Total Supply: 100,000,000 ZSCoin
For ICO sale: 60,000,000 ZSCoin
ICO Starts: June 21, 2018
ICO Ends: August 31, 2018
Token price: 1 ZSCoin = 0.00047 ETH
Maximum purchase: Unlimited
Minimum purchase: 100 ZSC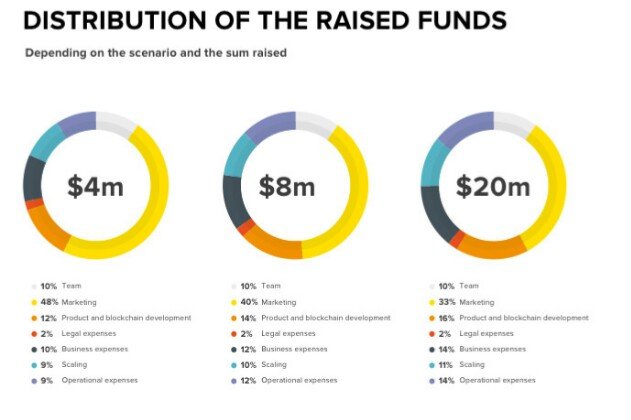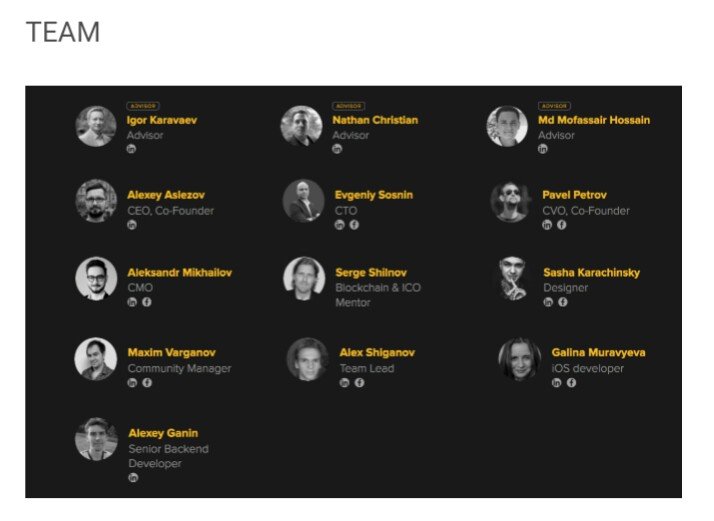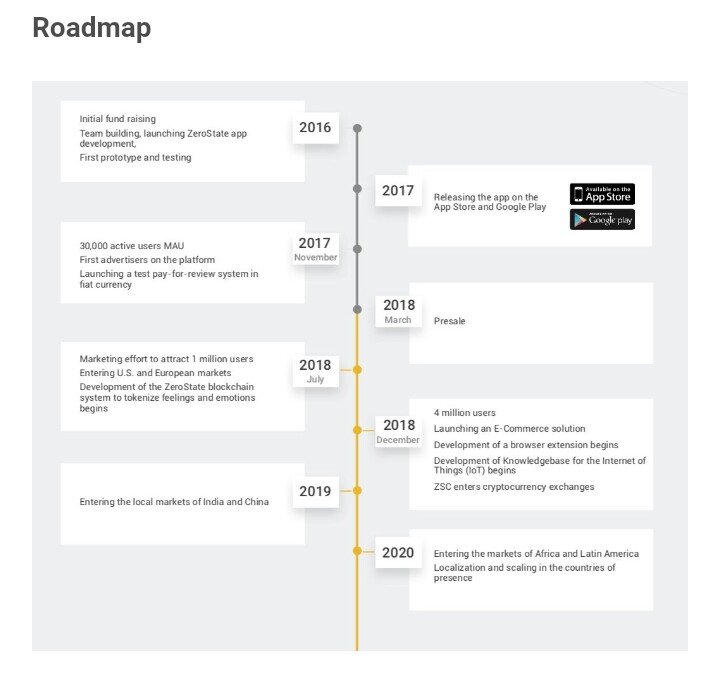 USEFUL LINKS
WEBSITE: https://zerostate.io
TELEGRAM GROUP: https://t.me/zerostate_chat
TELEGRAM CHANNEL: https://t.me/zero_state_news
WHITEPAPER: https://zerostate.io/zerostate_whitepaper_en.pdf
ANN THREAD: https://bitcointalk.org/index.php?topic=3070843
FACEBOOK: https://www.facebook.com/zerostate.info/
TWITTER: https://twitter.com/ZeroStateDapp
LINKEDIN: https://www.linkedin.com/company/zerostate-inc
MEDIUM: https://medium.com/@zerostate
INSTAGRAM: https://www.instagram.com/zerostate.app/
YouTube: https://www.youtube.com/channel/UCxTbb5czvsPtmYnsxHRZQnA
Author's Details
Bitcointalk Username: Cryptobosslady
Bitcointalk Profile Link: https://bitcointalk.org/index.php?action=profile;u=1189770