Attempts to bring Blockchain technology to the Internet of things; have resulted in innovative platforms of a highly advanced potential that until now has not been created. A living example is IonChain's technology, which is specifically designed to facilitate communication between machines.
Also, the developers of Blockchain, recognizing the revolutionary potential of this technology, have created several platforms that focus on the Internet of Things. The result is a very unique and interesting use case for distributed accounting books; as well as an example of how crypto currencies are truly a new type of functional asset.
Similarly, the most important feature so far is IOT; the fact that it is not based on a chain of standard blocks, but rather on a directed acyclical graph, which your team has called "Tangle" shows that the internet of things is a neatly personalized technology.
Technologies are transformed through #IoT powered with #Blockchain
The Evolution of the Internet of Things
Bringing Blockchain to the Internet of Things will involve intelligent contracts and machine-to-machine communication at a much more advanced level than is currently possible. Devices are expected to act independently of humans; and make decisions based on criteria and data delivered by other devices.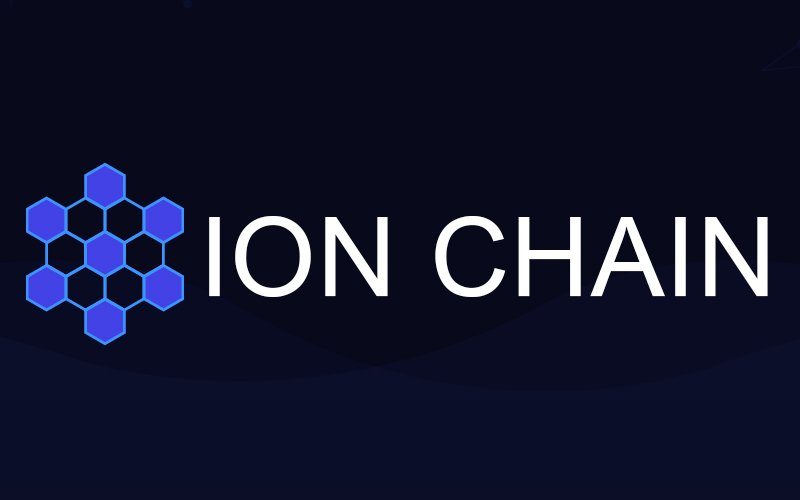 Source
What is IONChain: A Blockchain Backbone for the IoT (Internet of Things)
IONChain is a non-profit foundation, founded in Singapore in early 2018. IONChain is an IoT infrastructure project that aims to solve issues such as:

data security
data circulation
data sharing
data transactions
The technology that powers the internet of things is extremely broad; that is why IonChain cannot be compared with other crypto currencies; however, it has something more than Blockchain. It is important to note that the information handled in this area will be kept in a distributed ledger; it will be immutable and unalterable, characteristic of the chain of blocks.
For example, if we talk about the future, IonChain states that electric cars built on its protocol, in addition to driving themselves, will also pay for their own load and maintenance. And this is where you see the process of innovation, right?
IoT and its way into the future
Today, political and financial leaders around the world are still not convinced of the power of the cryptoactive world; it is said that crypts could become rivals to state-backed fiduciary currencies. But Blockchain's merger with the Internet of Things is likely to play a key role in governments' recognition of the arrival of crypto coins in the world.
On the other hand, companies, investors and developers are rapidly adopting IoT. As technology becomes widespread, states will have no choice but to support it, and the crypto currencies that make it possible.
The principles of IonChain's design including increasing scalability but at the same time making sure that decentralization and security are paramount.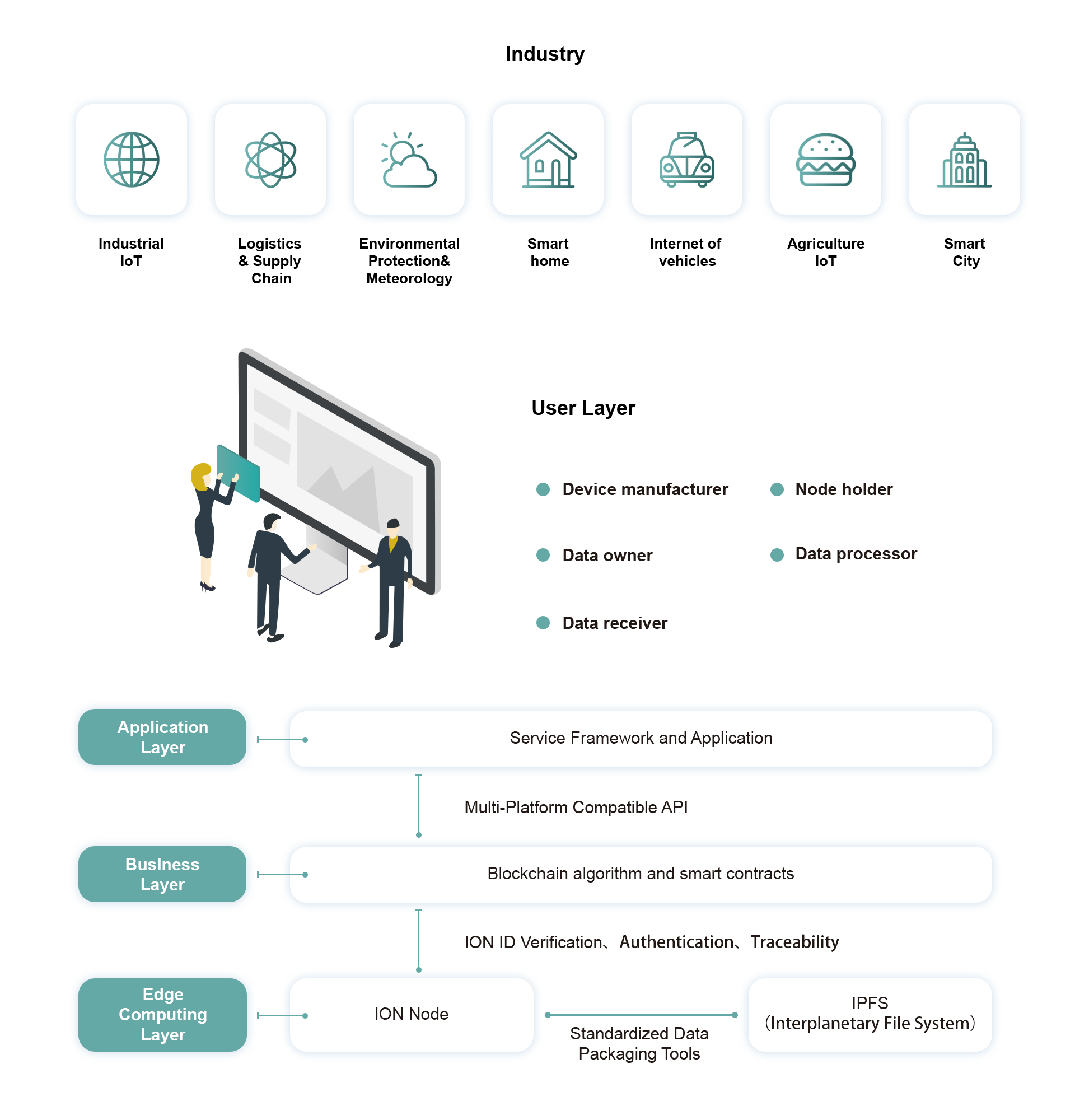 Source
Finally, the Blockchain platforms targeting IoT are still in their early stages of development; and many more steps must be taken before the future they promise becomes a reality.
--
The team

The team behind IonChain has been growing lately and has many experienced people. The vision of this project, is outlined in clear position to lead the ecosystem in terms of microtransactions and the Internet of things, so it is expected a continuous development in the approach of scalability, security, connection and refinement of its technology.






Telegrama de ionchain
Twitter link:
https://twitter.com/crytobebes/status/1059970161699098624
ionchaintwitter
If you want to participated in this writting contest clik here
ionchain2018