Hey guys, Figured I would type something up as i have not been active here as late. I want to post more things, but often find myself lacking in ideas. Rather than spam some 400 words drivle I wait around until I come up with something. So today I figured I would kinda go over my daily crypto routine, where i've come from, and my plans going forward.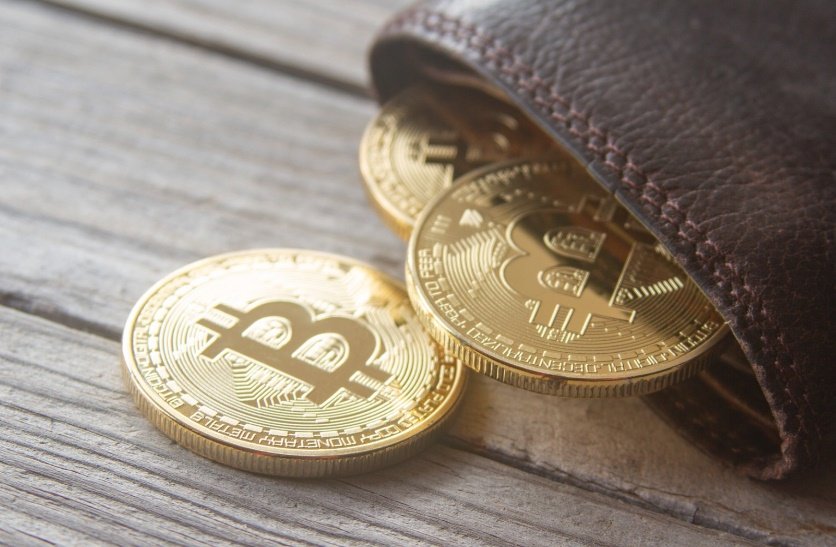 So my routine is pretty simple. I usually wake up in the morning and check the value of my crypto assets. I do not really do much with this information at this time, or since 2017 for that matter. But I take a look and see whats performing. If I see something exceeding the pack I go look up news on that coin to see whats going on. Just stay in the loop and on top of things, but waiting for a serious bull run.
While I am doing any research i find necessary I also restart my ethereum miner.
Sudo Reboot
I have been mining ether since 2017, and have made quite a bit off it and cashed out numerous times. I also sold about 17000 USD worth of mining rigs in late 2017. Ultimately it was too hard to source GPU's reliably as that was during the most recent crypto glutt. So I stopped the mining rig business. Still walked away with a tidy profit that went straight into bills.
As my post history shows I was hopefull of the Electroneum ICO. I bought in, and I have cashed out a tidy profit before the huge dumps due to mismanagement by Richard Ells. I am honestly dissapointed in the company on this one, they were poised to make some decent money, but just drove their coin into the ground through mismanagement and deceit.
I still own some electroneum, but I do not have much faith in it every being worth anything with the decisions to include asic miners and throw their end users off the deep end.
I am always trying to diversify, and pick up small bits of crypto here and there. But honestly its just play the hold game and wait for the next major bull run.
I have no idea when that is going to happen, and am not betting the farm on it. I know it will happen eventually. But is that this year or next year.
If anyone is interested in getting into cryptocurrency and do not know where to start blockchain.com is giving away 50 dollars in stellar lumens to verified wallet owners.
There is no affiliate link here, so do not think im trying to shill you so i make extra. Just go to
http://www.blockchain.com/getcrypto
Sign up and verify your identity, in a few days you will recieve the stellar lumens.
Anyways guys, like, resteem, and comment.