Merry merry Christmas and a bright and Prosperous New Year. I hope that everyone is having a wonderful and thoughtful Christmas. Wishing everyone long life, health and strength.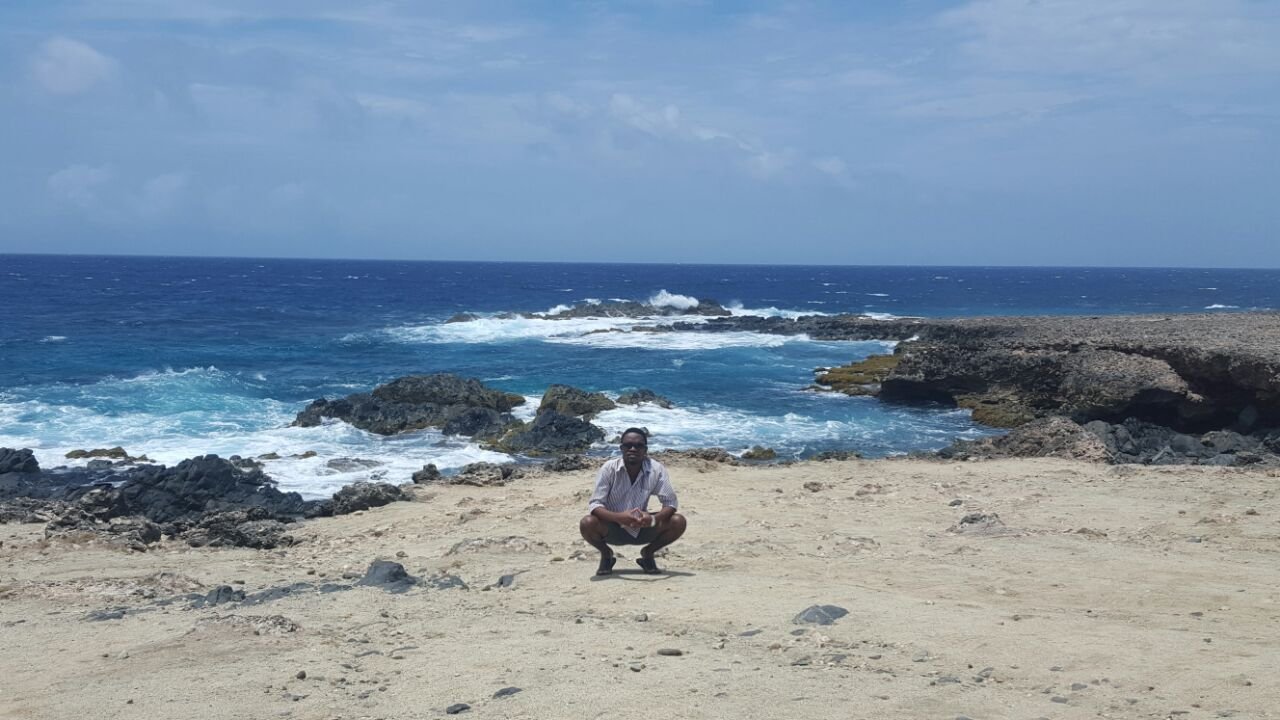 Sending warm greetings to those who are in the cold and would love to join me here in the Caribbean. Hope that you finally take that dream vacation to the Caribbean, hit the beach and take some photos for memory. 2020 is upon us, this is usually the period where everyone goes to the do-list and do some much needed reflection of 2019.
2019 has been a tough year for me, cryptocurrency in general has been disappointing with losses across the board. On the positive note, I did not fall victim to any significant scam as compared to 2018 & 2017 which were painful times. Overall my portfolio is down over 87% from the start of this year with unrealized gains balancing off what would have been 90%+ red year for me. I still remain positive on cryptocurrency in general with a few speculative bets if they should go in my way I should have enough money to pay for Medical school and get myself beach front dream home right here in the Caribbean.
For 2020 I still remain engaged within the space, I want to take a deeper dive into blockchain related projects dealing with molecular engineering and medical genetics. I see a lot of advantage for analysis of genetic data using blockchain technology at the fore-front. I am actively following some projects that can do really well if executed properly and can bring an added dimension to the cryptocurrency space. These projects can be the next wave of capital investment as we enter into an age of "Personalized Medicine" and the need for genetic data and analysis becomes the center piece of a data driven era of medicine and research.
As for my personal plans, my focus remain finishing school and accumulating as much cryptocurrency as possible. I hope to take private tutoring to the next level and make improvements in my trading. Overall, I remain positive on the Caribbean, lots of potential for growth, looking within Caricom countries, I see Guyana, Suriname and Belize as the countries that can yield significant gains. Also looking at the island of Curacao and Trinidad & Tobago as logistics hubs for the region and South America. Suriname can be an economic power-house and its one of the countries I would closely follow. As for Guyana, it can easily be the richest country in the region but "Oil and America involvement" has never really work out for the citizens of the given country so I hopeful this can be positive story. The Caribbean has a good crop of leaders, many of which committed to regional integration. I hope 2020 is that era of progress and if it is, the Caribbean would certainly be one of the best region to live, after all, having your home where everyone goes for vacation sounds good to me.
If you enjoyed this blog and want to tip, you can do it in Bitcoin,Bitcoin Cash, Ethereum, USDC
BTC: 1DPbkNX6JSTqdqW6b6hE8rkyzyvzVP4E1e
BCH: qrj3nssjy4ku5vv4am3j4ktelfx60h2tsycfpv393x
ETH: 0xEE41713591Ce4895A79FF1B10c6dfCe78e5Bb85A
USDC: 0xbf62c40d86491f6df47d77ba4ddd6e0a8f6758a8