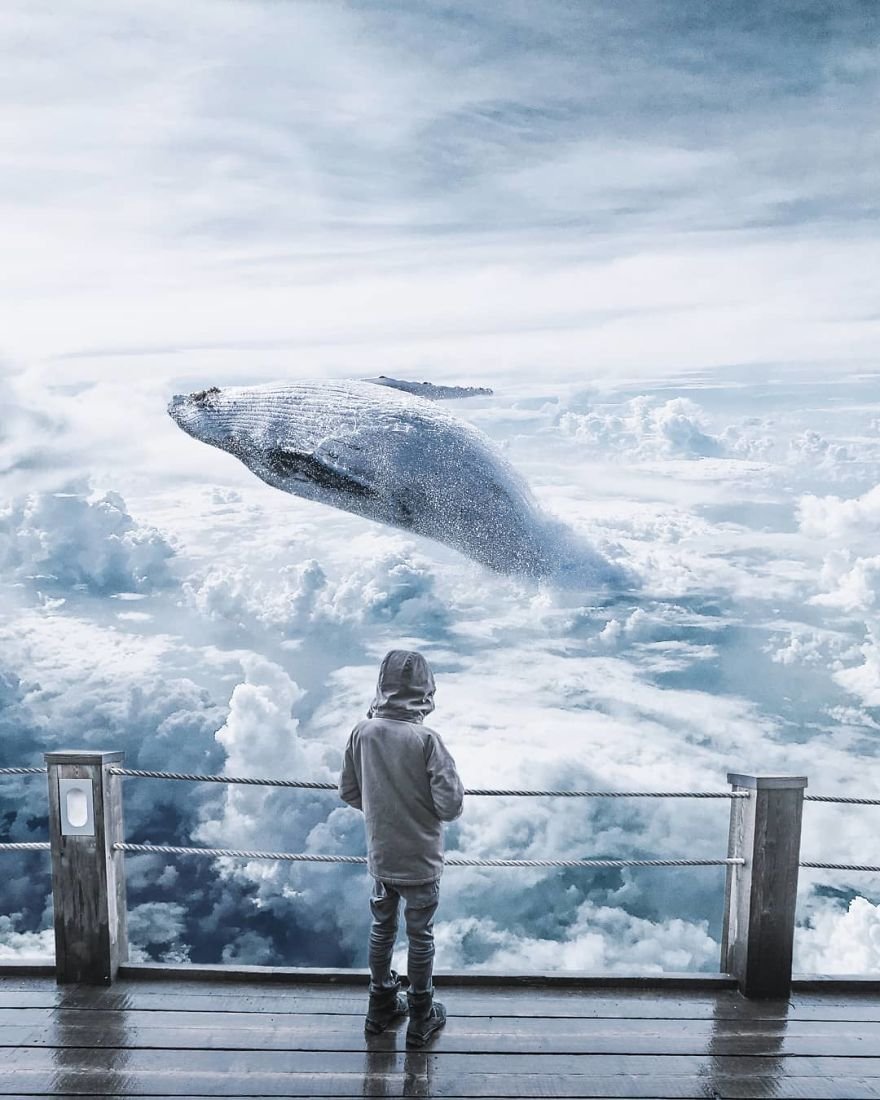 Big moves here, as title suggests.  Whales set the tides in motion as almost $500 million was moved today. Out of that about 60% went outbound from OKex to anonymous wallets. Big moves like this often indicate big news, I'd be watchful for any impactful Tweet, commisioner statement, company announcement or any such factor that could influence and or cripple the price of crypto.
Whales have often been in the forefront when it comes to news and announcements, as they have so much money at their disposal -- they tend to get first dibs on news announcements and often article content. However with a bit of sleuthing and detective work we can at least get a small idea of what might to expect. By watching the whales, we can sail to clearer oceans. Of course, a move of this magnitude does not exactly solidify anything. There could be no noticeable change, no news, and no announcement. We have large moves all the time in this space, but when said totals are close to half a billion, that causes people to pay attention. We saw similar moves happen December 2018, and I know you all remember the "Chinese New Year" fiasco.
All I am saying here is be alert. Know the kind of money moving right under your noses, and don't let anyone shortchange you here or lowball you out of your hard earned crypto that you've worked hard to earn.  You've got whales moving vast sums of money and that should say something.