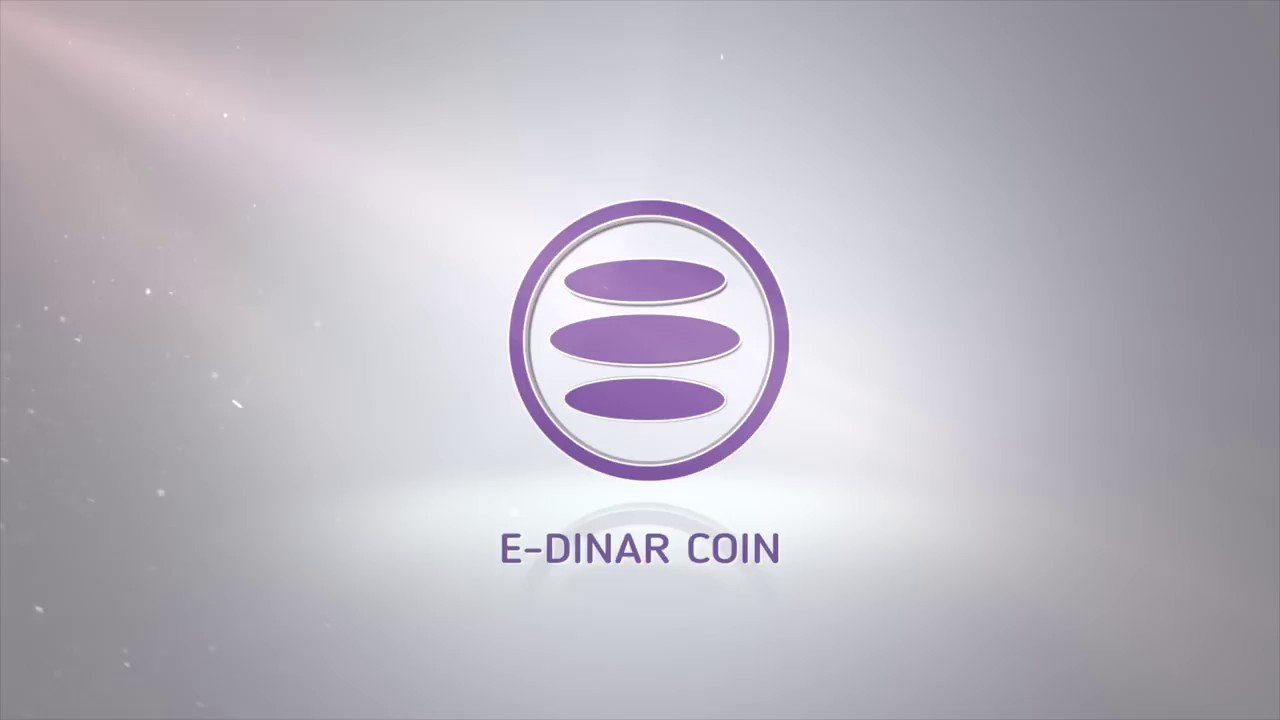 Fuente
E-dinarCoin is a unique cryptocurrency, its main focus; change the world for better financial stability, away from the monopoly of banking institutions, without the need to use bank accounts and cards, based on resources through the use of a cryptocurrency without any limitations, available from anywhere in the world, creating a system of general payment; the good use of the consumer in the cryptocurrency increases the loyalty of the currency, giving it value day by day.
E-DinarCoin is a currency with which you can pay in restaurants, hotels, shops and fast food places, travel, imagine being able to travel without the need to change the currency, as well as goods and services, provide a part of your income for the development of new urban projects, intended to provide the city with improvements such as; good use of its renewable energy, provision of a good public transport service.
E-dinarCoin plans to issue 999 billion coins. By that time, the community will be expanded to one billion participants, this encourages the community to join the team, creating their own digital wallet, as well as inviting their friends to join.