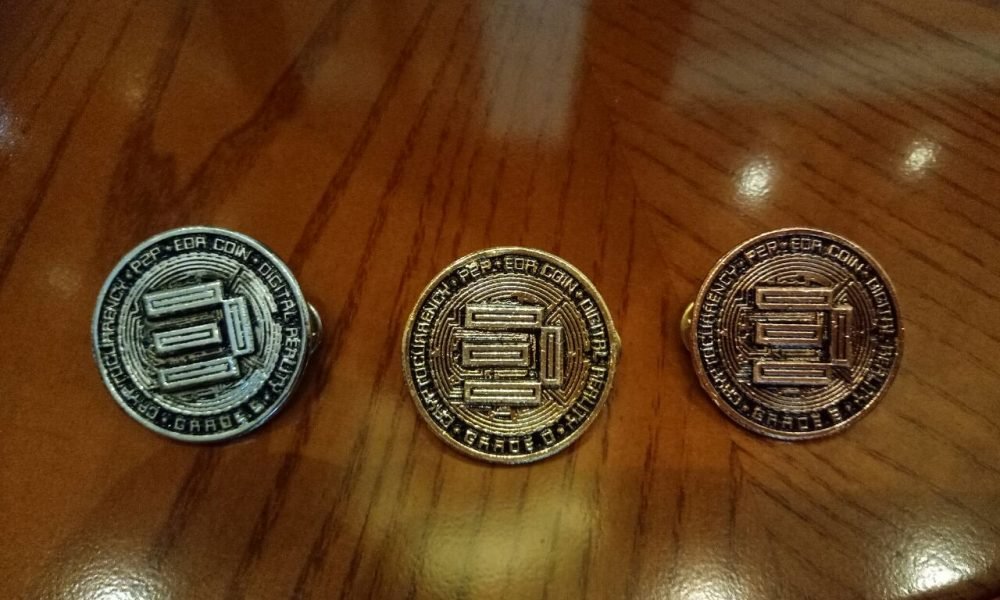 Fuente
E-DinarCoin announces the next release of a new version of the wallet, which will soon be available to all users. Our developers have already completed most of the work of updating the elements of the system, and at this time the tests of the cryptodynamic wallet are in the final stage.
⠀
The design of the new version of E-DinarCoin is completely different from the previous one and incorporates specific practical tasks: the maximum simplification of all actions in the wallet. The search became clearer, the registration became simpler and more intuitive, maintaining the previous high level of security. The developers have transformed the entire design, including the color scheme, making it more modern.
⠀
At the same time, the Crypto-currency purse of E-DinarCoin maintained its main functions:
⠀
Convenient exchange and instant sending of encrypted currency to another person anywhere in the world.
Show all transaction statuses in the personal account.
Ability to connect bank cards and convert currency encrypted in Fiat.
⠀
In addition, all the wallet tools and the user's previous transactions will be synchronized upon entering the new version, and all users will be able to immediately test and evaluate the benefits of the new version of the E-DinarCoin wallet.
⠀
In addition, the development team reported on upcoming important updates, including adding their own exchange within the wallet and buttons to create their own store.