So for the past two weeks I have refrained from self upvoting and using bidbots etc. This all in the efforts to make steem great again. What have you changed in your efforts to contribute to the advancement of the steem network?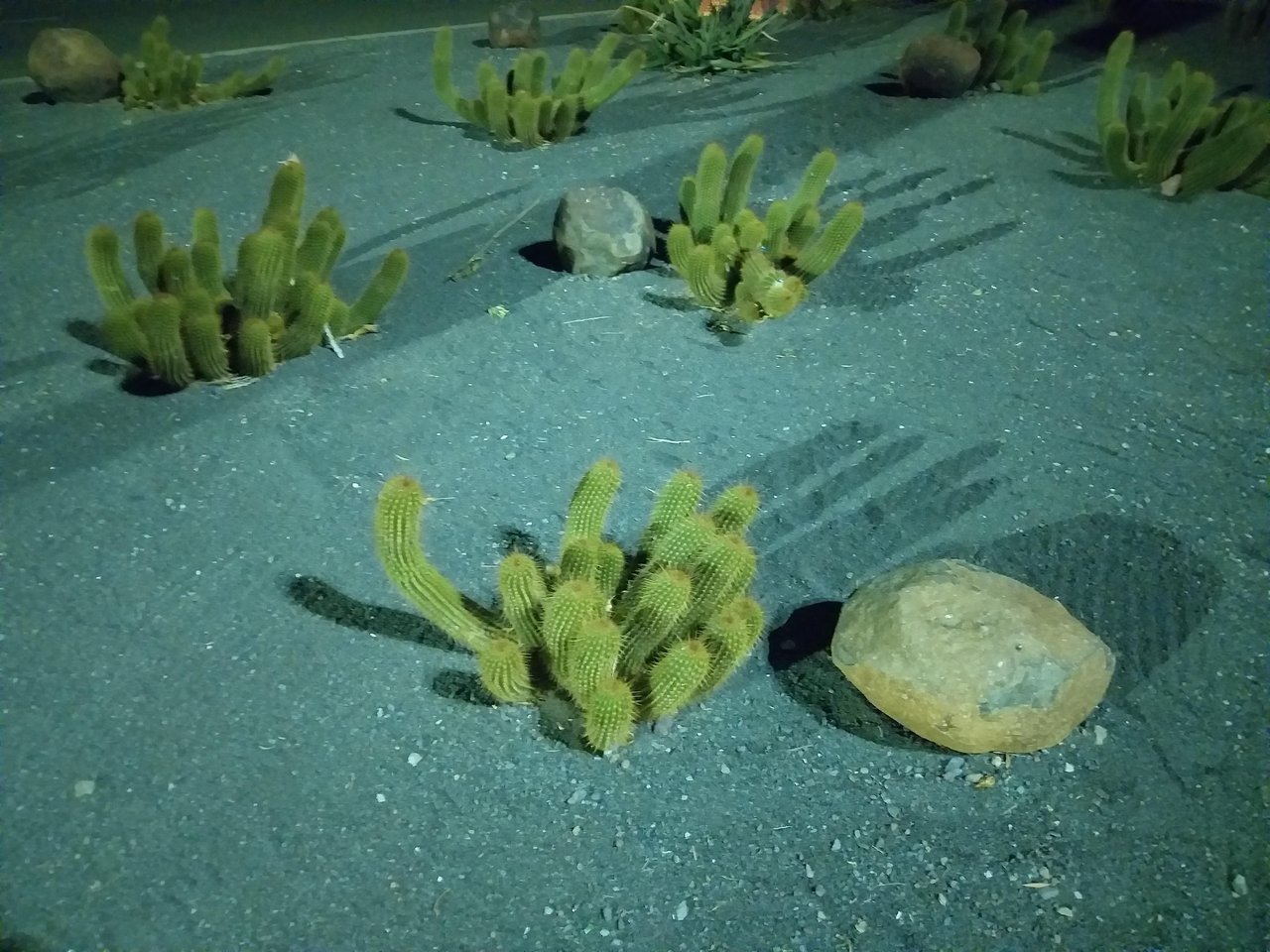 Why I Returned To Steem Based Platforms.
In my opinion steem creates an uneraseable online presence for anyone aiming to grow their online presence as an online Entrepreneur or Blogger. I can still find some of my past articles on search results that of which are valuable to my online presence.
My First Whale Upvote!
So on my first week free of bidbots and self upvoting I got a $9 upvote on my reintroduction post. I found this as a great new beginning on the new steem protocol and see myself progressing.
esteem app
I have used the esteem app and found it to be convenient when on the road or travelling. It also gives a sense of "social media" that is quite inviting. It also has progressed in a way that makes steem based platforms accessible to everyone.
Could Steem Compete With Facebook?
This is something I have really kept close to heart the "hate" towards facebook limiting one from reaching larger audiences ironically. I believe that steem has made it possible for people to be discovered organically.
Could Steem Earn You A Steady Income?
I had this idea almost two years ago of creating a self sustaining income with steem but failed due to many reasons. One thing that I have learnt was that reinvesting into steem power in the beginning is essential for growth. Supporting new users and curating quality content is also a must if you are looking to grow.
Final Thought
May you all have a fantastic week ahead full of steem rewards and blessings.