Corporate America embraces 420 as pot legalization grows - NBC News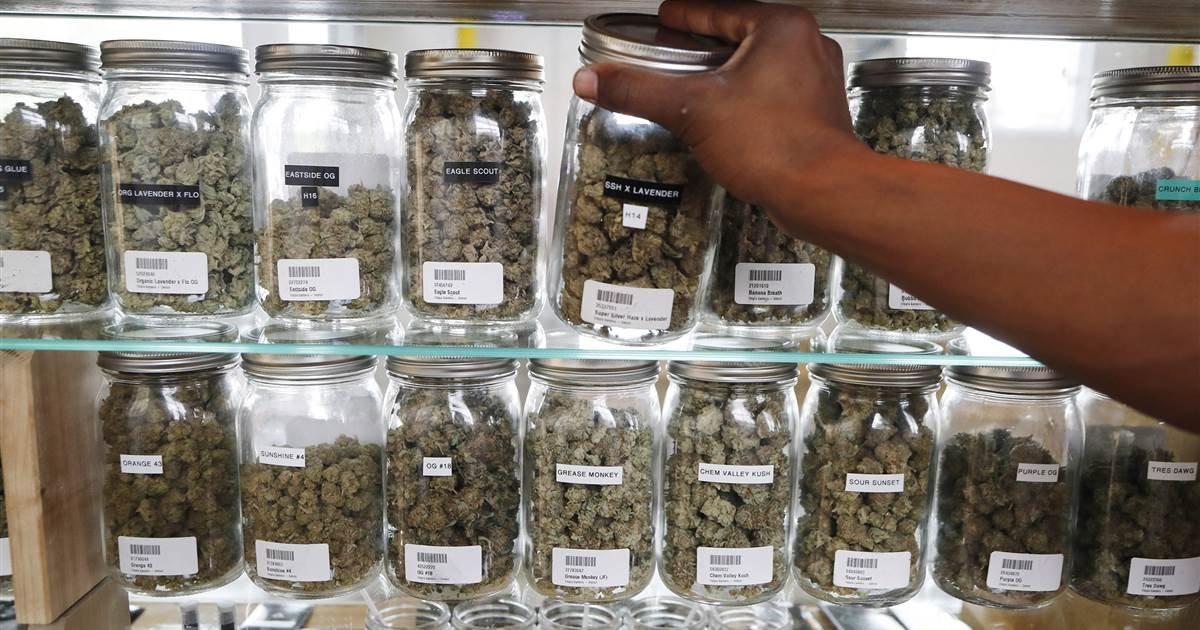 Click here to read source article from NBC News
Summary
Lyft is offering a $4.20 credit on a single ride in Colorado and in select cities while Carl's Jr. is using a Denver restaurant to market a hamburger infused with CBD.
My Thoughts
Does anyone else feel like these articles are just rehashed/recycled material that gets printed over and over again?
Quote of the Day
The business schools reward difficult complex behavior more than simple behavior, but simple behavior is more effective.
-Warren Buffet
Thank you for Reading!
This has been your crypto news update. Thank you so much for reading. I do my best to bring Steem the most up to date news. Please don't forget to leave your thoughts and comments below.
---
Get more followers and votes. Join the SteemEngineTeam!