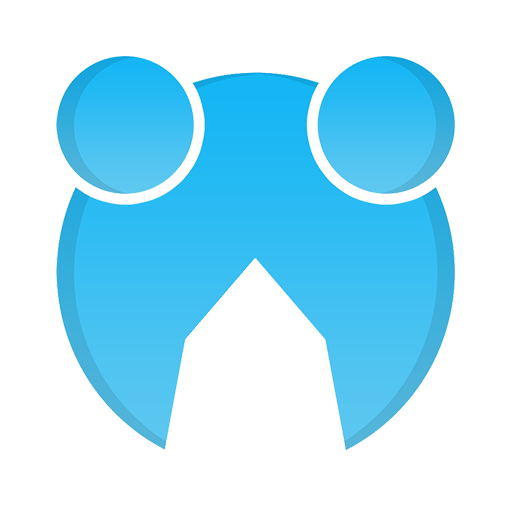 What is ALTCOM?
AltCommunity Coin or ALTCOM is a cryptocurrency that is built by the community of multiple altcoin communities. We aim to be The altcoin, for the altcoin community.
The true goal for ALTCOM is to spread into the mainstream as a gateway into cryptocurrency.
We will do this by building software that is aimed towards the best software to get young people into the world of cryptocurrency.
Current Phase: 1
We will be moving from Phase 1 to Phase 2 in Q1 of 2018.
Name: AltCommunity Coin
Ticker: ALTCOM
Algorithm: SkunkHash
Block Time: 60 seconds
Proof of Work Reward: 1 Coin
Proof of Stake Reward: 180% APR
RPC: 25855
Default Port: 26855
Sonohub
Sonohub that is our main project is currently being built after the community approved the funding for it with 20.000 coins from the distribution funds.
The first release of Sonohub will be in Q1 of 2018 and will contain an amazing friend finder with a lot of search parameters that makes it easy for you to find the right people to play with.
A chat system will also be in Sonohub, but VoIP will be in the 2nd release.
There is a lot of opportunities with Sonohub and we will exploit most of them to make the whole ALTCOM project interconnected. That means the ALTCOM wallet will be built into this software so you can manage your funds and send your friends money from the same app.
It's just the tiny tip of the iceberg that lurks underneath the water.
More releases will be made in 2018 to give our community more features and to get gamers into the crypto world the best way possible.
Official Links
Official Website: http://altcoincommunity.co/
Official Forum: https://altcoincommunity.net/
Bounty/Signature Thread Link: https://bitcointalk.org/index.php?topic=2105784.0
Official Twitter: https://twitter.com/AltComCoin
Discord Server: https://discord.gg/8bY2rjX
Whitepaper: http://bit.ly/2fxnRWc
Coinmarketcap: https://coinmarketcap.com/currencies/altcommunity-coin/
Exchanges
https://yobit.net/en/trade/ALTCOM/BTC
https://stocks.exchange/trade/ALTCOM/BTC
https://coinsmarkets.com/trade-BTC-ALTCOM.htm