We can continue betting on the crypto currencies, today comes to the market a called Beam.
What is Beam?
Beam is a currency that has entered the market, working with a MW code, maximum security. Mimblewimble: It is a protocol also called MW is designed to be scalable, private, anonymous and Beam's team is trying to make it work better for all members. Much safer within the block chain. A Mimblewimble Implementation solves two main problems within its protocologist, called privacy and scalability. Beam makes key improvements to Mimblewimble's protocol, including scarcity, a set of rewards for evangelism and a more secure mining algorithm called Equihash.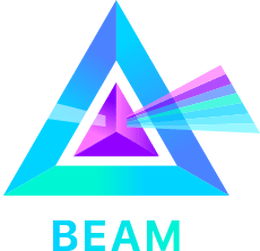 For him his key areas of focus are:
Privacy:
Privacy is direct enough for each user.
Scalability and size:
Scalability and size is what I like best about the Mimblewimble specification. All of this is excellent for the scalability and speed of the cryptomontage with which new nodes in the network can start.
Conclusion:
This is one of those projects that will attract many users because at first the problem was simple and simple, the security of the blockchain, as you can track by the portfolios where the different currencies are paid, today thanks Beam and MW will have a greater number of anonymous transactions that is often what users seek, since this MW has a wide safety margin for each. It should be noted that from the point of view as a computer engineer I see effort, a lot of codes, and a lot of hard work.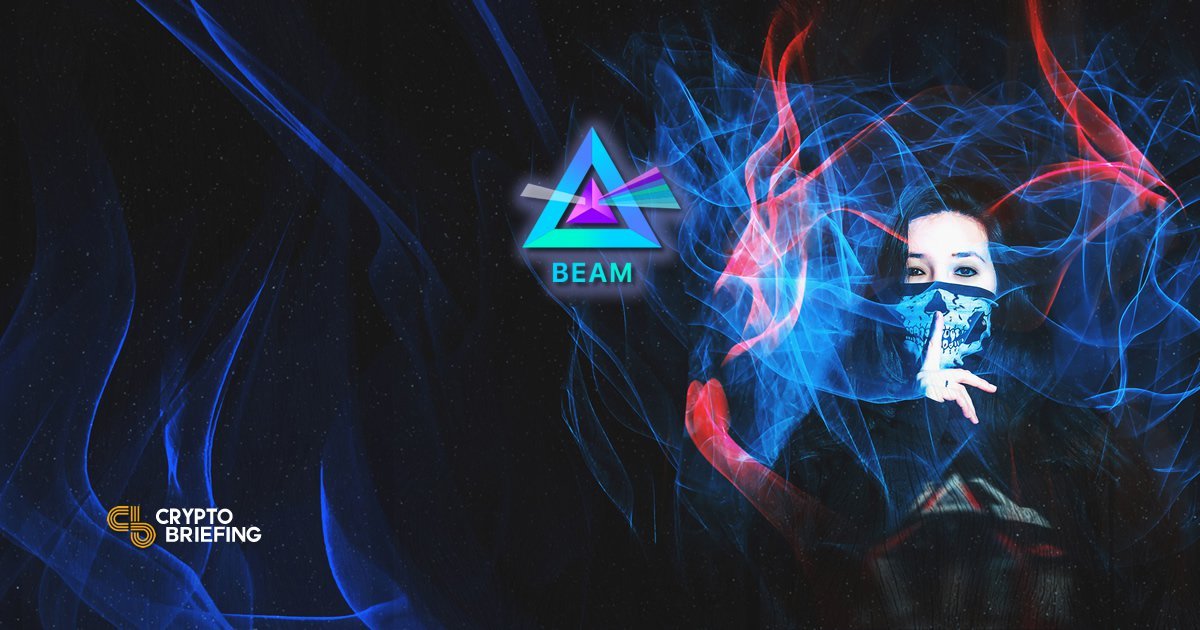 Use case:
Within the blockchain, Beam's forte is security. Currently there are many coins and scams on the platform. My good friend John has a large capital investment, at first because he had the equipment wanted to mine only bitcoin but when he arrived and see Beam explained how to do it to avoid the hasckers and avoid a robbery. The MW beam that as its name indicates comes from the story of Harry Poter because he could hide behind his cape, were the words I used to explain to John that he had to invest in Beam where his financial capital was going to be completely safe, we can not continue to expose ourselves inside the blockchain, we must be protected and have our capital in anonymity as well wanted all those who collaborated to have a free space of governance and be totally anonymous.
For more information watch this presentation by the CEO, Alexander Zaidelson:
More Information & Resources:
---
---


beam2018