Recently UK launched it's gold backed crypto:
"The Blockchain-based coin, called Royal Mint Gold (RMG), is a digital representation of gold stored in The Royal Mint vault.
The Royal Mint Bullion, the Royal Mint company that sells physical gold, is the first company to allow customers to hold gold-backed assets on Blockchain, Tom Coghill, RMG's Commercial Lead, stated in an interview with Express.co.uk. Coghill also mentioned that one RMG coin is equal to one gram of gold, adding that "it's real gold you're holding when you're holding our RMG." Source: Cointelegraph article Jan 18
Australia was soon to follow.
How many more counties will join...Don't know but this will be the way of the future..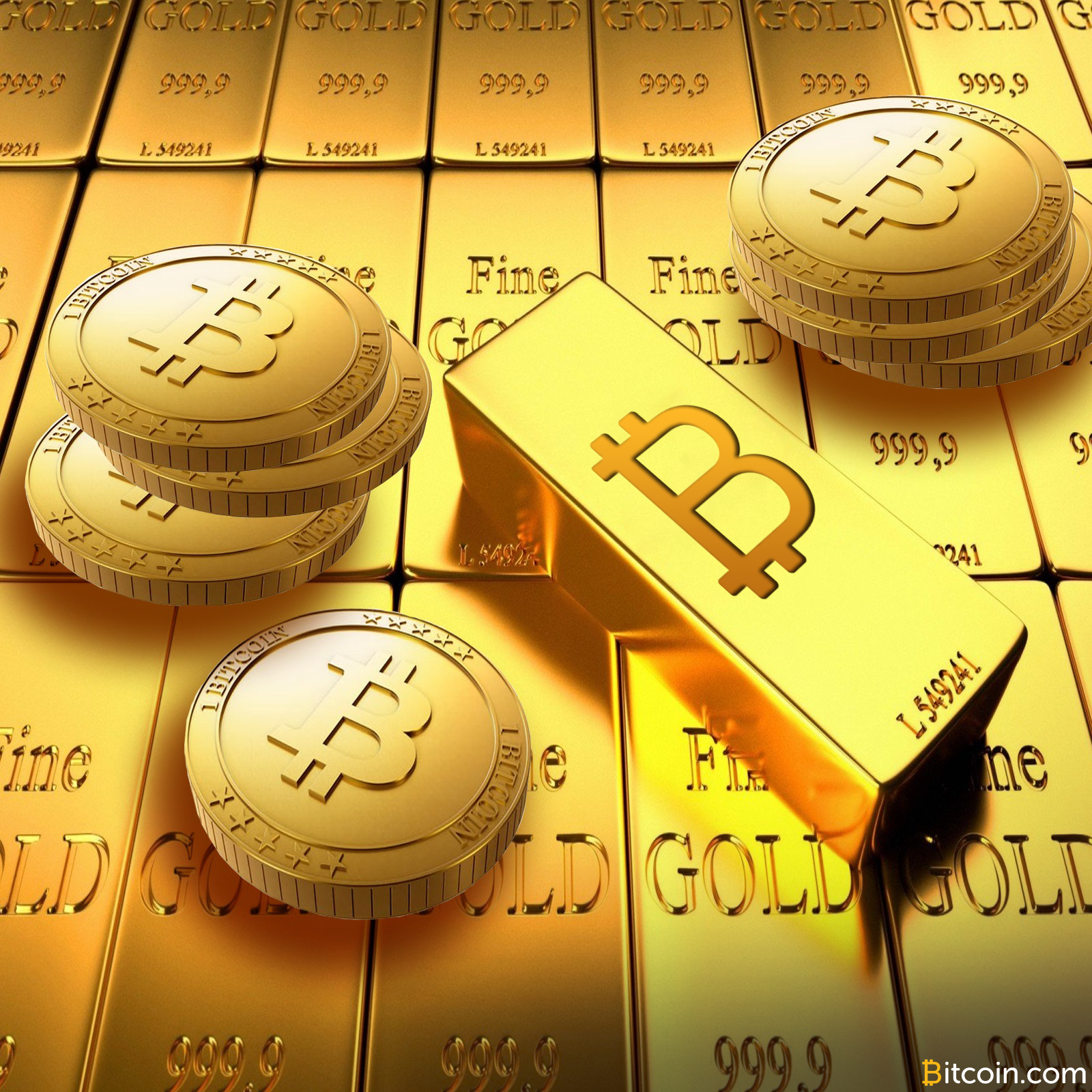 Crypto Let's go to work!
.