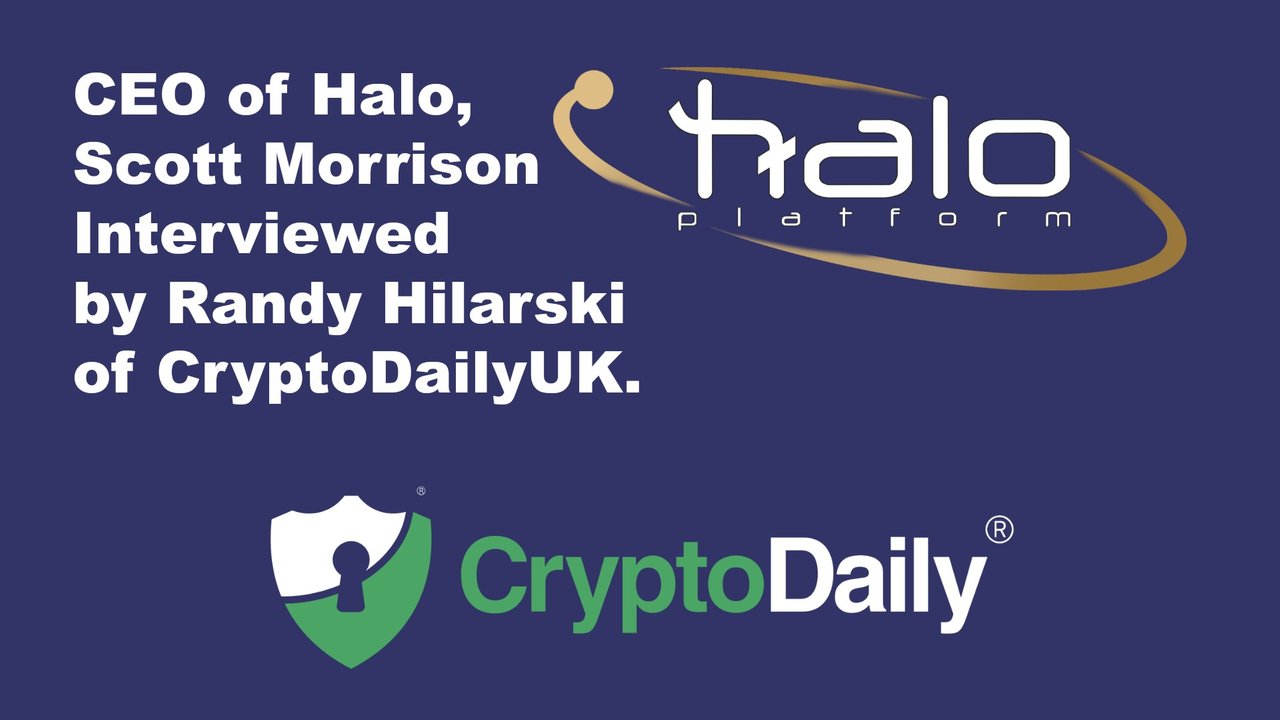 Randy Hilarski of @CryptoDailyUK interviews Scott Morrison of Halo Platform about the current state of Halo and the upcoming releases to include:
Halo Centralized Exchange including Leverage.
Updates to the Halo Masternode System.
Projects Looking to Build on Halo.
Halo Platform- https://haloplatform.tech
HaloDex- https://halodex.io
Scott Morrison Twitter- https://twitter.com/@halo-scott
Watch the Interview with Scott Morrison.
Start Trading on the HaloDex Today. If You Have a Project Get Listed.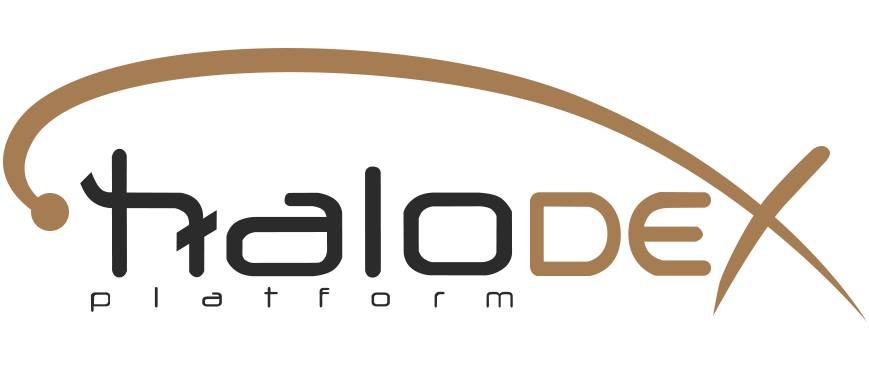 Halo Masternodes are The Easiest to Manage in Crypto.
Set up a Halo masternode in under 2 minutes. Set one up with multiple people, when you want to close it out and have your Halo sent back to your account it takes just a few clicks. The Halo masternodes will be the beneficiaries of the fees associated with the exchanges, gaming and other dApp's.
Download the Halo Browser Extension and Get Started Trading on the HaloDex, Setting Up Masternodes, Wagering on Blockfight or Just Managing Your Halo Wallet.