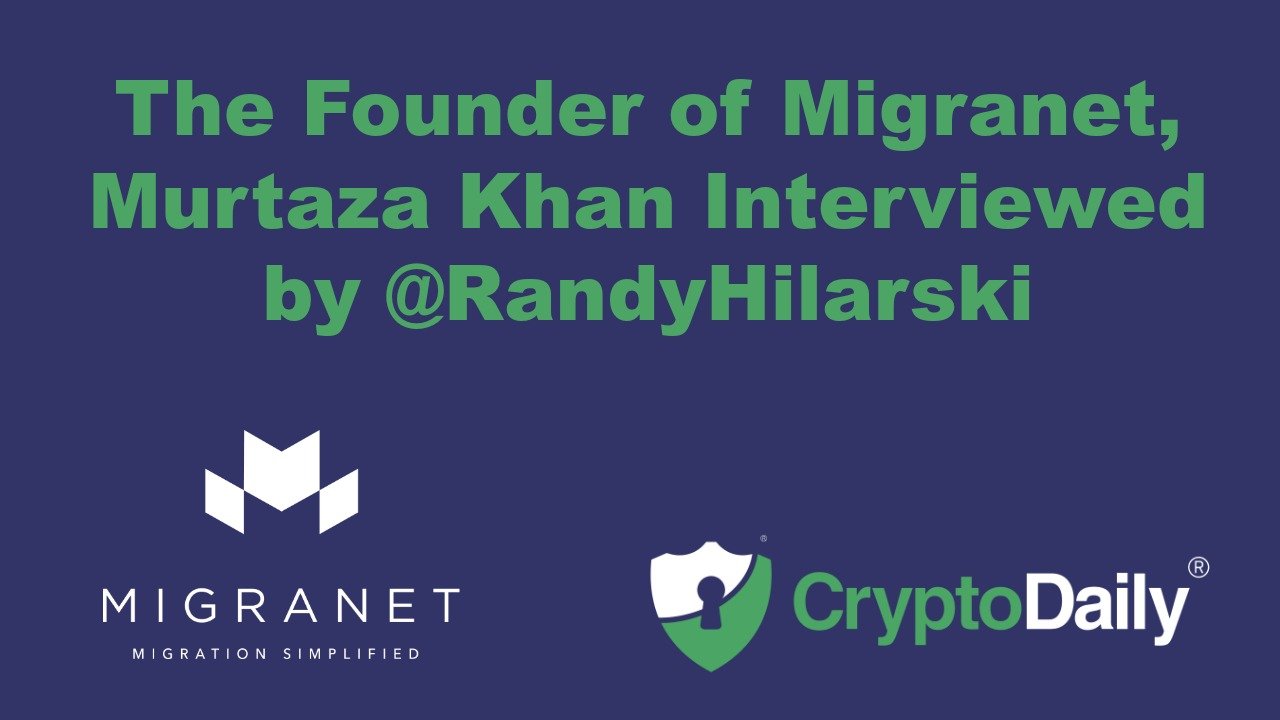 The Immigration Space Is Huge And Migranet Is Looking To Simplify It With AI And Blockchain.
On Thursday, May 16th, Migranet launches its IEO (Initial Coin Offering) on IDAX exchange. Migranet is an AI, blockchain, and machine learning platform that simplifies immigration globally. It will also drastically reduce fees for users of the Migranet platform.
My Interview With The Founder Murtaza Khan.
I took the video down.
How Does Migranet Work? Go Here To Read The Migranet Whitepaper.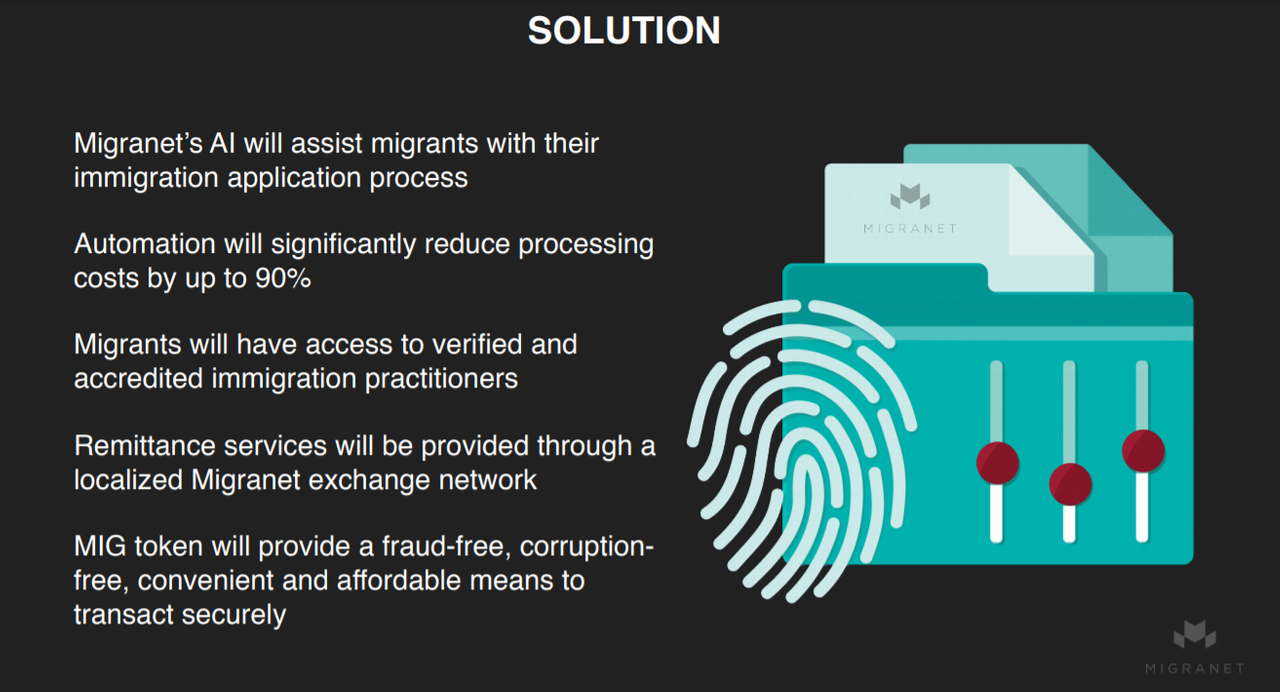 If You Would Like To Read The Pitchdeck. It Is Available In 5 Languages.
Why Does Migranet Need Blockchain?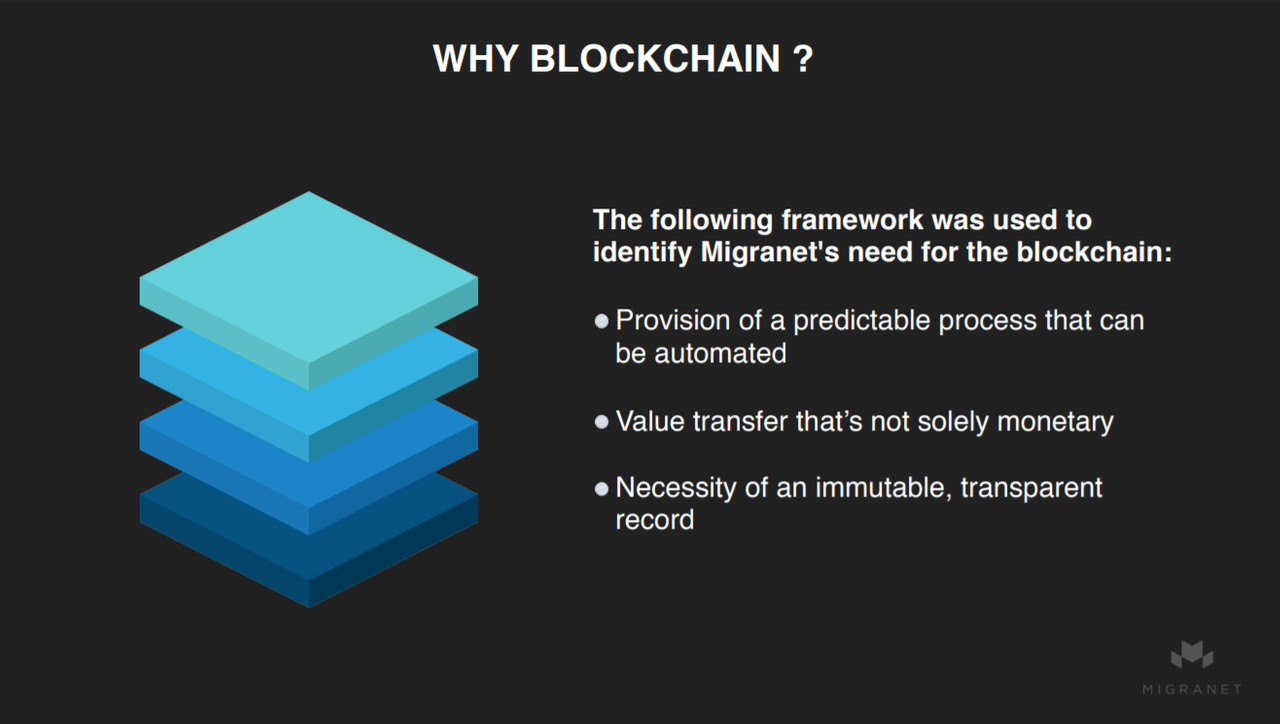 See the Original Article on Our Website, "The Founder Of Migranet, Murtaza Khan Interviewed By Randy Hilarski".