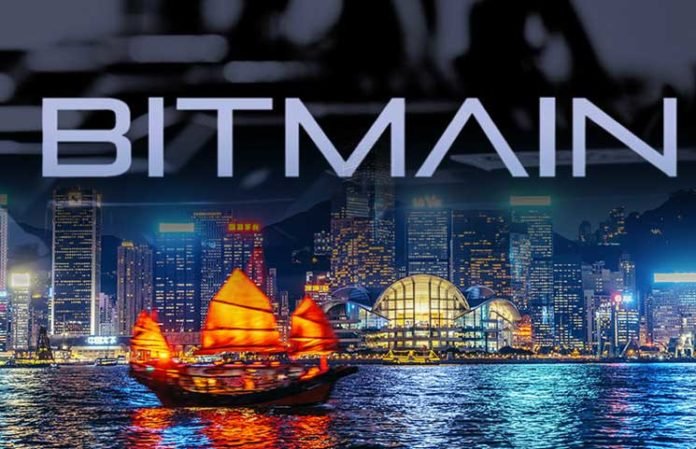 My Dears Crypto Fans, Today I big news of crypto-currency king BITCOIN for u.
Bitcoin Giant Bitmain Finally Files IPO in Hong Kong, Emphasizes 328% Yearly Revenue Growth.
The world's largest crypto mining equipment manufacturer Bitmain has finally filed an initial public offering (IPO) with the Stock Exchange of Hong Kong.
Bitmain has over 74.5 percent market share, accounting for the vast majority of crypto mining equipment shipments in the global market.
According to Frost & Sullivan, we are the largest global ASIC-based cryptocurrency mining hardware company in terms of sales revenue in 2017, accounting for a market share of 74.5%. We offer a variety of mining hardware equipped with proprietary ASIC chips under our Antminer brand," the IPO filing read.
In early 2018, the mining giant doubled the profit margin of Nvidia, the largest graphics card manufacturer in the technology sector, generating more than $1.1 billion, demonstrating a profit margin that is twice as large as that of Nvidia which recorded a quarterly profit of $550 million.
@jainlove
Regards :- Lovely Jain