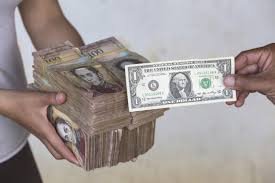 As you may already know or not, China just published this list of cryptocurrencies that the government has ranked, surprising many people who believe cryptocurrency is banned in China.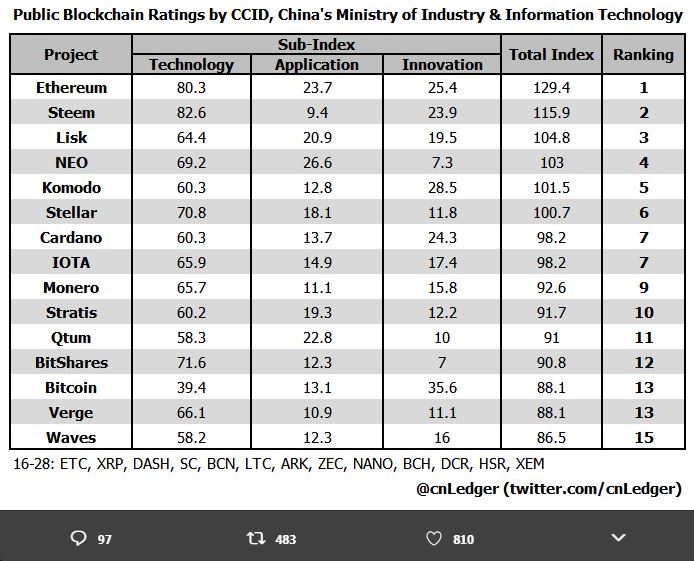 1-5: #ETH, #STEEM, #LSK, #NEO, #KMD
6-10: #XLM, #ADA, #IOTA, #XMR, #STRAT
11-15: #QTUM, #BTS, #BTC, #XVG, #WAVES
16-20: #ETC, #XRP, #DASH, #SC, #BCN
21-25:#LTC, #ARK, #ZEC, #NANO, #BCH
26-28: #DCR, #HSR, #XEM
To be fair, cryptocurrencies are a very confusing topic for a lot of people, so it goes without saying, trying to explain crypto to anyone who is not open to learning can be very difficult when describing the nuances of the blockchain to those who don't recognize the intrinsic value or understand the first thing about peer-to-peer transactions.
What people might be able to relate to on the other hand,
a different kind of article I recently came across, that show artist's in Venezuela now resort to using money to make item's like handbags and other kinds of street art to inevitably be sold in Columbia since the value of the currency in Venezuela has basically been flushed down the toilet.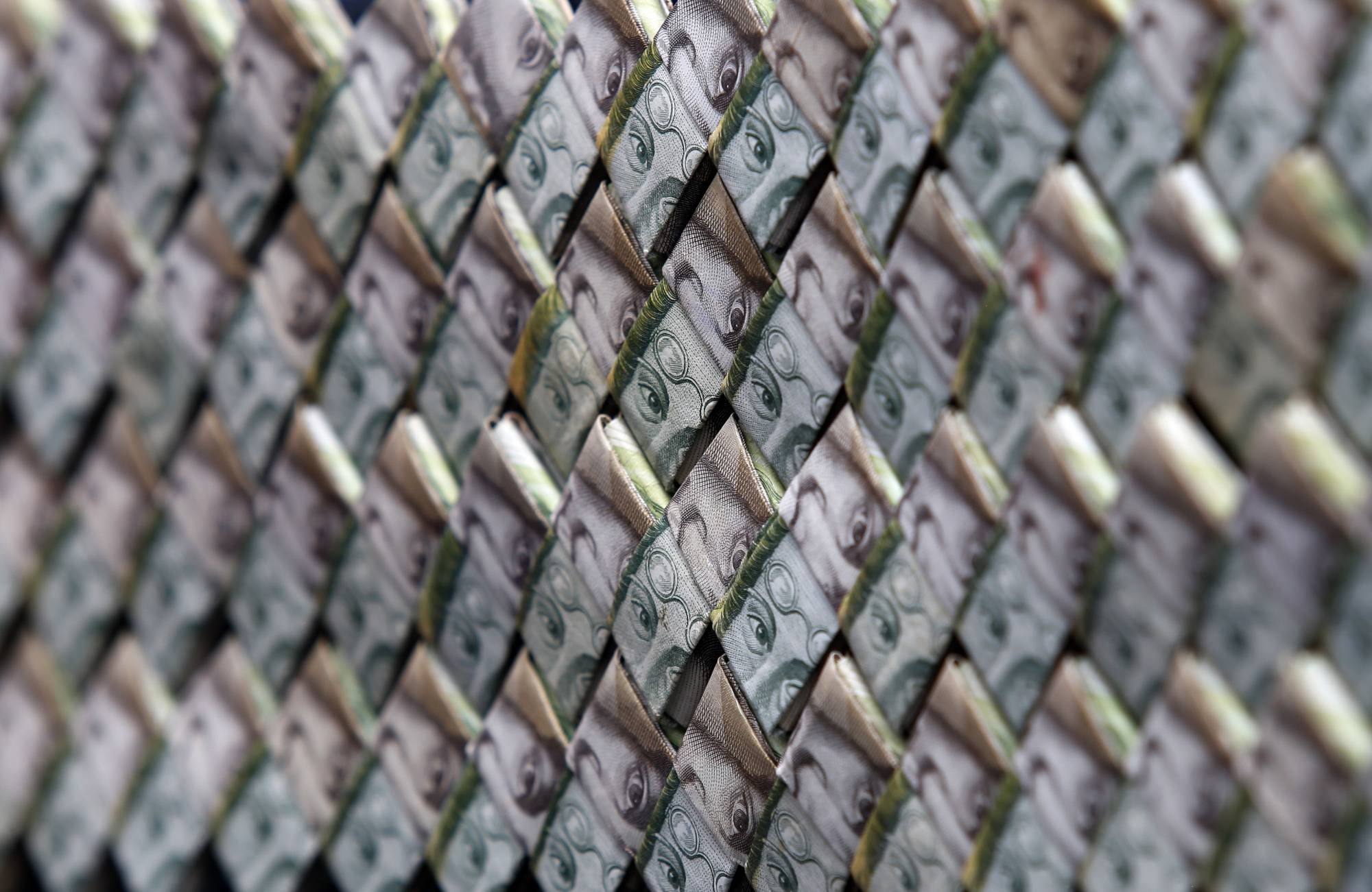 Each purse is made out of 800 Venezuelan bolivar bills, tightly folded and woven together into a large rectangular pocket. Each wallet is made of 200 pieces of Venezuela's increasingly worthless currency. Campos says that the bolivar bills he uses to make one purse couldn't even buy him a large soft drink in Venezuela. In Colombia, he sells his large handbags for around $10 (€8.40), enough to buy a kilo of beef, a loaf of bread, some vegetables and the soda bottle he couldn't cover afford at home.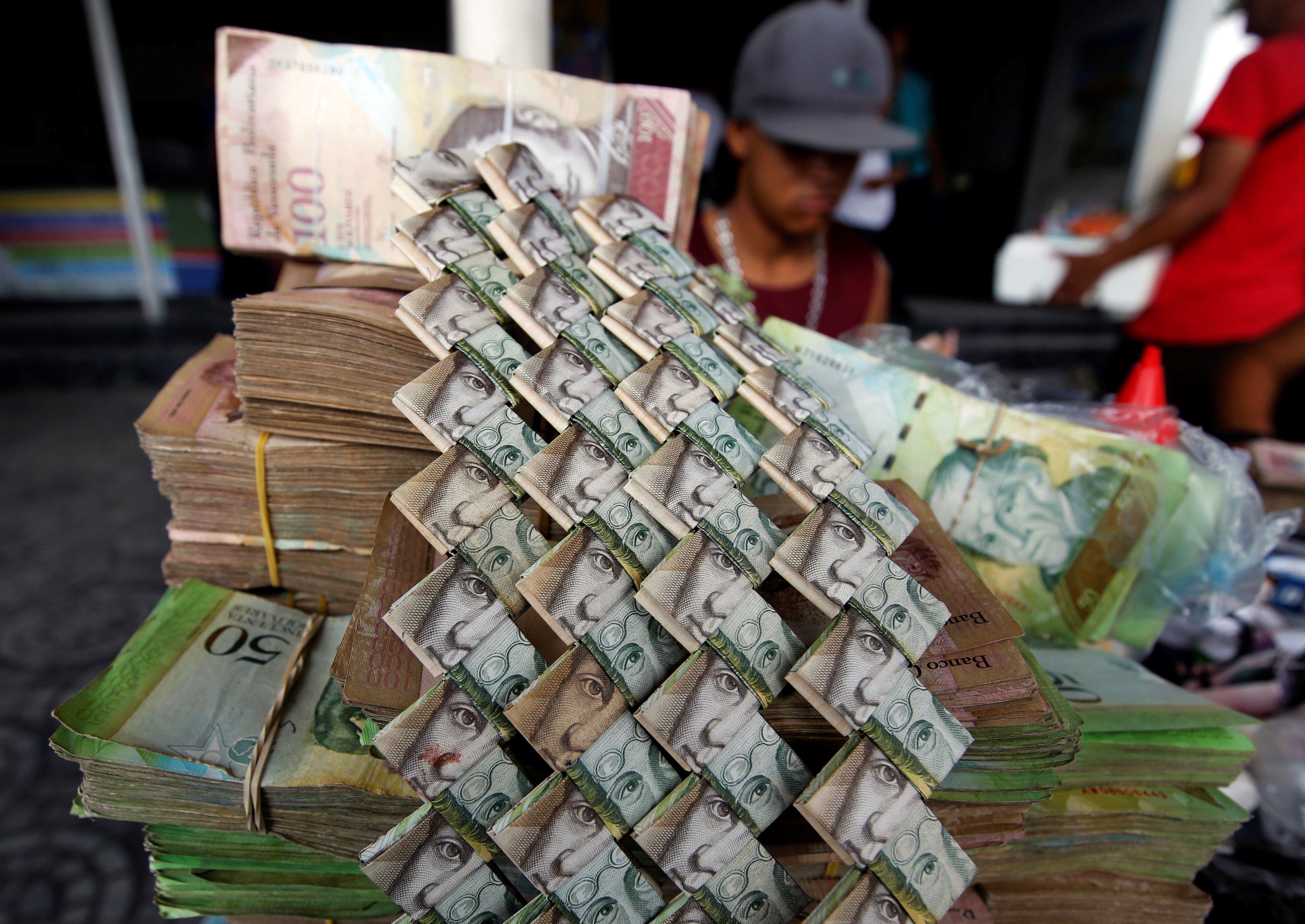 Over here in North America specifically in the United States there is a law known as 18 USC 333, which proscribes criminal penalties against anyone who "mutilates, cuts, defaces, disfigures, or perforates, or unites or cements together, or does any other thing to any bank bill, draft, note, or other evidence of debt issued by any national banking association" ect... In other words if an artist in the United States of America decided to start using the national currency to make their art, the artist in question might have to deal with consequences under federal law preventing people from defacing money.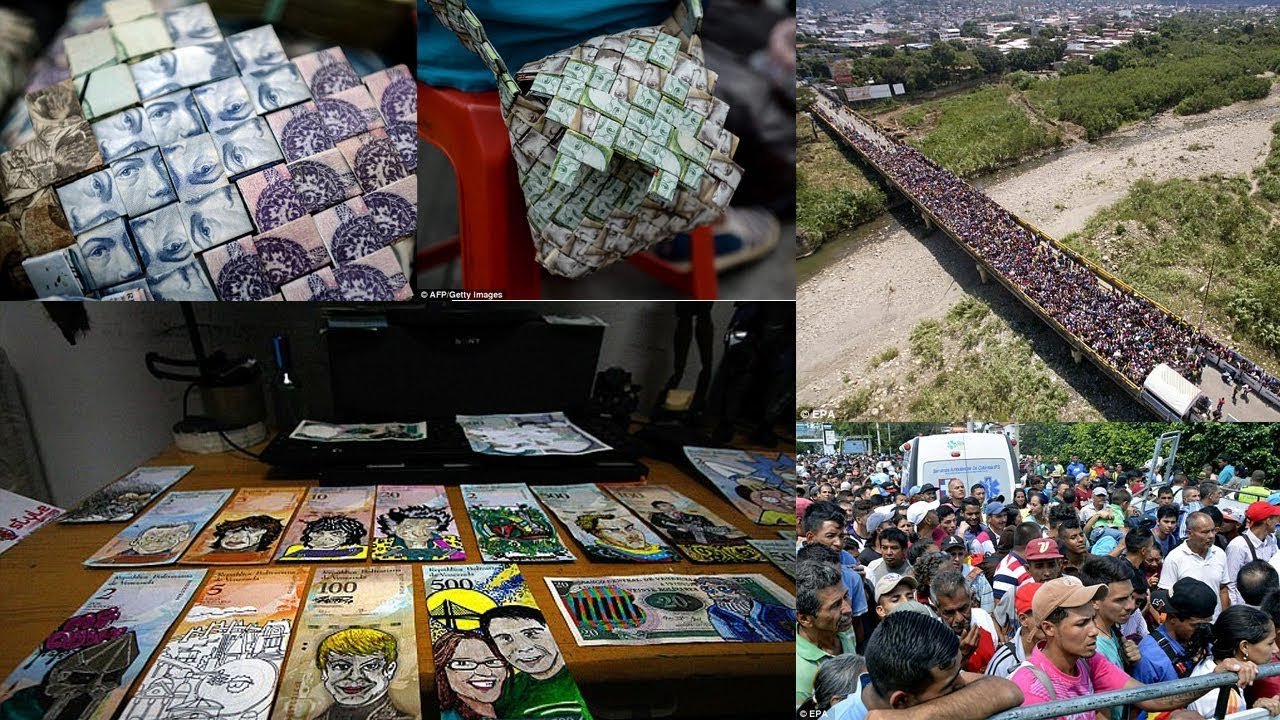 Cryptocurrency can literally go up 10 times to a 100 times in value in a trading cycle, some trading cycles can last as long as about 1.5 - 2 years in some extreme cases. Think of it this way, if I bought a McLaren today with cryptocurrency I had sold to facilitate the transaction to buy the exotic sports car, then after selling my crypto the value went up 10 times over the course of the year, I would be able to have afforded 10 McLaren's if I had waited for my money to mature with my investments.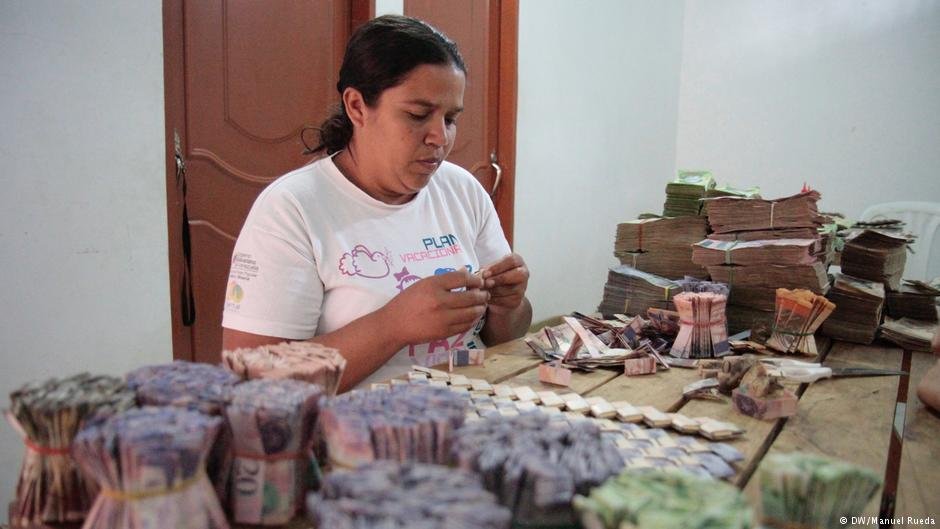 The value of fiat currency which could not earn interest or value at the same rate as a cryptocurrency means that it is just about pointless holding large sums of fiat, assuming the alternative we are talking about is not investing into any flat out shitcoins as opposed to understanding how to spot valuable technologies, like the ones outline by the Chinese government in their ranking of crypto (as posted above) such as ETH and our beloved STEEM. Assuming Bitcoin is always going to be in a category above any of these other coins and therefore it's in a class of its own then yes I personally feel holding crypto is a better investment myself, I mean just ask the people in Greece and Venezuela if 8 years ago they would have rather had crypto or fiat going forward for the future. I am sure if I ask myself that question, I would have same response as well ;D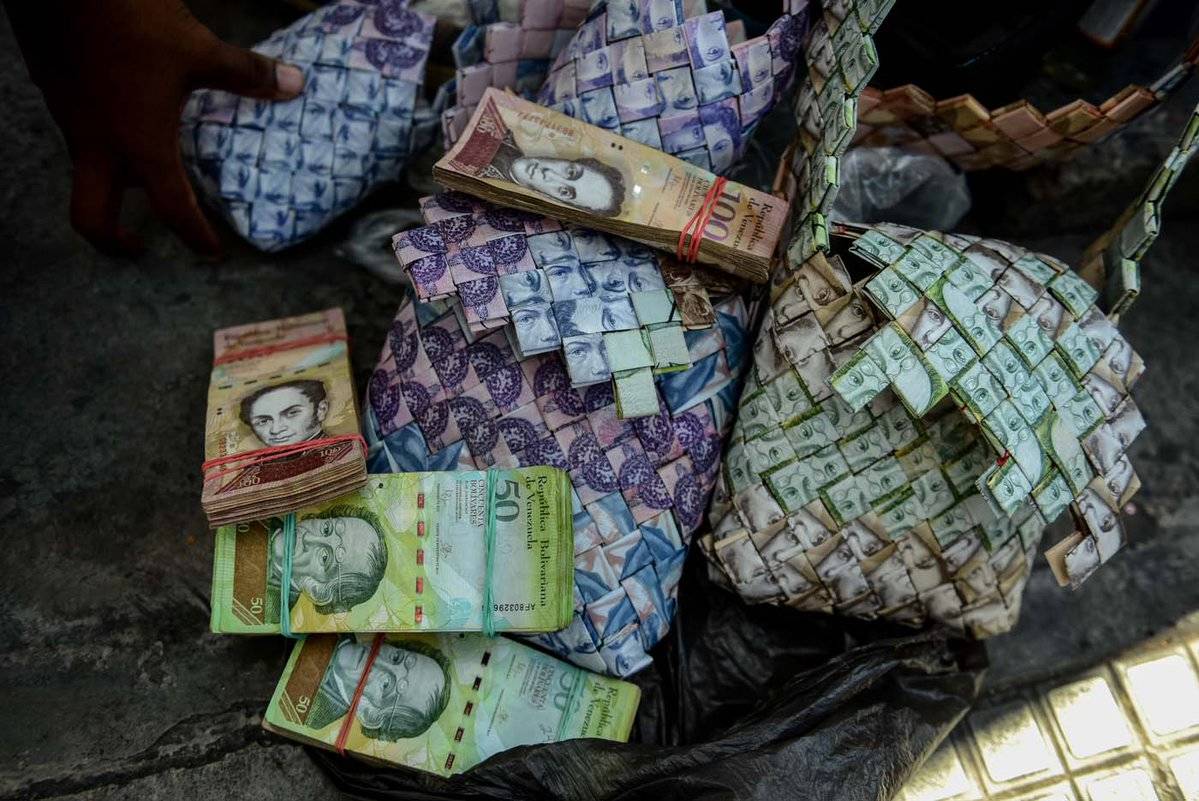 Assuming an investor makes the right decision when buying a given cryptocurrency (the key word being assuming) it's hard not to see a cryptocurrency investment doing far better than buying a brand new Lamborghini or McLaren F1, holding art, buying precious metals or any other investment that was traditionally considered safe. Sure these Investments are still considered safe, but if technologies like Steem and Bitcoin are not safe then I don't know what the hell is and I am going to go all-in personally, because I don't want to be making bags out of my paycheck in 15 years when all Industries of the world are being handed off to artificial intelligence and robots for the sake of efficiency and maximum corporate profit margins. I believe it's time to start exercising forward-thinking and recognize what's at stake, since there is finally starting to be enough history in crypto to point back and look at trends and observe that crypto is not a glimmering generality or gimmick, Bitcoin and encrypted cryptocurrency technologies using P2P transactions have far transcended the consciousness of the mass public thanks in part to non stop mass media hype! Bitcoin has emerged as a phenomena driving our planets technological advancements, not to mention I would like to place a special emphasis on the idea that Bitcoin and crypto technologies are now basically driving the hopes and dreams of an entire race of people collectively from all generations, to harmonize values and understanding for the sake of peace. That is how much I believe in crypto like STEEM AND BITCOIN! These photos tell a very real story of what is about to happen in the world, you can decide for your'self!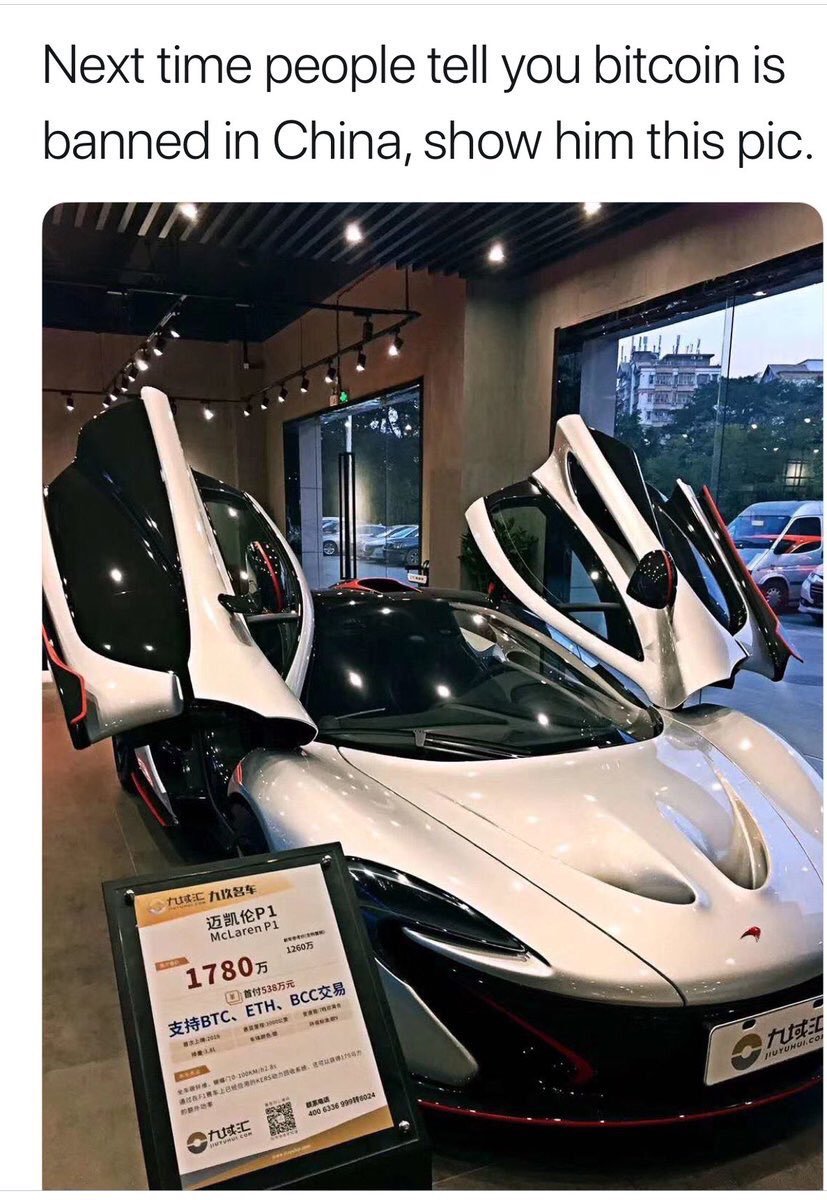 What do you think is smarter to hold Crypto, gold or Fiat?
When did you first learn about crypto?
Do you think it is too late for new investors to also win in crypto like people did 6 years ago or is there all kinds of room at the top for this thing to explode for anyone who gets in now?
Written by Steem user: Jazmin Million