Poloniex is giving US based users the boot
Yesterday, in an email, Poloniex announced that US based users would no longer have access to Poloniex trading services come November 1st.
They would lose access to the exchange on December 15th, at the earliest.
This was revealed along with the announcement that Circle, the owner of Poloniex, would be spinning the company out into a separate entity that focused on the global/international crypto market.
https://cointelegraph.com/news/poloniex-spins-out-from-circle-to-form-new-exchange-not-available-in-us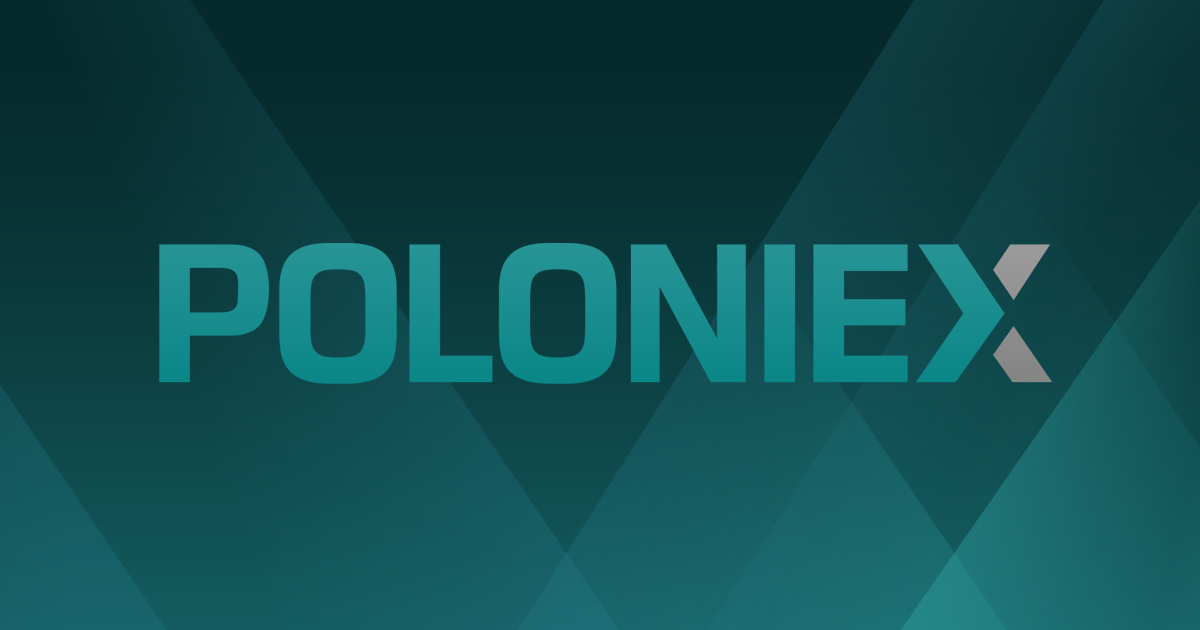 (Source: https://poloniex.com/)
They didn't say exactly why there were doing this, but anyone reading between the lines might guess that it has to do with regulations/regulators here in the US.
Many places outside the US are decidedly friendlier, or at least more clear, towards cryptocurrencies and crytpo regulation in general.
Poloniex has many coins/tokens that may fall under the security category and instead of delisting the vast majority of their tokens, they decided to move offshore and compete with the likes of Binance.
My guess is they were told they either drop a bunch of tokens or relocate.
They chose the latter.
If you recall, Poloniex recently announced they would be dropping services for steem.
At first this sounded like bad news, and it still is not great news, but it sounds like US based users would have lost access to this exchange irregardless of whether Poloniex dropped steem or not.
Interestingly enough, the recent announcement might further explain their actions.
It's entirely possible that Poloniex looked at the low steem volumes done on the exchange, combined with the fact that most of that volume was being done by US based users, and decided that would be an easy one to cut.
No guarantees, but it is very possible that is how things played out.
Like I mentioned earlier, it's not great news anytime your coin loses an exchange, but all things considered, it sounds like this isn't as bad of news as it may have sounded initially.
A new beginning or end of the road for Polo?
It will be interesting to see if Poloniex can have a rebirth of sorts with global users and actually compete with the likes of say, Binance.
They said an investment group will be throwing $100 million at it, so we will see.
My personal opinion is that it will most likely not see much of a resurgence as crypto users have been shown to be follow the exchanges with the most volume, something Poloniex has continually been seeing less and less of.
My guess is that the exchange will slowly whither away and eventually die.
It's a bit sad as there was a time when it was a top 3 exchange in the world.
Stay informed my friends.
-Doc