Year by year more and more people are start to use the rent and pawn platforms.This industry grow so fast,according to a report by PricewaterCooper in 2015, the sharing economy in 2014 generated a revenue of $15 billion and this is expected to increase to $335 billion in 2025,for example Airbnb platform a privately owned accommodation rental website which enables hosts to rent out their properties or rooms to guests,who was create in 2007 it valued at 31 billion U.S. dollars in May 2017.But this industry have some issue like have high commision ,when it comes to rentin it's not only difficult, it can be expensive for example Airbnb take 20 % commision, trust issue about 69% of Americans say they will not use the sharing economy company until it is recommended by someone they trust,expensive middleman fees.Bizshake ais is to solve this issue by build a platform to bring a better life through innovative technology and a business model based on a decentralized P2P sharing ecosystem.
In other words, to implement Sharing Economy 2.0 through P2P transactions without intermediary costs for trust provision, based on the Blockchain technology, greatly reducing transaction fees for users.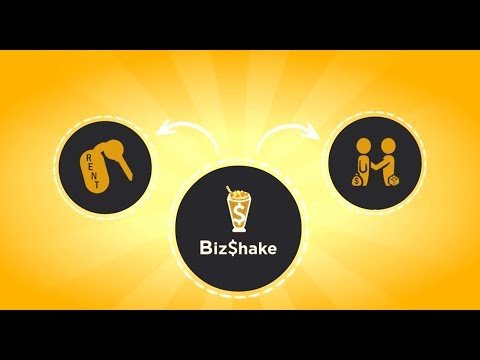 The BizShake platform will allow rentals on a global level and across a wide variety of real-world assets that include; musical instruments, clothing, electronics, housing and even motor vehicles.
Listings can be searched by users with the use of category, keyword, location and date filters. Peer-to-peer (P2P) transactions and payments in the BizShake ecosystem will be handled specifically by the smart contract and the fees charged by BizShake includes 5% of the accumulated loan interest and 5% of the prevailing rental income on the platform.
BizShake will develop both a web and iOS and Andriod mobile platform. Within the platform they will focus on two different types of transactions composed of 2 dApps and innovative functionalities:
SmartRent: P2P renting regulated by smart contract based on blockchain.how its work?
Rental fee and deposit are locked by Smart Contract
Asset will be transferred from the lessor to the lessee
Rental fee will be transferred from lessee's wallet to lessor's wallet
After the rent period, lessee will transfer back the asset to the lessor
Deposit is unlocked by Smart Contract
SmartPawn: P2P pawning regulated by smart contract based on blockchain.how its work?
Asset is transferred from Pawner to Lender
Loan is transferred from Lender's wallet to Pawner's wallet
After the agreed period, Loan + Interests are transferred from Pawner's wallet to Lender's wallet
Asset is transferred back from Lender to Pawner

SmartIdentity: a specific AI algorithm to calculate user profile and credibility level.BizShake will implement specific AI algorithm to calculate user's profile, ID and level of credibility, through multitude data from BizShake dAPPs and external sources such as government data, insurance, financial institutions, etc.
SmartCertify: the tokenization of real assets on Blockchain.SmartCertify will adopt an innovative Blockchain concept called "Non-Fungible tokens" and will implement an affiliation program to involve Certifier Users in order to greatly reduce fake or broken objects of high-value assets.
SmartDispute: an automated P2P dispute system regulated under peer control.BizShake will implement a decentralized dispute system that is based on peer control. This goes exactly in the way of the full scale implementation of a complete P2P sharing economy, as users will help other users to judge and settle the disputes.
SmartAPI: the protocol to implement BizShake business logics for vertical markets by third-party developers.SmartAPI will provide other business owners with the possibility to implement more applications based on BizShake business logic and AI algorithms for their vertical markets, specific asset classes and languages, in order to bring the maximum possible value to the community.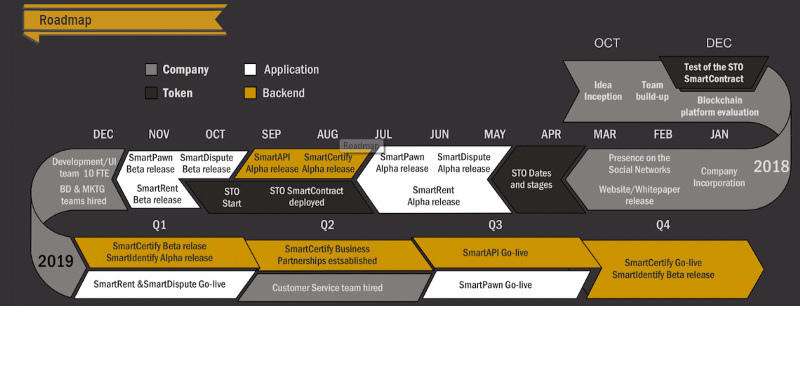 If do you want to know exacly the platform works try the alpha version: https://alpha.bizshake.io/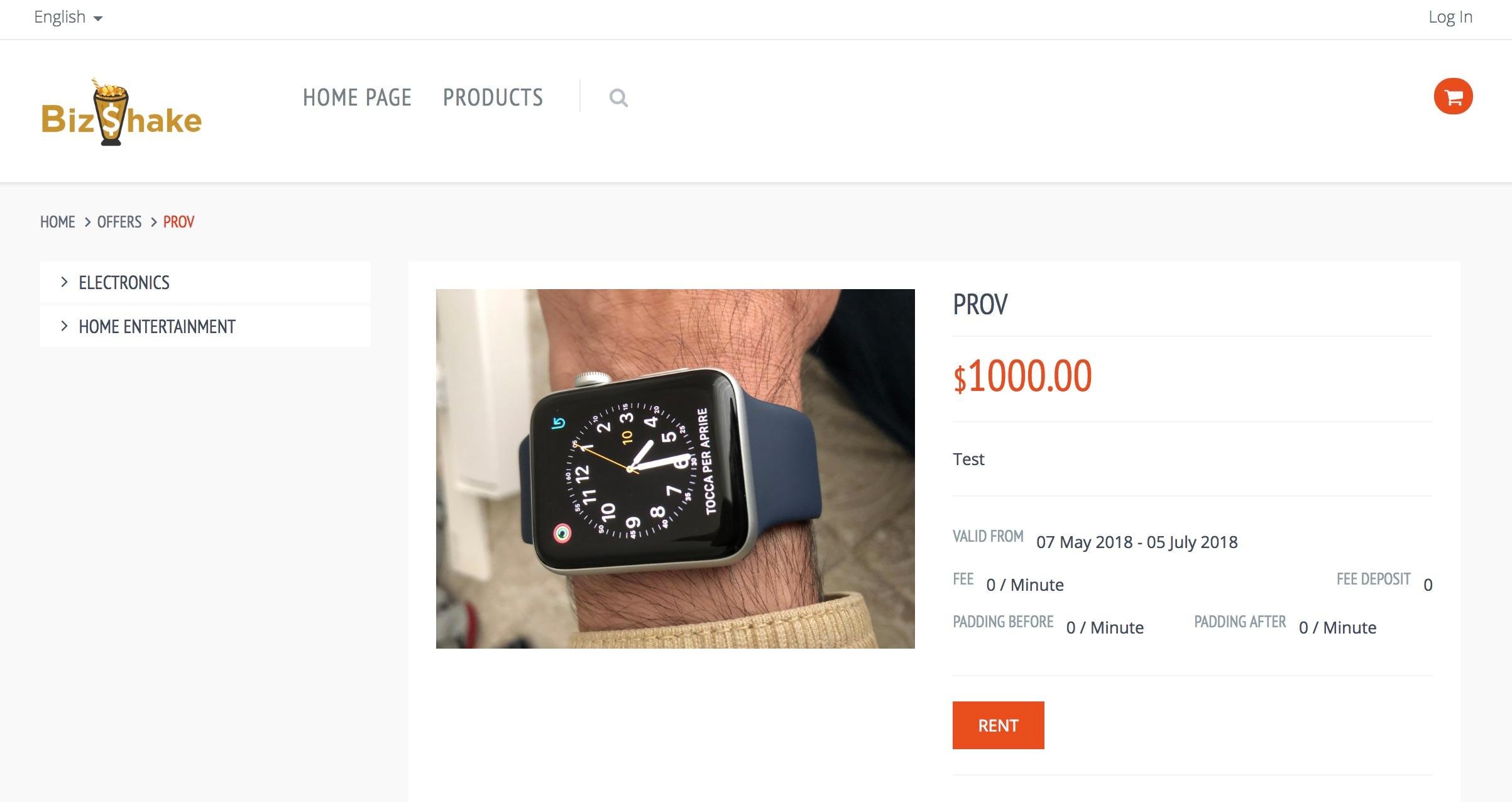 Website: https://www.bizshake.io/
Telegram: https://t.me/bizshake
Medium: https://medium.com/bizshake
Facebook: https://www.facebook.com/bizshake
Twitter: https://twitter.com/BizShake_ico
LinkedIn: https://www.linkedin.com/company/bizshake
written by:juv3ntus11(bounty0x).