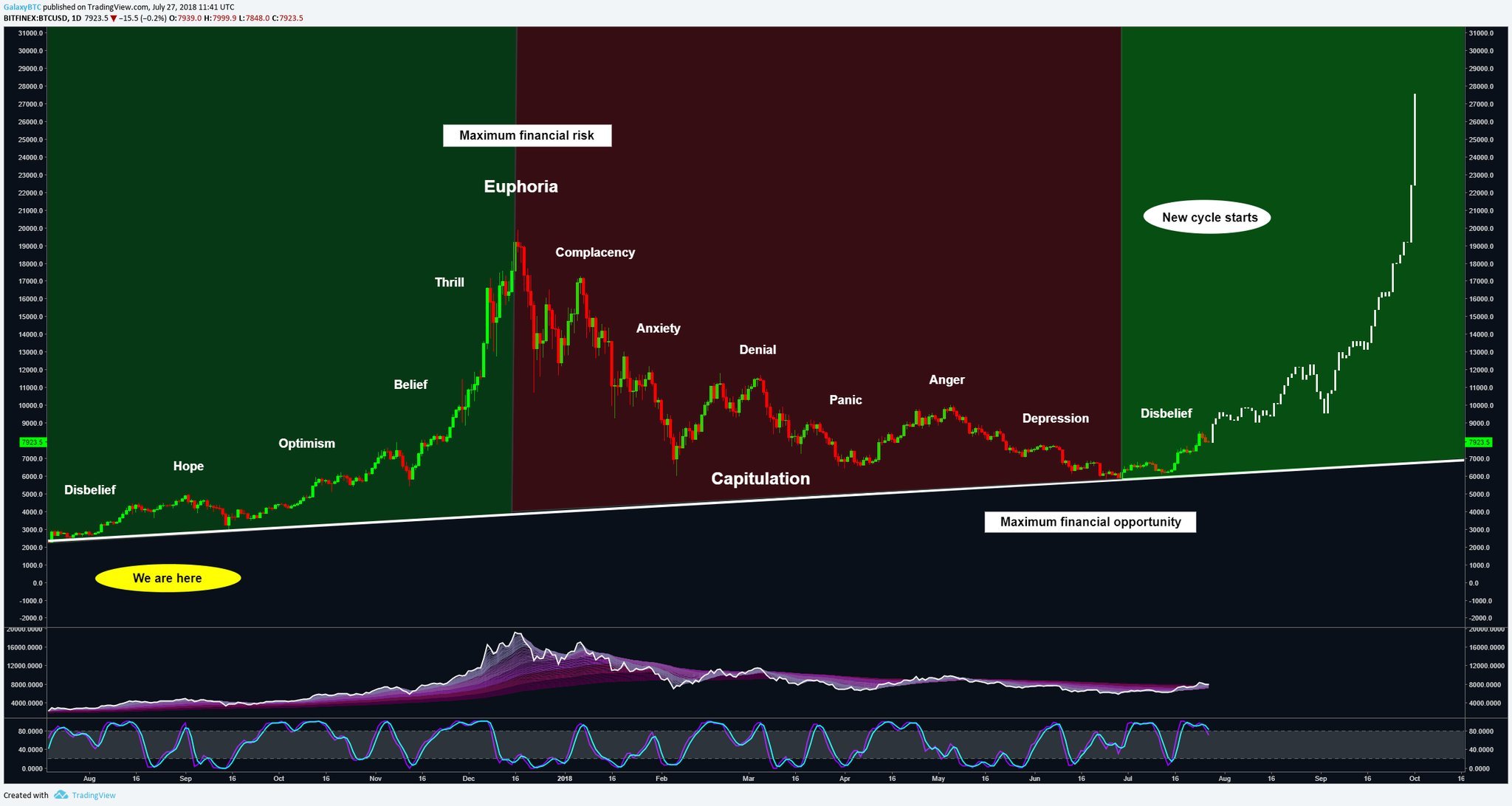 There has never been a better time to convert dollar into cryptocurrency! The entire market has bottomed on the Bitcoin side, and the altcoin/bitcoin ratio. of things are beginning to find a bottom as high volume purchases in a dead market continues to occur.
"The best time to buy is when there's blood in the streets" - Baron Rothschild
Understand how the game works and time your purchases correctly, that's how you truly experience exponential gains in Crypto. Buying at absolute lows not only maximizes gain potential, it decreases your possible risk outcomes.
Easy game boys, easy game.
Best,
Kinkade