---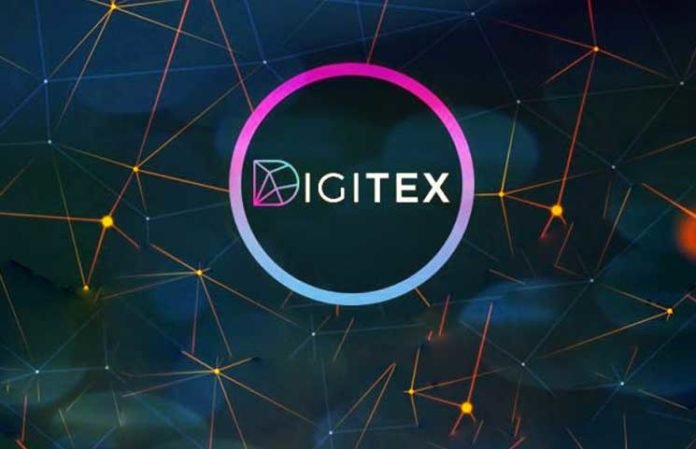 ---
The commissions in the blockchain
---
A platform like Digitex where the transactions of the token holders will not have to pay high commission rates is highly attractive and provides the basis for other ecosystems that are based on blockchain technology to cover their maintenance expenses and obtain profits by issuing currency additional fee instead of charging fees.
Now the blockchain offers investors a great tool for the financial world: the Smart Contracts. Smart contracts is one of the last generation options for all those people who wish to invest or make transactions in the cryptographic world. Likewise, for the futures markets trading is one of the fundamental tools.

---
Future Markets
---
Before we continue researching about Digitex we have to really know what are the futures markets? A futures contract can be defined as a contract or binding agreement between two parties in which they commit to exchange an asset (an asset ranging from commodities to stock indices), at a certain price and at a pre-established future date.
Futures contracts are one of the most popular financial derivatives that exist in financial markets today. Currently, in addition to its use as a hedging instrument, they are used to complement trading or trading strategies. This last application is possible due to the increase in the volume of trading in this market in recent years, which allows having counterpart and the facility to undo operations quickly.

---
The problem of tariffs
---
Digitex
Futures Exchange the exchange of futures acquires another dimension.
Another feature that needs to be highlighted is that Digitexwill make it possible to reduce costs by increasing the volume of available contracts. This makes Digitex the ideal platform for small investments since they will not have associated costs in each transaction. Small and large investments will have better conditions that will make them more profitable than in other platforms.

---
---
Digitex
is a commission-free futures exchange in which traders can buy and sell futures contracts on the price of BTC / USD, ETH / USD and LTC / USD without transaction charges in any transaction. The absence of fees associated with each negotiation combined with a high level of leverage and an intuitive trading interface allows traders to pursue high-volume and short-term trading strategies without their investment being curtailed by commissions. With its own native currency, called the DGTX token, the platform covers its costs by creating and selling a small number of new DGTX tokens each year instead of charging high transaction fees. It should be noted that only after 2 years of the initial sale of token is that they will reissue new tokens.

---
---
The markets of the United States and Europe handle around 3.4 billion dollars annually. With this large market available in the main economic centers, the future of Digitex is assured. A community where transactions are made without paying any commission is one of the biggest attractions of it. This makes it the perfect place for small and new investors who wish to insure their capitals in the face of volatile markets or for investors with investment strategies of large volumes.
In order to ensure the success of Digitex and its futures exchange, it is necessary to guarantee traders / investors a highly liquid market in DGTX tokens. Buying and selling DGTX tokens in this ecosystem can be done free of charge and quickly. Likewise, traders will have the ability to instantly convert a wide range of crypto-currencies into DGTX tokens and to perform the reverse process with zero transaction-associated fees.

---
This project has a large number of features, among the main features and benefits of this plaforma we can mention:
Zero negotiation fees
Decentralized account balances
Highly liquid futures markets
Automated market makers
Digitex native currency
Tokens emission income model
Bitcoin, Ethereum and Litecoin futures
One-touch negotiation interface
High leverage
Without automatic deleveraging
Sub-millisecond order concordance
Discovery of off-chain prices, chain agreement
Decentralized governance by Blockchain
Complete privacy

---
How will users control how Digitex Futures Exchange is financed?
---
Digitex
establishes a mechanism to reach a democratic solution where all DGTX token owners can be an active part of the decentralized quality of Blockchain.
This governance system will allow the users of this platform to decide on all the issues of the new tokens since their issuance and when to issue them. Maintaining the exchange of futures in a high-value solid token is best for all DGTX owners. This quality is what will allow the exchange of futures, creating a high demand for the DGTX token, adding use value to the value assigned by its high demand in the market.
One of the concerns associated with the issuance of tokens is the loss of currency value due to the new issuance. This relatively small risk will be more than compensated by the demand created by the operators that must have DGTX tokens to participate in the markets. liquids without commission that are created with this model.

---
For more information watch te video
---

---
Road Map
---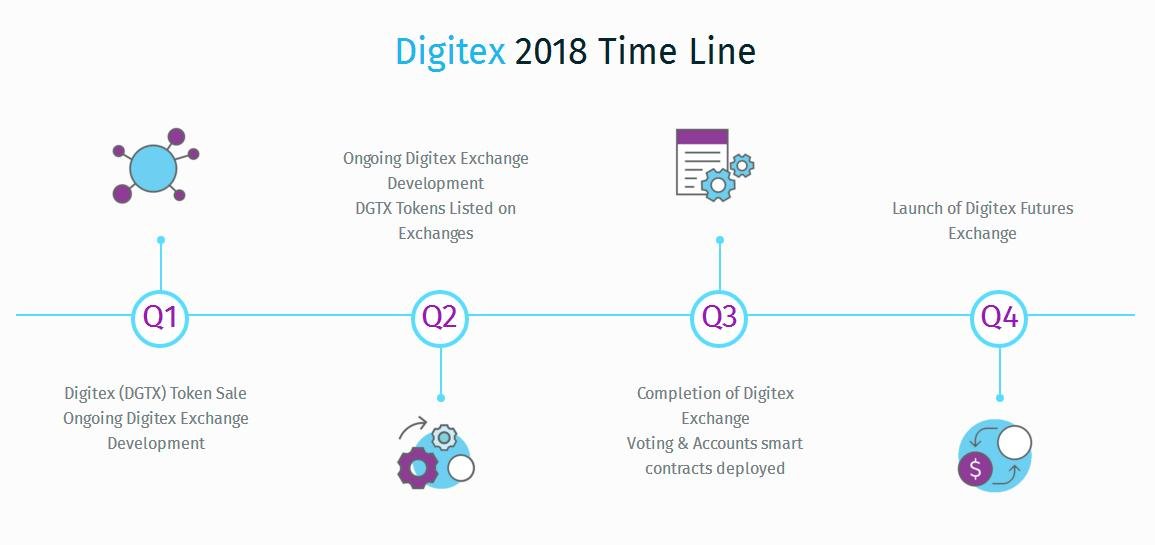 ---
More Information
---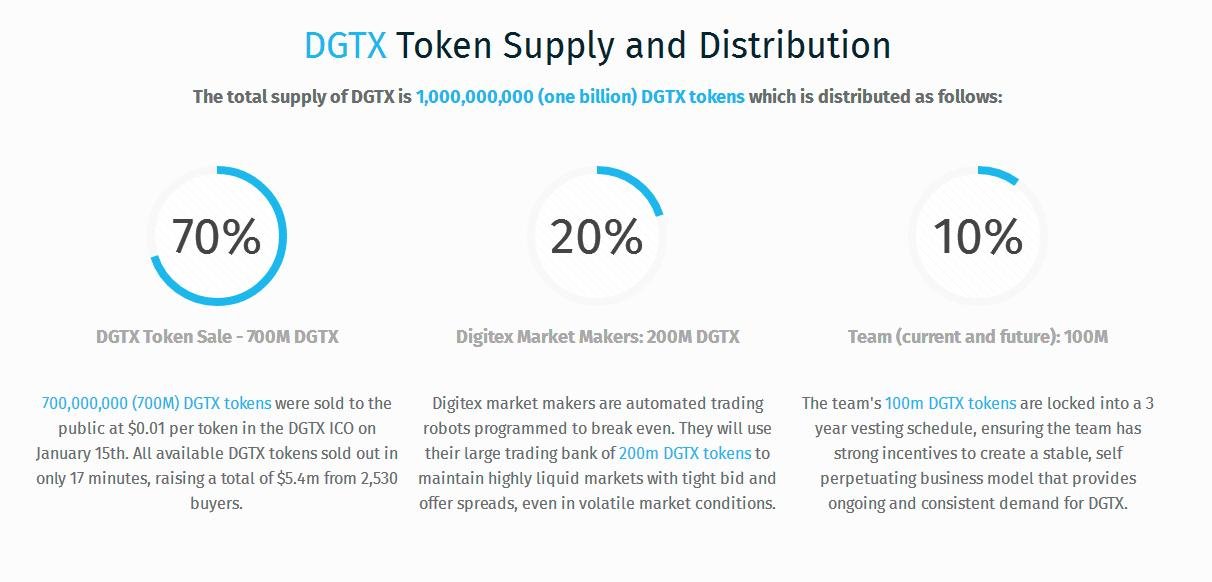 ---
More Information & Resources:
---
---
Here is my Tweet about the contest
This is my entry for @originalworks
Digitextwitter
Digitex2018
---