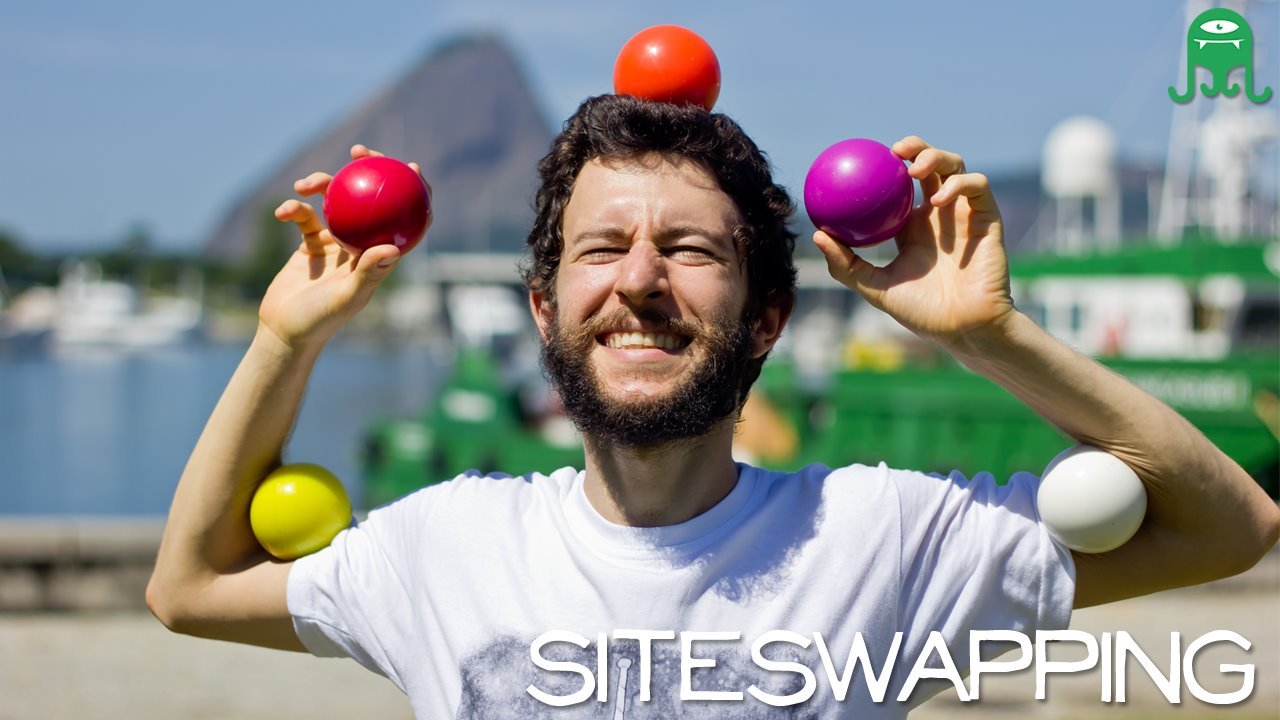 Maybe you're fammiliar with #crypto puzzles.
This trend was (probably) created by Coin_artist and she developed several ones already with the most famous probably being the painting 1Flame that took 3 years to be solved and had almost 5 BTC prize.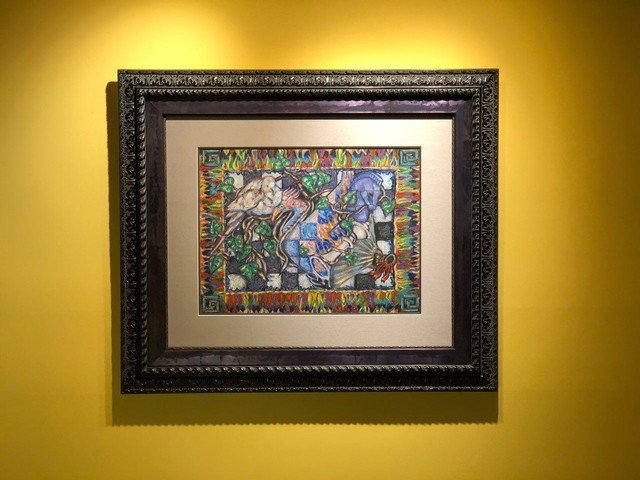 One year ago I found out about her work and it really inspired me.
So I contacted the LBRY team and proposed a partnership for developing the first Crypto juggling puzzle in video!
It's quite cool because it's the first time we have it with a video as it's main form (correct me if I'm wrong but I guess it was usually an image, like 15-ETH function core that is happening right now), and it's also the first time we have a puzzle developed in Brazil.
This was all possible thanks to LBRY.fund that donated 100,000 LBC for the prize, worth around 0.5 BTC by the time of this writing.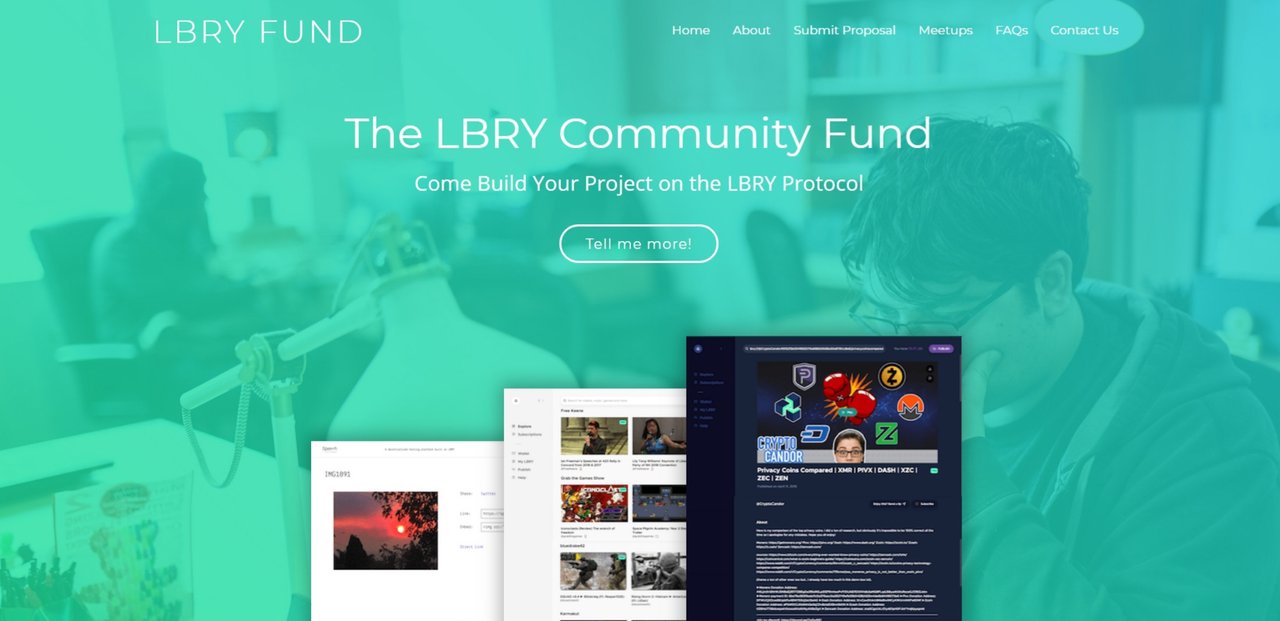 The idea for the project came from a desire to approach jugglers from the crypto world and crypto from juggling.
Jihoz, from the Axie Infinity team, a blockchain game based in Non Fungible Tokens (NFTs) also donated the mystic axie #577, worth a minimum of 1.4ETH, but in my honest opinion it shouldn't be sold for less than 3 ether.
Besides having a rare mystic part, it's a low count axie (<#1000) and a pretty good battler, which is not so common for mystics.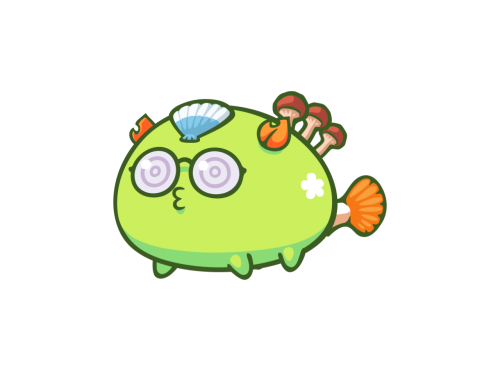 Say hello to #577!
I had an enormous amount of fun on creating this project and I really hope you enjoy solving it!
Make sure to check the LBRY version too (I recommend downloading the client for a smoother experience) and join the discord discussion channel to check where participants are going with the solution.
See you in a bit!
---
If you like this post please give it an upvote, resteem and follow me. Steem on!
for other social media websites:
reach me at Malabarize-se on Youtube, facebook, @lucasgabd on Twitter
Thanks a lot dear friends!
Talk to you soon!
Meus últimos posts: