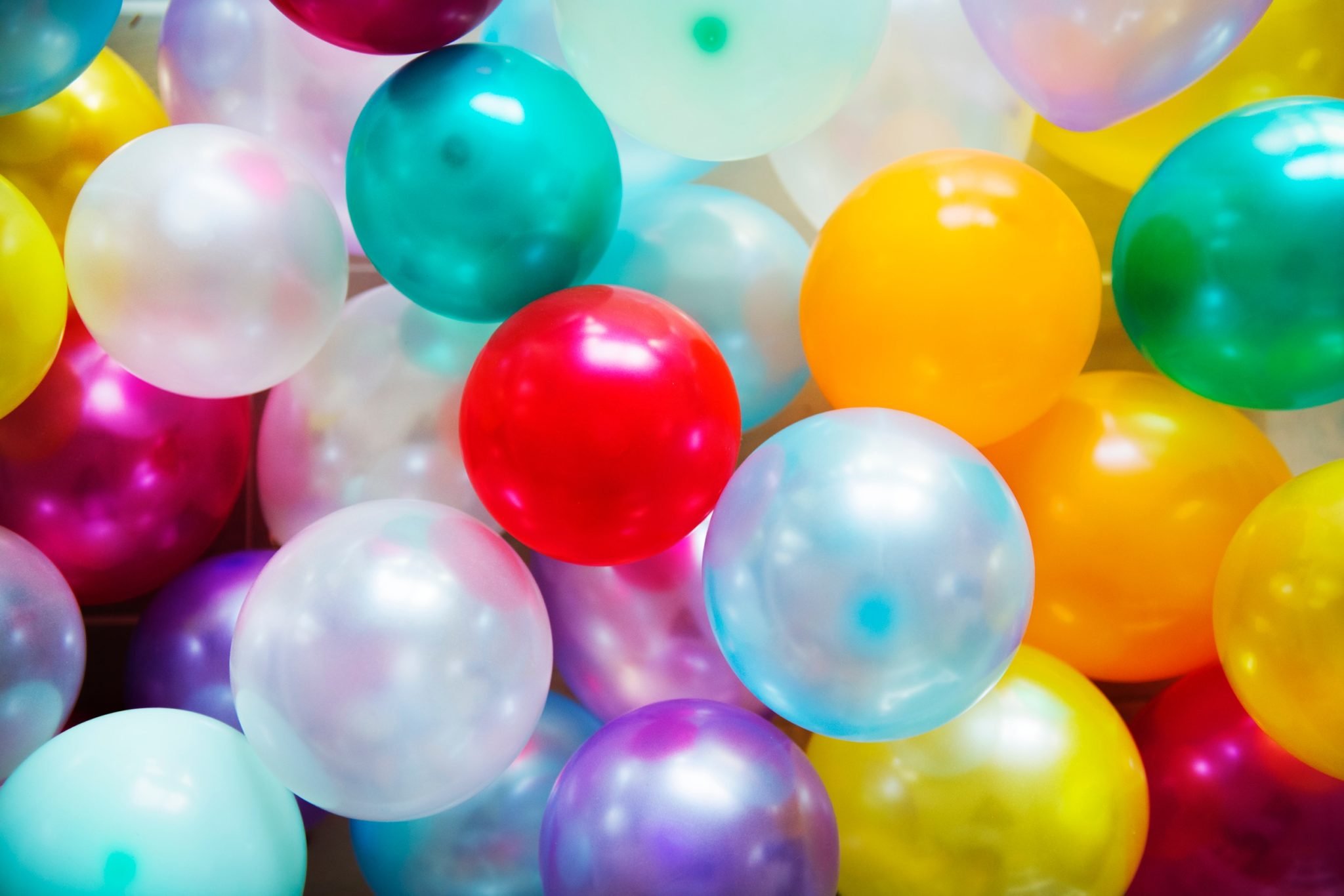 Native is a project created by Ethereum where you can create custom tokens to implement them in communities that you can create.What unites more than having a domesticated token/currency to carry out transactions and need not to use others(borrowed) currency in which they don't have a 100% say on and will also b charged fees for using it. Native empowers communities to realize their inherent value in a global economy and unlock the power of the collective to generate widespread impact and prosperity."I will bring to our notice a platform whose goals and objectives are made to meet requirements of an individual, group of people, a community or society as far as decision making, individual or group inputs and wealth distribution are concerned.The money you earn here will go directly to your Metamask wallet. Because Metamask requires confirmation with a digital signature. If it is installed as an add-on, it will be in your crypto money wallet without even taking a second.You need to have a small amount of ETH coins in your wallet. Thanks to this, you can support any community in Native or get the coin you want.
What is Native?
Native is a token built on ethereum platform, the main functionality of this token is to enable each community to create their own token without having to learn about smart contract programming like Solidity.The Native project offers a priority for you, and I have never seen such a project. It is a pioneer site that provides you with features like its own native local currencies, a way to go in its communities and so on. It is very easy and hard to join communities here. You can choose to vote by simply voting in the community you want to join. The money you earn here will go directly to your Metamask wallet.
How To Use Native Platform
Native Platform has successfully launched its Alpha platform on Mainnet giving users the ability to acquire Native Platform Tokens (NTV) in real-time and join any of the pilot communities on the platform.. The Native Platform platform is currently compatible with the Brave and Cipher Browsers at this time. For a complete guide on getting started with the Alpha application, you can visit Native's Quick Start Guide.
What are the notable features of Native?
It provides a platform for communities to have their own respective tokens.With [Native,] (nativeproject.one) community members are assured rights to make important decisions (which could be in the form of voting) when the need arises.
Using Native Platform
Discovering CommunitiesFind a community you're interested in and support them through the purchase of their tokens. Once you've got the tokens, their value can be tracked, and your direct input will be assessed in the development of the community through your votesCreating .
It is also possible to found a community that aims to raise money for charitable purposes, and contribute many grains of sand to change the world. There are always possible projects, because there are many people who need help in the world, and Native can be a subsidy for them.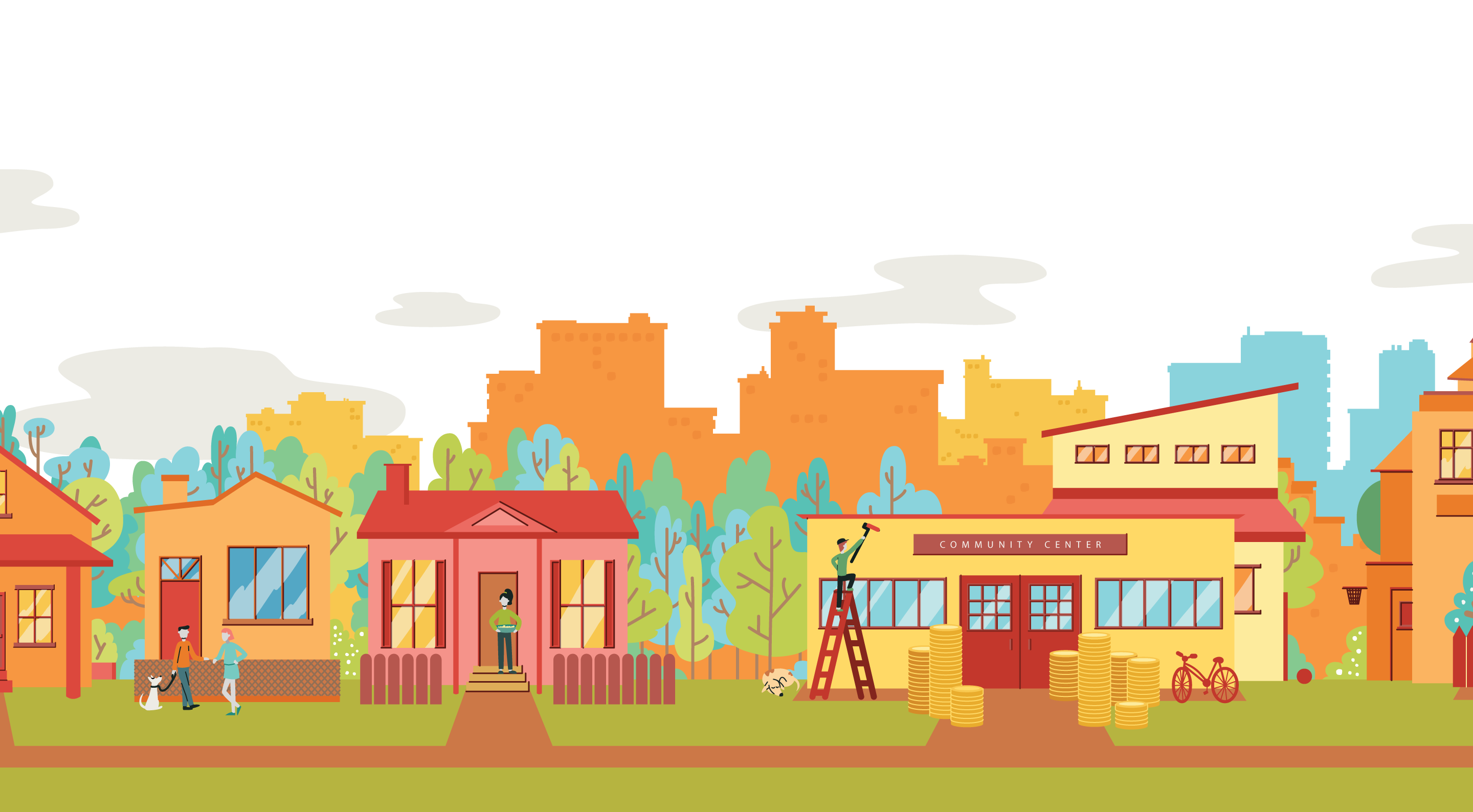 Team :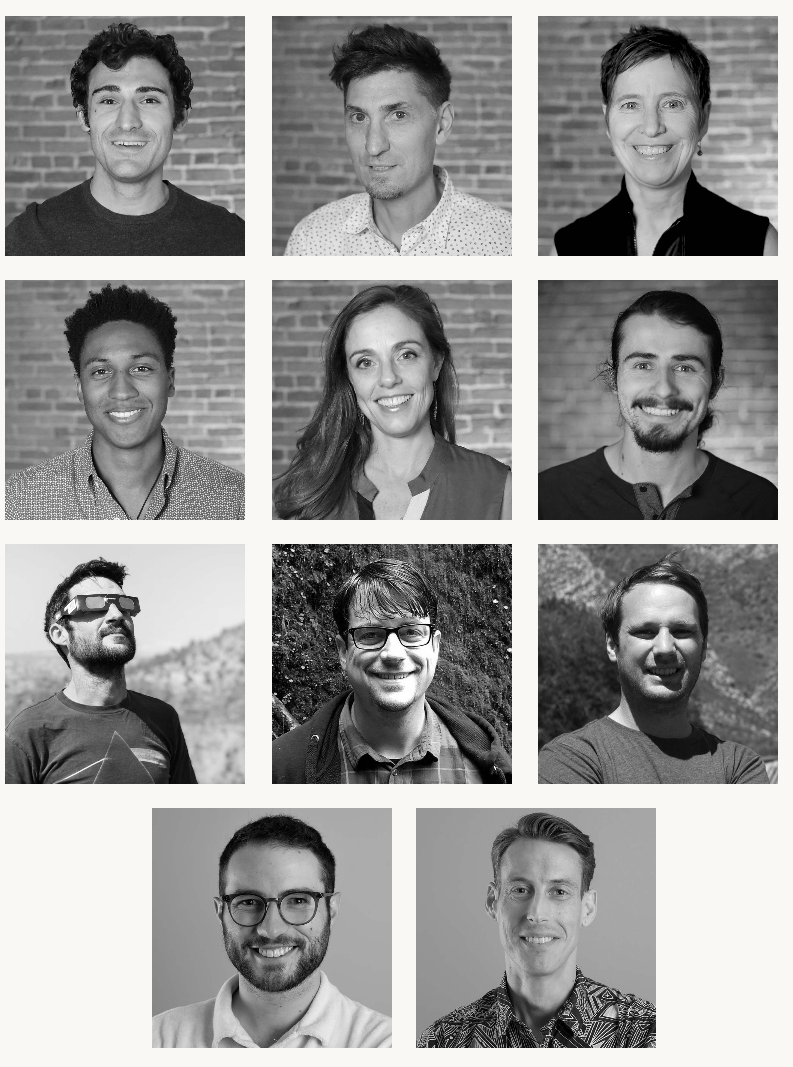 Advisors :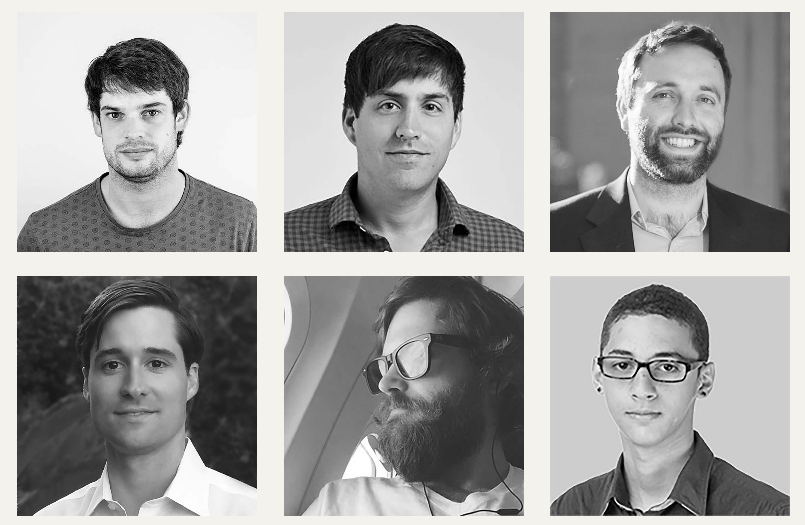 For more information about
https://app.nativeproject.one/?utm_source=steem&utm_medium=article&utm_campaign=contest
https://nativeproject.one/?utm_source=steem&utm_medium=article&utm_campaign=contest
https://drive.google.com/file/d/13vedYkjzF-HpcC9I_JO6683bWls_uj4W/view
https://medium.com/native-token
https://telegram.me/nativeproject
https://www.reddit.com/r/NativeProject/
https://www.facebook.com/nativeprotocol/
https://twitter.com/nativeproject_
https://www.youtube.com/channel/UCcezcAqMj48yFkXQDUZzOGQ
https://twitter.com/md524946/status/1049742943202947072
native2018
nativetwitter