WHAT IS PATRON?
Patron is a platform powered by blockchain technology to support the Influencer's market. It is a highly reliable marketplace of influencers sharing economy. Patron gives Influencers the opportunity to share companies products with their followers and are also rewarded based on their worth.
It is quite unfortunate that the services of a number of influencers are not being employed by most Sponsors (Companies) due to the fact that they are not sure of how effective their marketing campaign is. However, due to the reliable nature of patron and the strategies set out to assess these influencers by them, Sponsors can be cleared of their worries and are able hit the right influencers.The main idea of Patron is to build a decentralized platform where third-parties don't need to contact random social media celebrities for a brand promotion.
This simply means brand owners can directly communicate with trusted influencers without the need of a middle man. Patron is the future blockchain technology where the time an influencer spend promoting a brand are tokenized.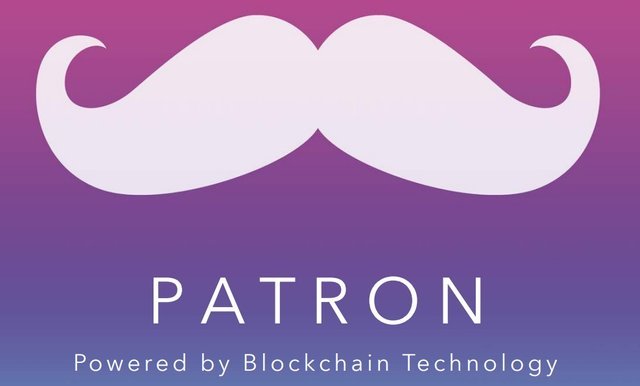 PATRON MODEL
A follower is an individual to which a sponsor's product is being promoted to by an influencer.A sponsor is the company whose product/business is promoted by an influencer. They are guaranteed of attaining a certain following for an agreed period of time. The followers could be persons in a certain demographical setting or target market.Influencers act as brand ambassadors. They enter contractual agreement with sponsors and promote sponsor's products to their followers over a period of time as clearly stated in the contract.
THE PATRON TOKEN
It's an ERC-20 standard utility token that will be used in the patron ecosystem. It will be used by sponsors to pay for services of influencers, fans can use it to promote the contents of influencers they are following through "likes", thus raising the Influencer's rating and it can also be used by influencers to reward their fans in a contest, event or promotion.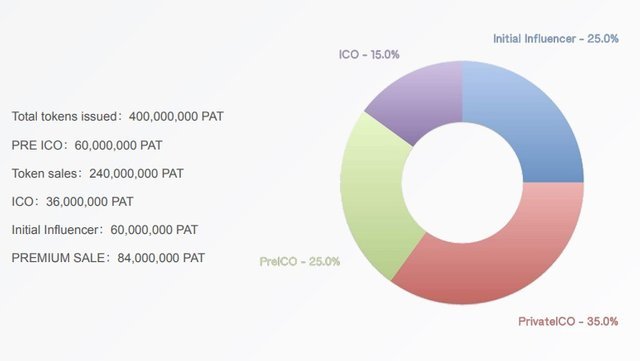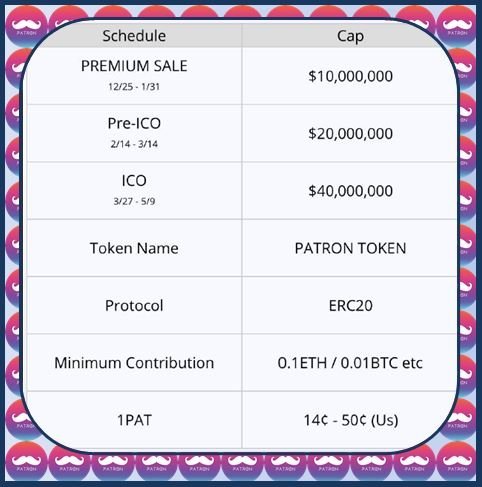 Basically the sponsors may use this token to engage with their respective influencers or find some new on the platform and utilize their network. The respective Fans will"promote the content of the influencers their follow through "likes" which in turn raise the influencer's ratings and their marketability" Even fans will be rewarded by influencers for contest, promotions, and events. PAT is a common currency within the service used for various PATRON services.
PATRON Availability

PATRON team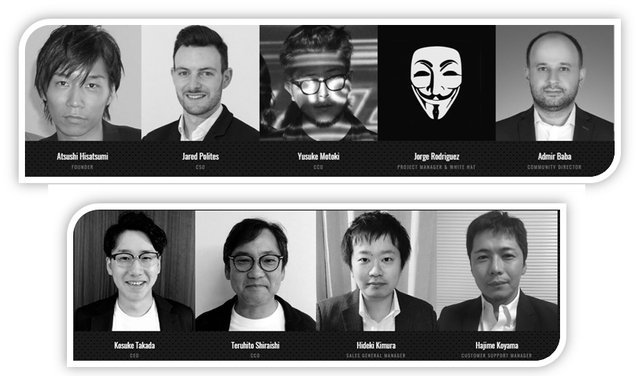 For more information :
https://patron-influencers.com/#Home
https://patron-ico.io/doc/patron-wp-en-01-20180423.pdf
patron2018
https://twitter.com/md524946/status/1072862628752412673
patrontwitter