With every growing industry, there will be challenges, and the blockchain is no exception. Blockchain technology has grown in bounds and leaps, but it is not flawless.The internet has changed the way information is being transferred from person to person or place to place. The growth in internet technology has led to the birth of a new technology called the blockchain technology.
Blockchain technology is currently changing the way information and transactions are being processed over the internet. The blockchain technology has successfully decentralized the internet.
BUMO is a new decentralized application ecosystem that is very unique for its ubiquitous value transfer. It aims for wide ubiquitous digital trust, asset free circulation and common share application. It focuses on the value circulation network, provide efficient technical support and meet the needs of value circulation in different industries like Internet of Things and social networking. It aims to connect digital assets, intelligent equipment and make people benefit from asset digitization. In a nutshell, ubiquitous value transfer is a global network that enables tokenization of any asset.


What I think of BUMO
BUMO is a unique project trying to utilize all existing smart devices around the planet and get them into a network where digital trusted is highly valued. With it decentralized ecosystem, BUMO is smart to utilize people's resources like smart devices to be network node. That is a very clever way to minimize cost of a project.
Tokenization of Asset
Easy integration is another important point of blockchain, Bumo allows easy entry to the blockchain, breaking all barriers. There will be many dApps on Bumo that will be user friendly, because developers will be imcentivized for building projects on the platform.
With a transaction speed that is about 100X more than Ethereum, it will encourage any commercial activities without network slowing down.
There is opportunity for creation of tokens on Bumo blockchain, using smart contract. Writing smart contract is really easy on Bumo due to robustness of BuVM, that is; Bumo virtual machine, similar to Ethereum virtual machine.
BUMO smart contract
BuVM(BUMO virtual machine) is the environment on which the BUContract can be executed. It provides the developers with a flexible and easy environment where the smart contracts can be created or executed; as well as a variety of programming languages for developers.
For value to flow freely through the internet of things, it is necessary to facilitate cross-chain interoperability. To achieve this BUMO has two blockchain cross-chain transaction architectures- isomorphic interchains(BU Orbits) and isomeric transaction architectures(BU Canal). These two architectures would ensure that different independent blockchains are connected, cross- chain transcations are valid and security of user privacy data.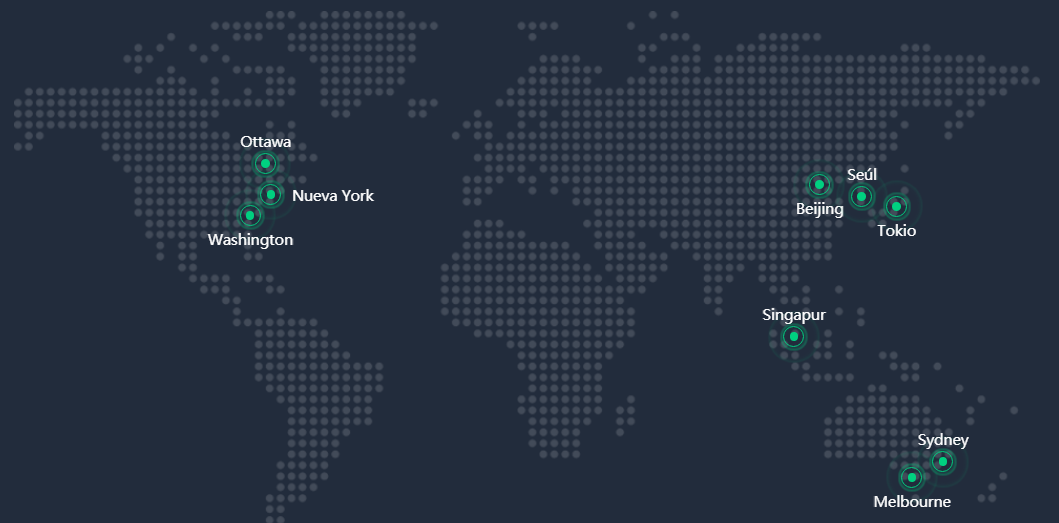 INCENTIVE SYSTEM
Gas is needed to be able to carry out transactions within the ecosystem. Bu token is used to reflect this cost. When validator nodes assist in making transactions go through, they are rewarded with BU tokens, which is actually one of the ways BU token can be gotten.
Free Flow of Digital Assets
BUMO's creation is not to encourage stagnation of assets, rather its free flow from one location to another.
The blockchain acts as a universal digital book to ensure that data can move easily from one point to another. BUMO also ensures that users holding corresponding private keys to assets can send such assets over the blockchain network freely.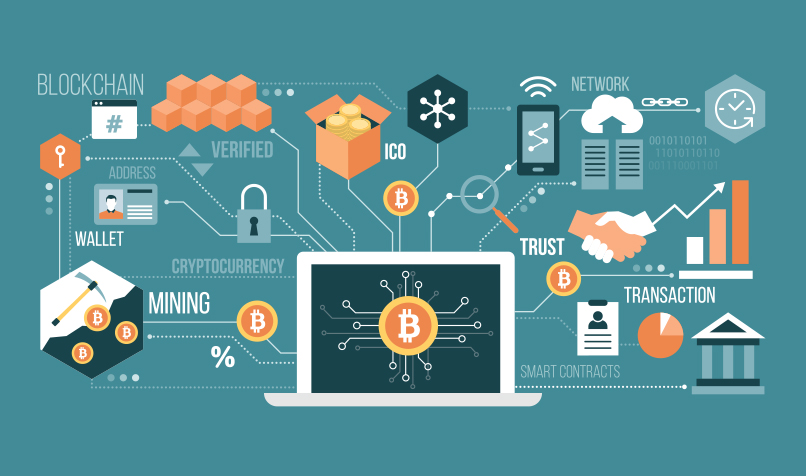 BU TOKEN
This can be gotten via a number of ways:
-Functioning as a validator node ensures that users are rewarded with BU token
-Via the ecological construction of BUMO
-Transfer between user accounts within the ecosystem.
-Early donation support activities that involves the contribution of ETH.
More Information and Resources
https://www.bumo.io/
https://www.bumo.io/BUMO-White-Paper-en/
bumo2018