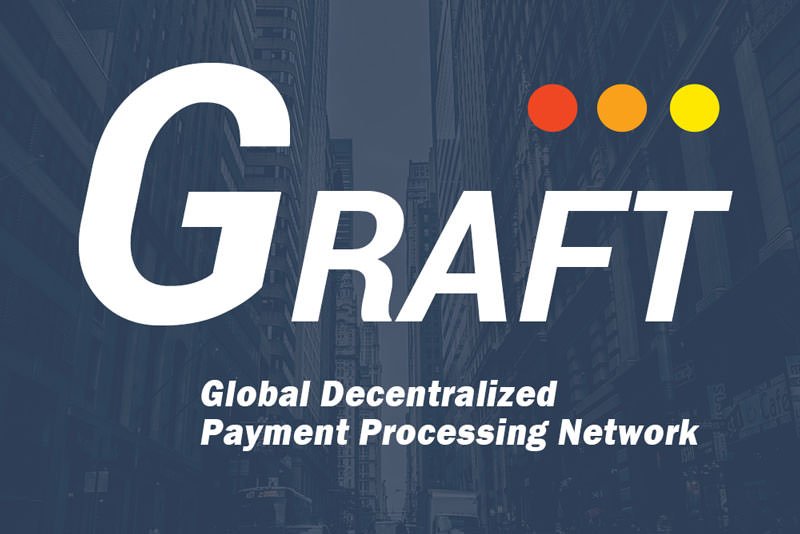 Introduction
In recent times, the influx of technology into the financial industry has seen some rapid growth. Unlike the not too long ago old days where trading or mere domestic purchases followed the rigid pattern of cash payments, the joint effort of technology and the evolution of the financial industry that birth the widely recognized word "FinTech" has brought ease and comfortability to our payment processes. With the introduction of Point of Sales services, Cardless withdrawals, Online transfer services amongst others, these modern payment gateways has in many ways lessened the stress and rigidity in the old "cash-driven" payment processes.
More recently, the world has also been moving towards high adoption of the digital currencies known as Cryptocurrencies. In a recent study, it was reported that the number of users of digital wallets increased from 5 million to 20 million users since last year telling us how far the cryptocurrencies are becoming a choice for storing value.
However, despite its increasing adoption, it hasn't been able to compete with the traditional payment methods in terms of acceptability and real-time transaction usage.
As culled from Wikipedia:
Money is any item or verifiable record that is generally accepted as payment for goods and services. [1]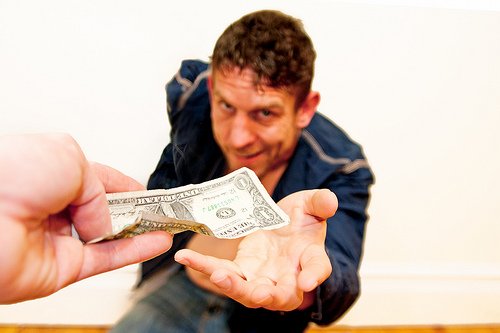 Money. [Source: Flikr] - CC by 2.0
Acceptability is the most prominent feature of any medium of exchange and thus must be a top feature for every exchange item or simply say currency regardless of the form it exists. This problem faced by the cryptocurrencies owe majorly to the delay in transaction time when used as a payment option. To purchase a good, the local FIAT or digital equivalent is usually the accepted medium of exchange. So, in the case of cryptocurrency, the presence of a third party required to help exchange the cryptocurrency to the accepted format contributes to the delay time and hence, its poor acceptability performance.
Hence, we need a system that can help eliminate this restriction in the best possible way. Real-time payment authorization, seamless integration of the cryptocurrency into existing payment gateways, optimum transaction costs, high security and privacy enhancement are features desired if cryptocurrencies will have any say in an attempt to compete and disrupt the existing payment processing gateways.
This is exactly what
GRAFT
is all about and it is here to stage a claim in the evolving payment processing industry, seamlessly integrate into the system and change the way the system operates by giving cryptocurrency holders and as well as the merchants the firepower they need to unlock a great feat in the FinTech industry through the full adoption and acceptance of the power of blockchain technology.
So, What is GRAFT?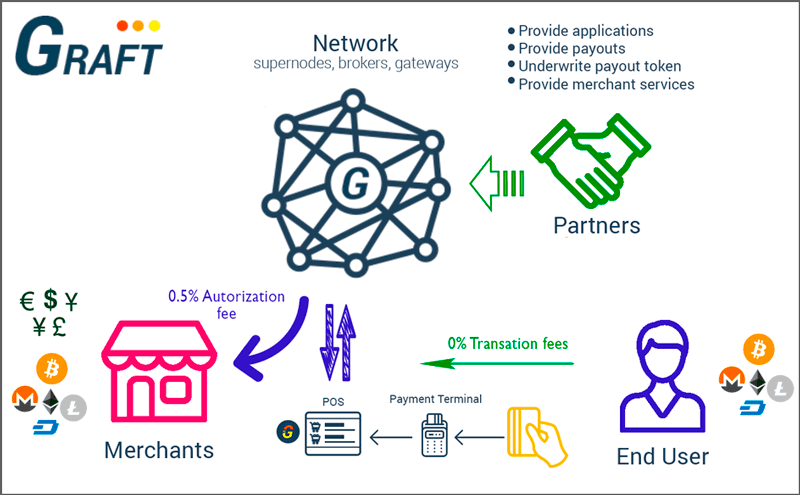 [Source: Graft]
GRAFT
simply stands for
Global Real-time Authorizations and Funds Transfers.
It is a decentralized, open source real-time credit and debit crypto payment blockchain platform used for processing real-time authorizations and settlements of payments or fund transfers between a merchant and a customer. It uses the untraceable blockchain, decentralized API, and an open community of service brokers that support a variety of payment and payout methods to perform a real-time authorization payment, hence, bridging the gap of delayed transaction time known with cryptocurrencies when used as an item of purchase.
It is designed for cryptographic payments methods that can be vastly used by mainstream merchants and consumers alike while providing decentralization, privacy and independence principles. This ensures that anybody can participate and implement its network services while respecting some of the fundamental principles of cryptocurrencies and cryptographic tokens.
This simply means that
GRAFT
is not only here to help forge a way forward in the financial payment processing industry but also leverage on preexisting methods without jeopardizing the features of the decentralized nature of the cryptocurrency giving us the perfect blend.
So, how will GRAFT change the payment processing industry?
As earlier said, for cryptocurrency to become acceptable in the payment industry, it has to scale through many restrictions known to it. Real-time payment authorization, seamless integration of the cryptocurrency into existing payment gateways, optimum transaction costs, high security and privacy enhancement are the top operations that must be possible with cryptocurrency.
So, how does GRAFT come in here?
Payment Confirmation Time Problem: Introducing Graft Real-Time Authorizations
The first tool for acceptability in payment is real-time payment authorization and confirmation. With cash or the existing credit card system, the buyer can easily authorize payment in a short time. But with cryptocurrency, there's first need to exchange the currency to the accepted one - this which takes at least 10mins (even hours) before confirmation. This alone will make the merchant lose trust in the buyer's credibility and causes a big delay in completing a transaction.
So, with GRAFT Real-time Authorization system, this will be eliminated giving cryptocurrency the identity it needs to take the stage in the payment industry. This real-time authorization is done within 3 secs without charging the customer an extra fee.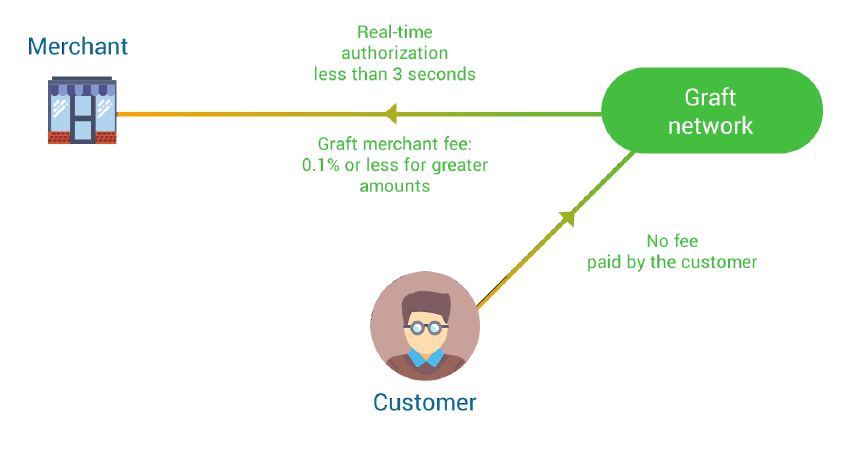 In the old system, customers are charged extra fee to catalyze a faster transaction confirmation which still take considerable time as compared to the real-time system of GRAFT which uses a consensus of always-on trusted supernodes known as authorization sample that performs an instant authorization lock on the buyer's account and immediately transmit response back to the client typically within milliseconds. The system of real-time authorization payment is aided by the use of DAPI which makes all data necessary for processing a payment instantly distributed and available on all the nodes.
The payment process is divided into two stages: the authorization and settlement which is usually witnessed in the traditional settings too whereby the user grants access to his/her account probably through ATM cards or credit cards and the settlement are done afterward probably some minutes later. But with GRAFT, authorization happens in real time, while the settlement is performed later on, say within 2 minutes of the authorization.
Keeping Transactions are optimum Cost - GRAFT Transaction Fee System
The issue with cryptocurrency when it comes to exchanging with accepted currencies is the transaction fees. The buyer will need to pay the cryptocurrency token network during the exchange, while the merchant pays to the payment processor in receiving the fee making cryptocurrency token payments very unattractive. But with GRAFT payment system, the payer does not pay fees but rather the merchant alone bear a transaction fee at a reduced rate compared to the traditional cryptocurrency system. The system sets a low online payment processor and crypto token fee allowing for micropayments like buying a coffee as well as large payment at relatively low rates.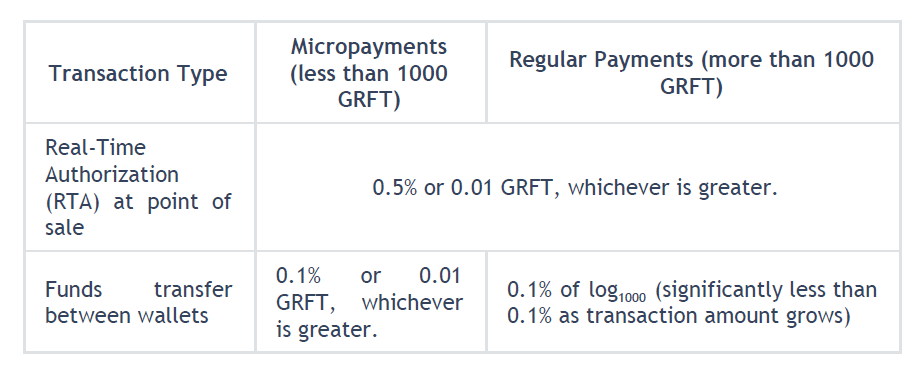 The system will also offer a controlled free fund transfer function so as to be able to compete with traditional payment networks like Paypal or Automated Clearing House (ACH) that allows free transfers between user accounts. Usually, this isn't possible in the native cryptocurrency world as miners need money to maintain their servers and to give them assurance from possible DDOS-attacks. But with GRAFT, each transaction is separated into payments and transfers with miners getting rewards on payments while transfers are for free hence taking care of their worries.
Seamless Integration of cryptocurrency into existing payment gateways
Learning a new skill and purchasing new machines because of the introduction of a technology would always be a burden on any industry. If the new technology cannot blend or be an upgrade on existing work but rather a total replacement, it will always face an acceptability issue because until proven effective, it will be met with fewer considerations so far the old system still works even if not as updated as the new technology will be.
So in the best interest of any institution, seamlessly integrating into existing platform gives the work credibility, faster adoption, and higher success rate. With GRAFT, the merchant doesn't need to install new payment software but rather can just connect the GRAFT payment solution to the existing payment software and be able to accept cryptocurrency for payment and purchase. GRAFT already has been integrated on both Verifone and Ingenico payment terminals allowing merchants to accept crypto without needing new machines or programs.
Check out the videoes to see the integration of GRAFT on both the Verifone and Ingenico terminals:
Verifone Terminal:
Ingenico Terminal:
What will be the benefit of having software that can integrate on top of existing merchant devices?
These easy and free integration put GRAFT on the forefront in terms of making cryptocurrency acceptable and adaptable for payments processing in manners close to how credit cards and FIATs operates. The merchants don't need to learn a new software skill, they don't need to incur extra cost for buying new gadgets nor run new setup facilities because of the technology adoption.
High-Security Measures
When you talk about decentralization, it is hard not to mention "security" in succession. So, GRAFT with its Real-time authorization system will also assure users high-security standards owing to its operation on the blockchain technology. Hence, this gives the users extra assurance on the safety of their funds unlike credit cards and atm cards that are vulnerable to hacking.
However, GRAFT again plans to implement extra security measures between the merchants and the buyers.
GRAFT will implement a distributed identity provider service (embedded into supernode), available to the wallets as an OpenID Connect oAuth2 API call.
This will ensure that user verification and authentication will be carried out thereby preventing man-in-the-middle attacks, spoofing, replays, and compromised user identities. In addition, identity proofing which will require users to undergo some account verification especially age and address information so as to know whether users comply with the laws of their states as regards performing some transactions.
Multifactor Authentication with Biometrics is another security measure that will be incorporated by GRAFT ensuring a user has full and double-checked control over his/her account. The Reputation Score Technique which involves assigning reputation scores to a user. This is dynamically updated according to new data captured by the system and can be used by buyers to make informed decisions without compromising their security and privacy as regards authorization limit they afford another user.
Even with Blockchain Technology, GRAFT still gives classified Privacy
In the blockchain technology, transactions are usually opened for clarity sake even though the clients can maintain anonymity. But in the business world, buyers and also sellers do like to know whom they are dealing with to ensure they are not in contact with an impersonator so, a way of identification is still needed. But, how could this be done without still compromising the digital privacy rights of the persons?
GRAFT in compliance with the digital identity guidelines set out by government regulators that that calls for differentiated identity proofing and authentication
GRAFT will implement a digital identity profile, which is attached to GRAFT Wallet, with an ability to share the data from the digital identity with the counterparty incrementally and based on user permissions at the time of the transaction
This requires sharing some selected personal data per transactions with GRAFT implementing the CryptoNote protocol as the underlying transaction recording protocol to provide a high degree of privacy when compared to another digital token to hide the merchant and buyer's information.
But are these convincing enough to choose Cryptocurrency amidst its Volatility?
The big question with cryptocurrency always lies with its volatility. It could be the hero in a minute and a villain in the other. So why will a merchant choose to accept cryptocurrency knowing that the value may drop in no time?
Not to worry, GRAFT gat us!
The issue of volatility of cryptocurrency is eliminated in the GRAFT system by making available the use of an instant, real-time transaction settlement which ensures that as soon as the buyer authorizes payment, the settlement will be done in almost an instance at the real-time exchange rate for which the deal was sealed.
What about Case of Error in Transaction or Breached Contract? Whom do I contact
Trading with cryptocurrency is always a factor of trust because of its virtual nature and lack of regulating bodies. Adopting cryptocurrency is a step further and would need more regulation to avoid big loss of assets. With GRAFT community outreach, users will get customer support, payment insurance and dispute resolution Services when needed.
The GRAFT Foundation provides free customer service to GRAFT account holders. Payments up to an equivalent of USD 100 can be insured and compensated in cases of loss of fund and high reputation users can get 24/7 support and dispute resolution assistance.
Awesome, right?
What else does GRAFT offers?
High Scalability
With GRAFT, the payment industry will witness a great upgrade as the system will be able to accommodate a large number of transactions simultaneously without degradation of performance. This will eliminate the network issues common to the traditional electronic payment processing gateways.
The GRAFT real-time payment validation system will not only improve the 7 tsp (transactions per second) of the cryptographic token as in the Bitcoin system but also beat the 56,000 tsp possible with the traditional payment statement as in VISA payment system. Hence,
Offline Transaction Approvals
The offline or local approval system is also possible with GRAFT which uses the merchant point-of-sale app and single relay supernode to process offline cryptographic transactions. Allowing for faster transaction even during downtime which is usually rare in the cryptographic system.
Decentralized Crowdfunded Credit Cards ecosystem
The GRAFT network is a user inclined interface and gives everyone a voice. With the Decentralized Crowdfunded Credit Cards ecosystem, there exist every kind of users including credit consumers (cardholders, buyers), credit providers, identity providers, and merchants (sellers).
Here anyone can become a buyer or seller. So far you have the GRAFT wallet, you can become a credit consumer and get credit from credit providers. With the GRAFT Point Of Sale(POS), you can also become a merchant. The network is such that it connects potential buyers to potential sellers easily.
The GRAFT User Applications
For the smooth running of all the services of the platform, there are designated application that users can use to process some transactions. we have the:
This is used to transfer funds using GRAFT tokens, cryptographic tokens, and/or credit/debit cards. This is aided by the GRAFT DAPI. It is available for download in the IOS and Android versions.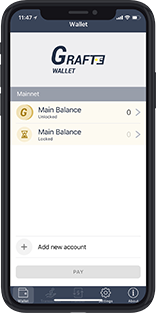 GRAFT Mobile Point of Sale (POS) App
This is used for accepting payments in GRAFT tokens and cryptocurrencies. It is available for download in the IOS and Android versions.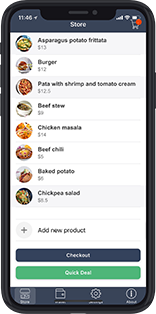 This is used for connecting buyers and sellers. It is available for download in the IOS and Android versions.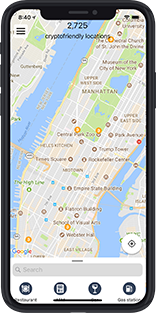 ---
Visit these websites to learn more about the platform.
The Team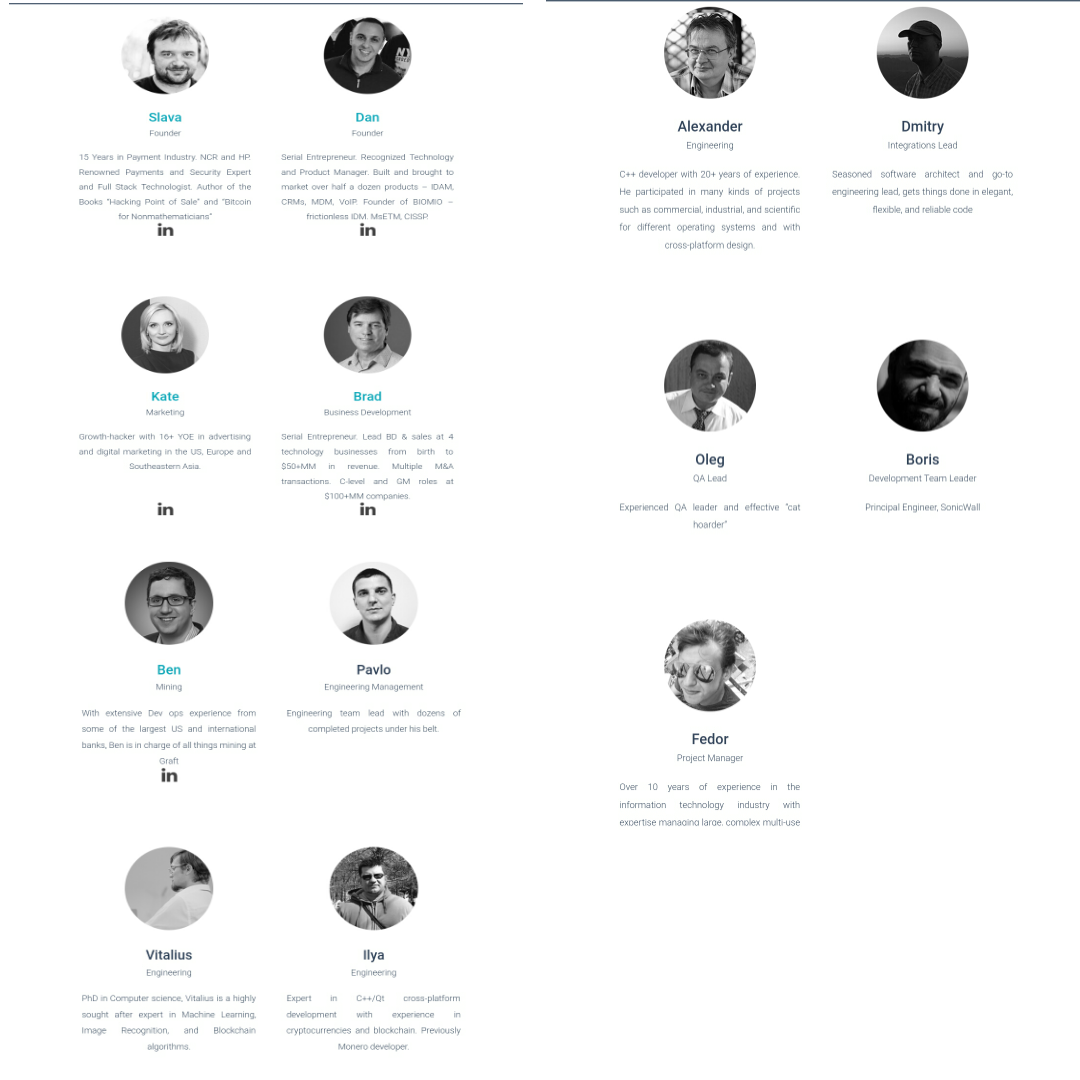 The Advisors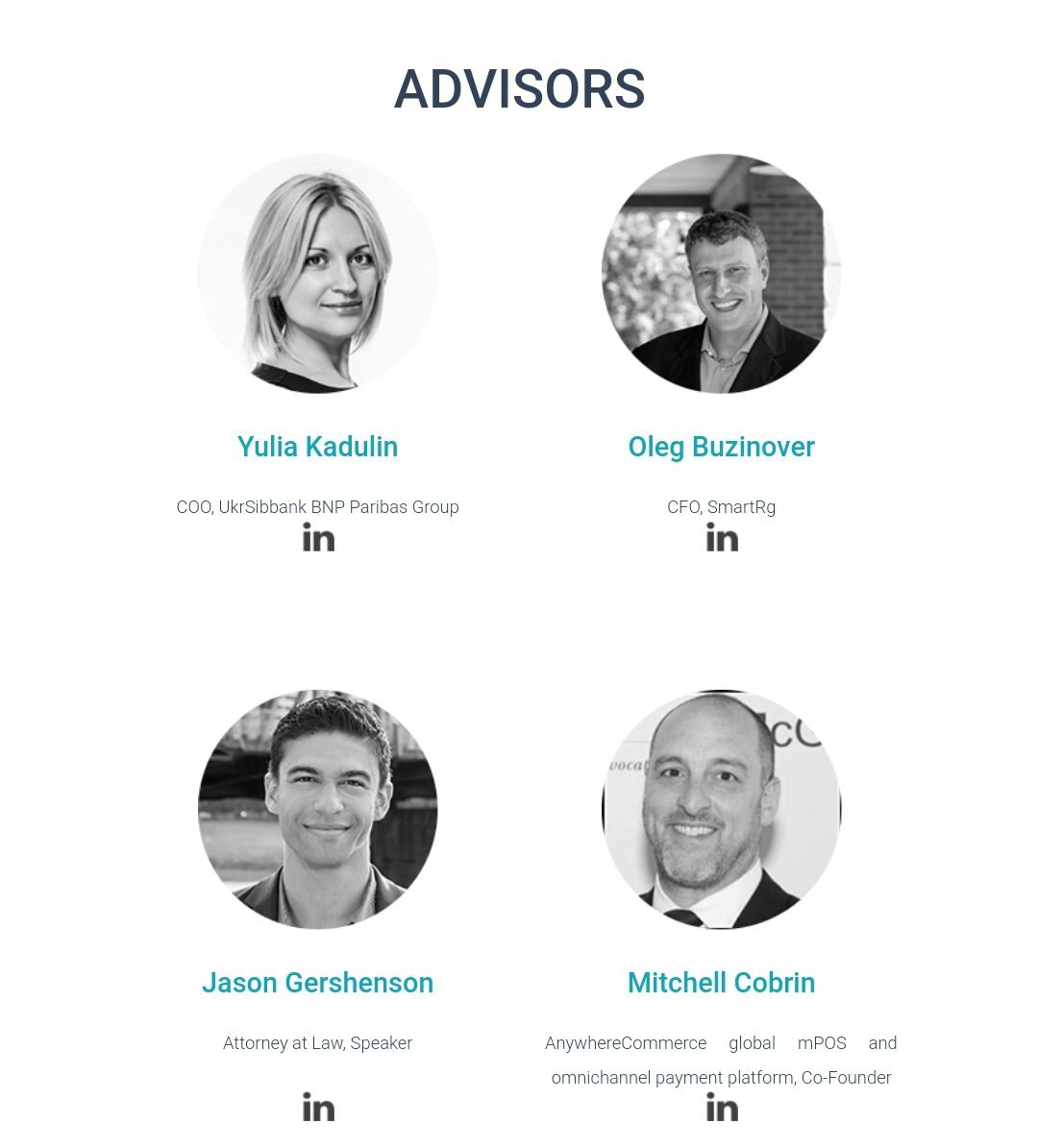 Partners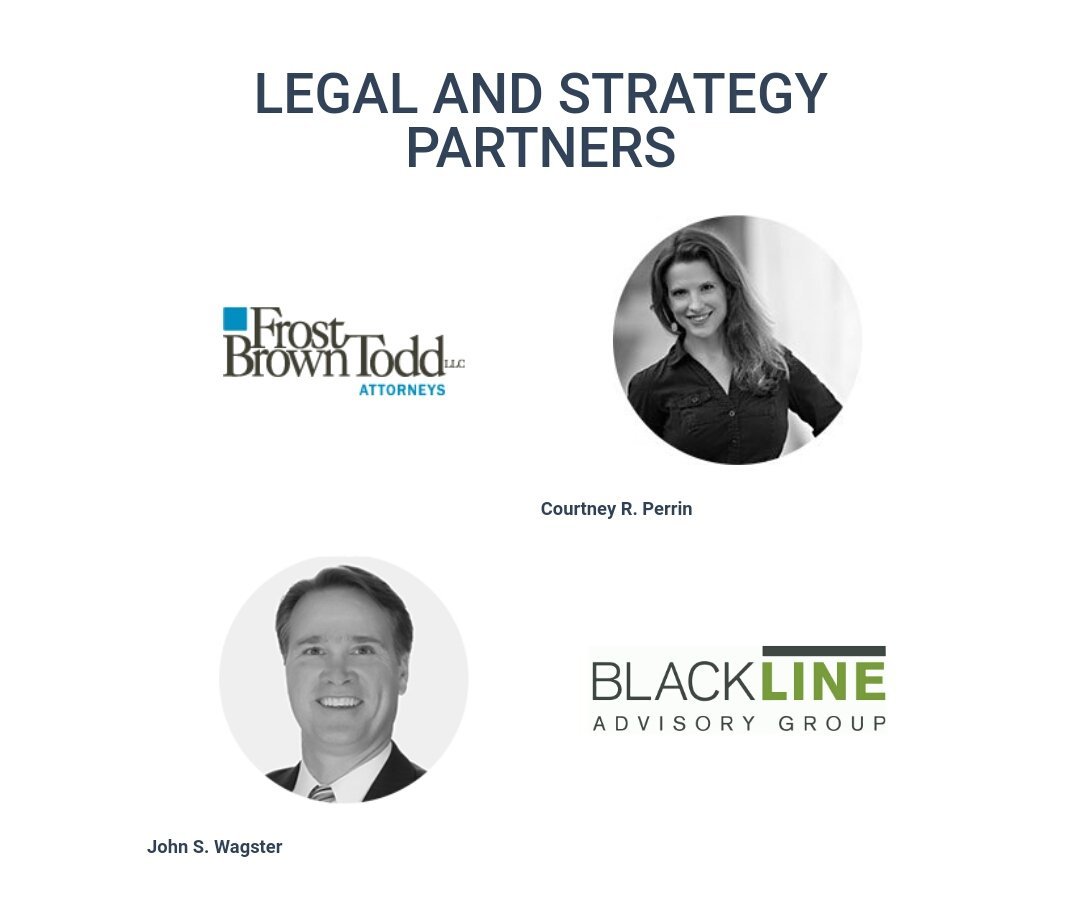 RoadMap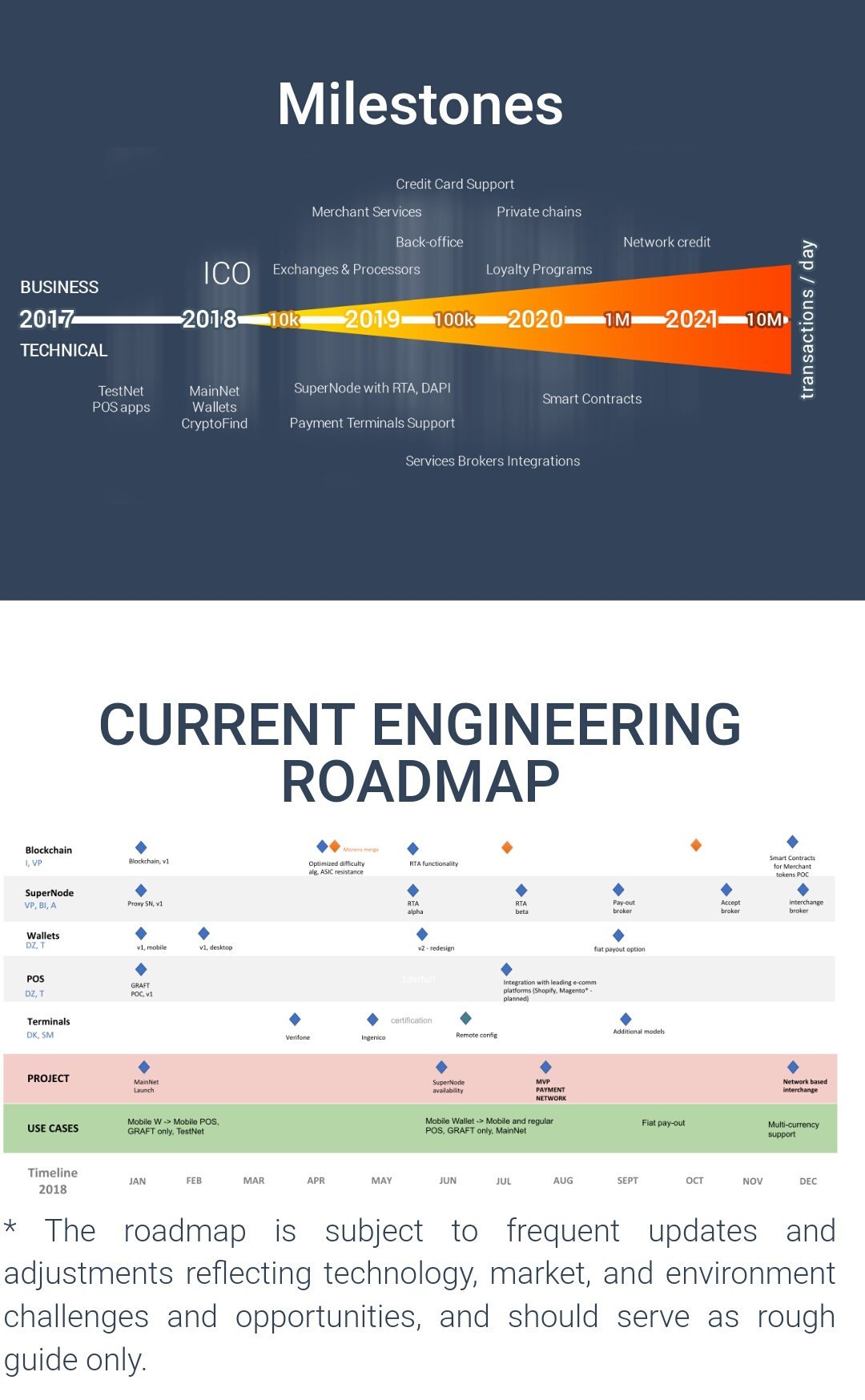 ---
This is a contest organized by @originalworks. Click here to check the contest.
.
---
My twitter post link: https://twitter.com/Iam_TheProdigy/status/1019417301198819330
graft2018