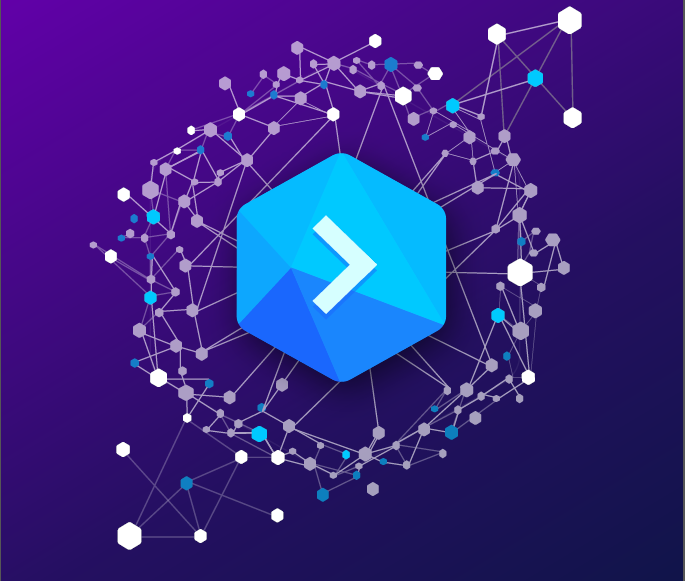 Over the years, application automation, development and deployment have been made easy through the use of automation tools, scripts and software but a few problems are still posed to developers and experts looking for an edge in application development.
This edge includes a blazing fast, light speed user interface, a suitable & versertile devOps market, fewer (easy to use) tools and a user friendly interface (system formation).
Introducing Buddy to the equation brings a lasting and new generation tech solution thats makes app development easy for developers.
Buddy developers take deserved pride in what they have created. The implementation of Buddy limitless. Buddy becomes a key platform for development of applications using automation tools by developers.
MEET THE BUDDY TEAM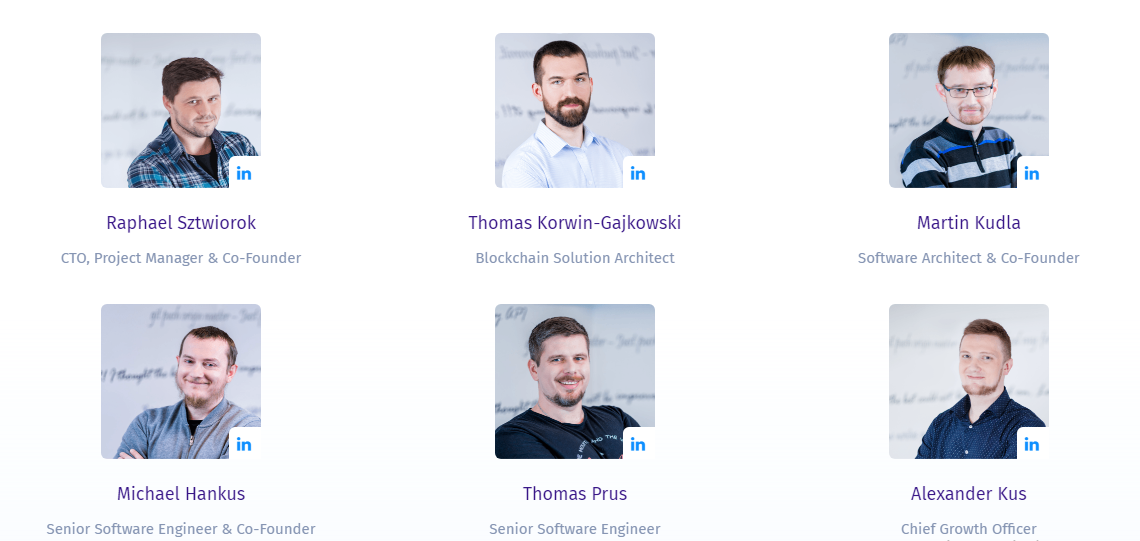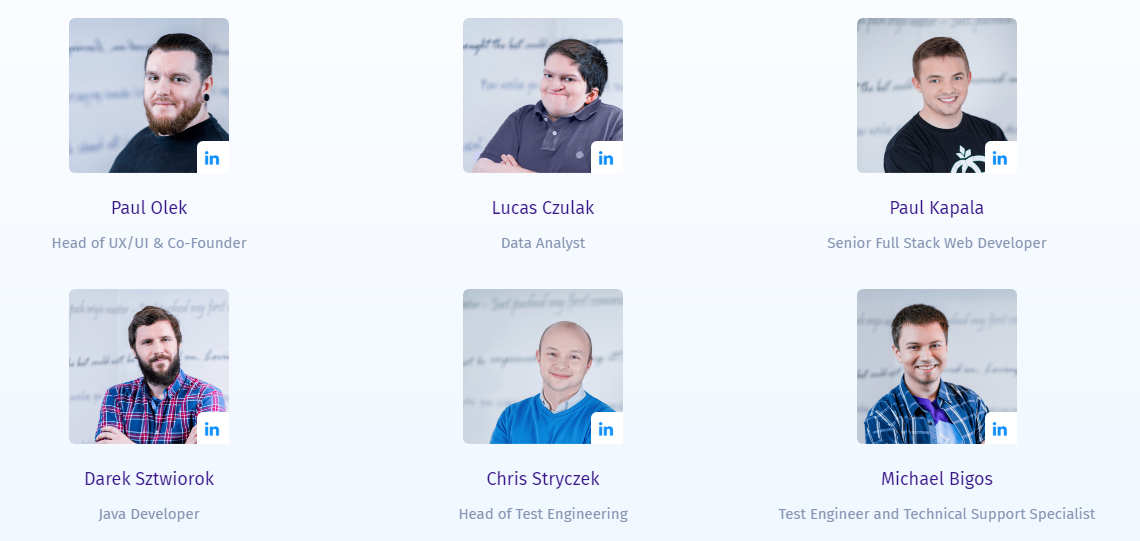 WORKS/ADVANTAGE OF Buddy
With almost 3 years customer satisfaction and market growth, its no wonder why Buddy would have a compound annual growth rate of 25.6% by 2022. This would cause an explosion in the devOps market and would increase the amount of developers on the blockchain. With Buddy, manual testing is eliminated this is tedious and time consuming. Through automation and the use of fewer tools, scrips and software, Buddy easily puts the "ICE" in "ICE-CREAM". This means that a user friendly interface has been created to assist developers conserve energy and enjoy the fun part of application development.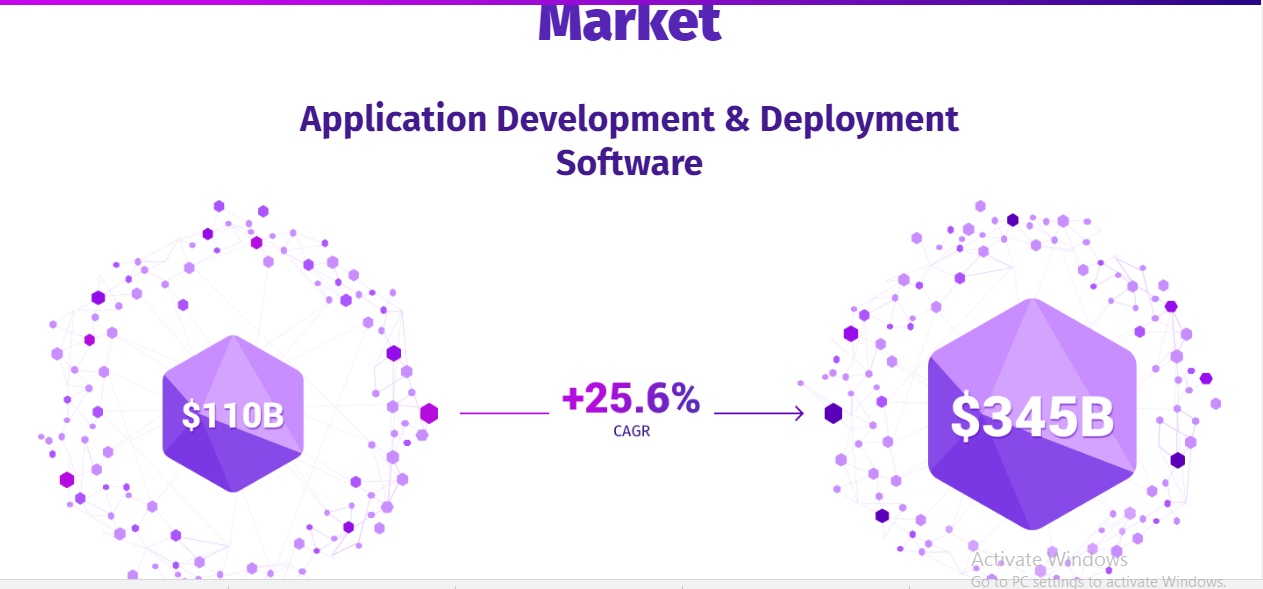 BUDDY SOLVES PROBLEMS FACED BY DEVELOPERS IN APPLICATION DEVELOPMENT
Buddy helps in simplifying the understanding of application/software requirement by the client or developer. specific needs are analyzed and executed with precision. Buddy gives the project no room for error and creates a satisfied customer base.

Testing is extremely important and Buddy have required automation tools for testing of unfinished application development projects.

Communication: Developers, Experts and Users all connected by the platform in a joint mission to take the load off developers by offloading everything that can be automated.

Buddy aims at creating an open source framework model for skilled application
developers to provide quality stacks of
development automation and auto-scaling features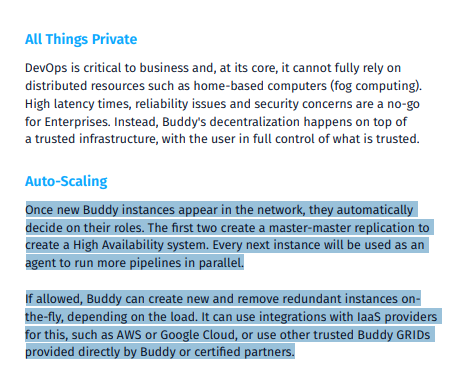 Buddy brief history
Buddy was founded in 2015 with clear goals aimed at applying automation
into the application development process, allowing developers become creative, conserving their time, resource and energy. "Released in 2016 to a huge positive response from the community, and sooner became a partner of Google, Github, Microsoft in its quest to help developers deliver faster & better-quality products".
Buddy MARKETPLACE PARTNERS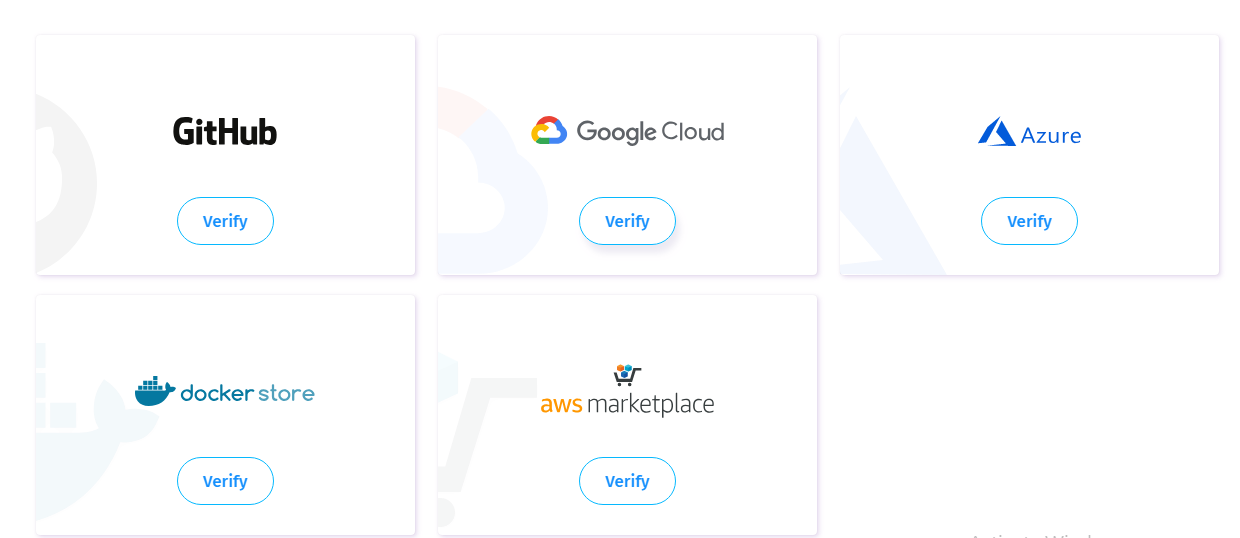 Buddy SYSTEM OF OPERATION
Buddy uses cutting edge blockchain powered technology in as a front and backbone in executing blazing fast projects. it is a decentralized platform, which gives developers full control over actions and application development. it also allows privacy, anonymity and its a platform for developers to sell products and promote their works.
MAINTENANCE OF devOps infrastructure
Buddy provides solutions to problem metrics which individual and company would face from maintenance of devOps as this is a very tedious task. The tech team of any company have limited resource in monitoring, maintaining and improving their infrastructure. This is where Buddy takes charge.
Buddy introduces these solutions to the equation

The Open DevOps Marketplace,
Private Automation GRID
Shared Automation GRID
THE DevOps MARKETPLACE
With over 80 carefully crafted automation actions supporting one click deployments to help developers/expert develop and deploy applications, Buddy makes building of application, automation testing and deploying easy even in the aspect of simple or complex applications & multi-cloud workflows. Buddy actions are knowing as the building blocks of automation pipelines.
"To further extend accessibility, the platform is open to third party
developers, who can deliver their own actions within the Buddy
ecosystem and use them in their own development automation pipelines."

similar to the google playstore or github, users can submit their works/creations in hopes of making cash or promotion. sponsorship is also an added advantage that Buddy puts on the platform for users. Buddy has options for third party actions....this means that users with little programming/developing experience can use Buddy with ease.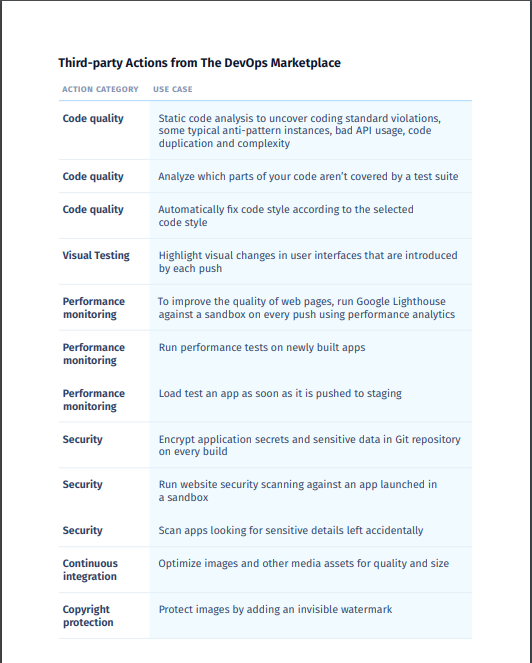 Buddy helping the development and deployment process.
all the tools set in place by buddy to aid developers easy application and deployment process is the beginning of a revolution that would cause a sonic boom in the development of applications and its deployment. with Buddy, there would be a change in the techniques of application development and deployment as developers now perceive an easy was provided for them with the help of Buddy actions. As good as this may be, i fear that this would in the long run reduce the creativity of developers and make some lazy. But nevertheless, Buddy provides long lasting solution to this problem too.
Buddy ATTRACTS MORE DEVELOPERS TO BLOCKCHAIN.
The adage: "NO MAN IS AN ISLAND OF KNOWLEDGE" would definitely apply in this instance. bringing more developers to the blockchain would speed up growth, execution time, security and the combination of developers would be a prompt to introduce new, brighter and creative ideas that can facilitate and improve user experience of the blockchain.
REASONS WHY YOU SHOULD CHOOSE Buddy
Buddy OFFERS A LONG LIST OF SERVICES RANGING FROM USER NEED TO EXPERT APPLICATIONS
USERS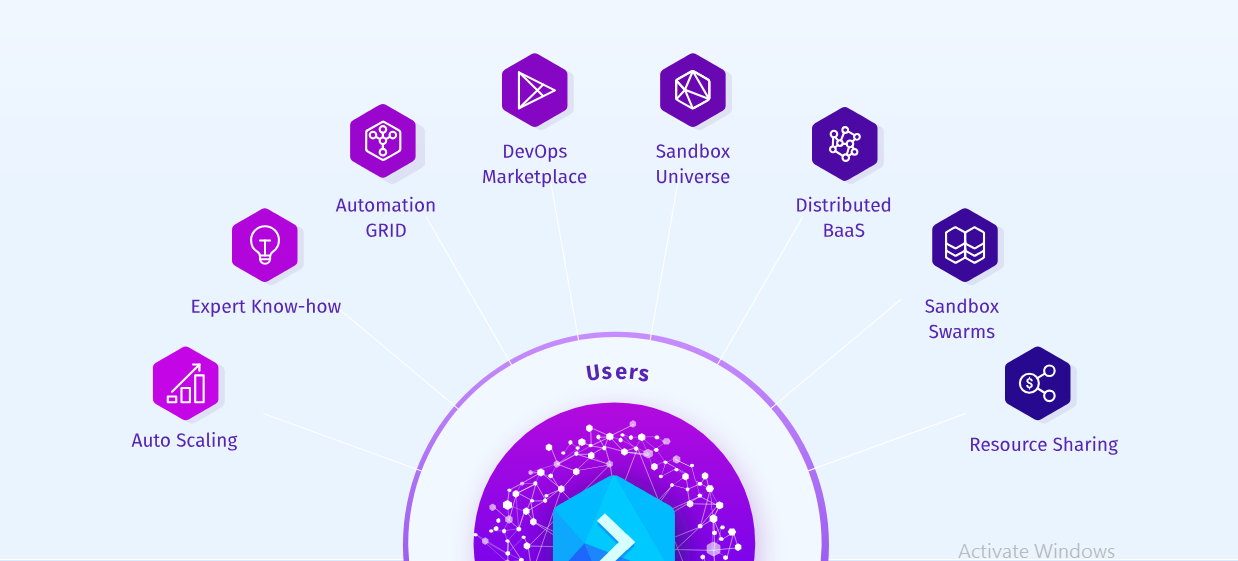 DEVELOPERS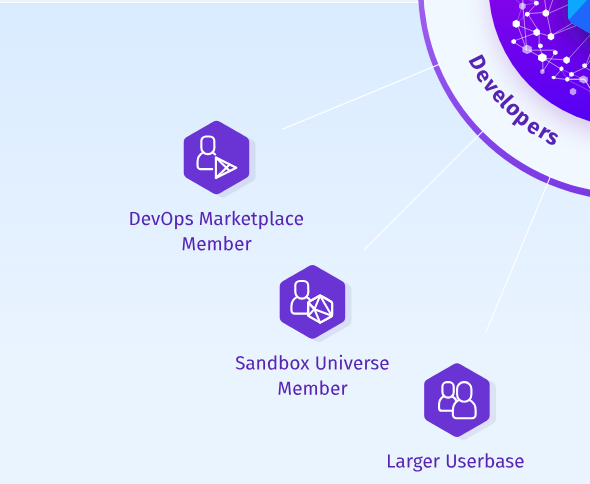 EXPERTS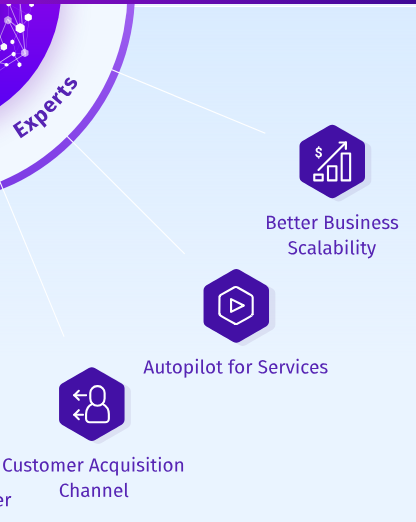 Buddy original article by @originalworks
buddy2018 buddytwitter