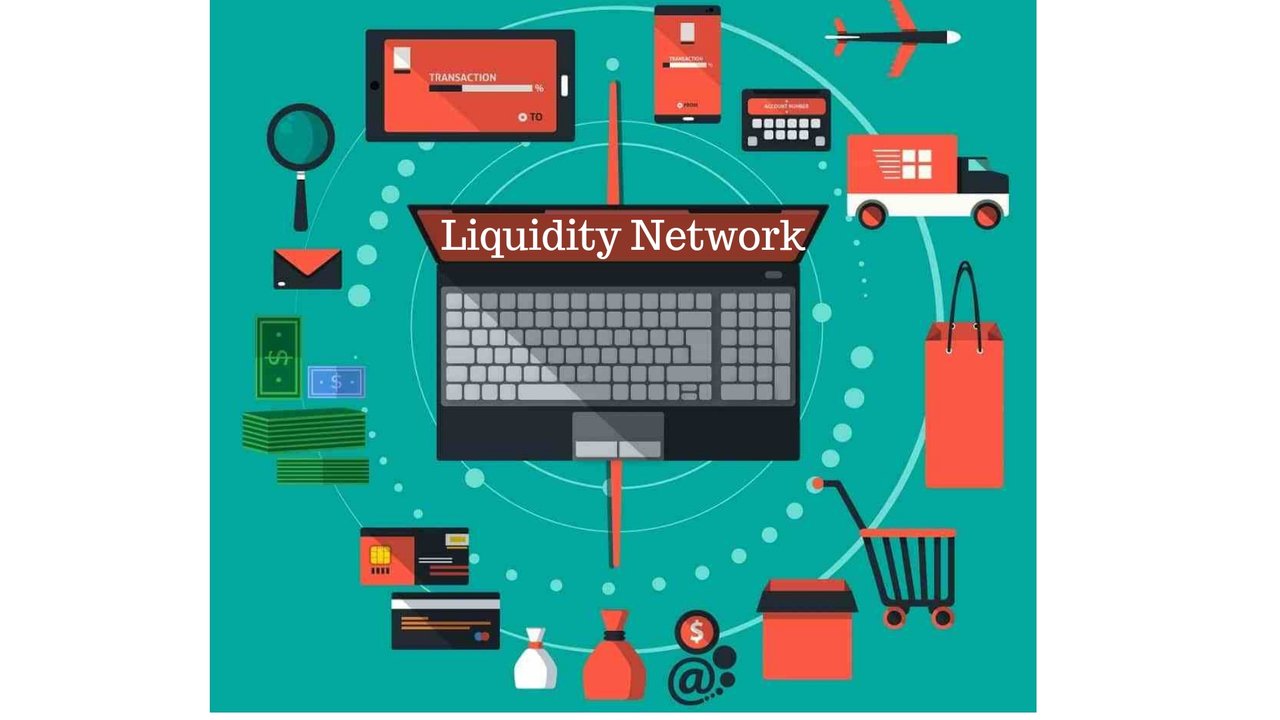 How to manage liquidity, it is essential for a correct operation in our business, the lack of liquidity can bring very serious consequences, since it causes the lack of money to pay obligations in our companies, it is important to reduce the loan application, sell assets or liquidate some good, among other measures that would put in risk the future of our company, for that reason the important thing of the liquidity in the businesses.


Liquidity Network, presents an attractive proposal which to us as users and workers of the network will bring us multiple benefits, simplifying and ensuring our business movements, which is our goal.




network pitch:
Instant transactions, billions of users
Elaborated through academic research
Improved Scalability:
The liquidity network centers can rebalance their channels out of the chain, which increases scalability over regular payment channels.
Security:
It uses scaling of the decentralized blockchain transaction performance which guarantees wide security in the transactions.
The liquidity network works with two key elements:
The NO-CUST liquidity center
The Revive


Nocust is derived from "No Custody," which allows non-custodial transactions outside the chain that renounce the costs associated with chain transactions. By design, the number of transactions per second will only depend on internet latency and bandwidth.
Revive
REVIVE is an integral part of the Liquidity Network. It is an algorithm that allows different hubs to rebalance their payment channels out of the chain.
Settlement of out-of-chain transactions:
Off-chain transactions can be separated into two main categories. The bipartite transactions are between 2 users, while the N-party transactions are between more than 2 users:
1- 2 party payment channels
2- N-party payment centers

Decentralization brings security


Decentralization of the Nocust Hub liquidity network .Liquidity's surprisingly simple solution is to have an out-of-chain server that works together with an intelligent contract. Anyone can run their own central server, and all funds from the accounts on these servers are under the control of users with private keys for those accounts.
Users within the centers have their own funds through their private key. The hubs are interconnected in a similar way to those of Lightning Network and Raiden. If a user chooses to eliminate their funds from the hub, the user can not be prevented from doing so; The user can choose to join another hub. Users of different Hubs can send funds from one side to another using the Advanced Revive protocol
The liquidity network deals with the efficient management of these payment centers: low configuration costs, low maintenance and labor costs, independently of blockchain congestion. Liquidity can handle millions of users per Hub!
To learn more about this mechanism, I invite you to see the Liquidity Architecture in this talk by Stanford BPASE
These Liquidity Network and interface applications are being developed for mobile and desktop devices.
Here is a demonstration of the liquidity network portfolio


Desk: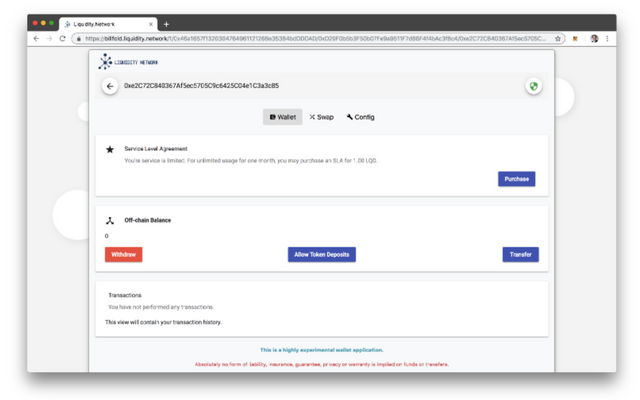 Mobile:
The Liquidity network portfolio is available for the two most common operating systems on mobile devices: IOS and Android!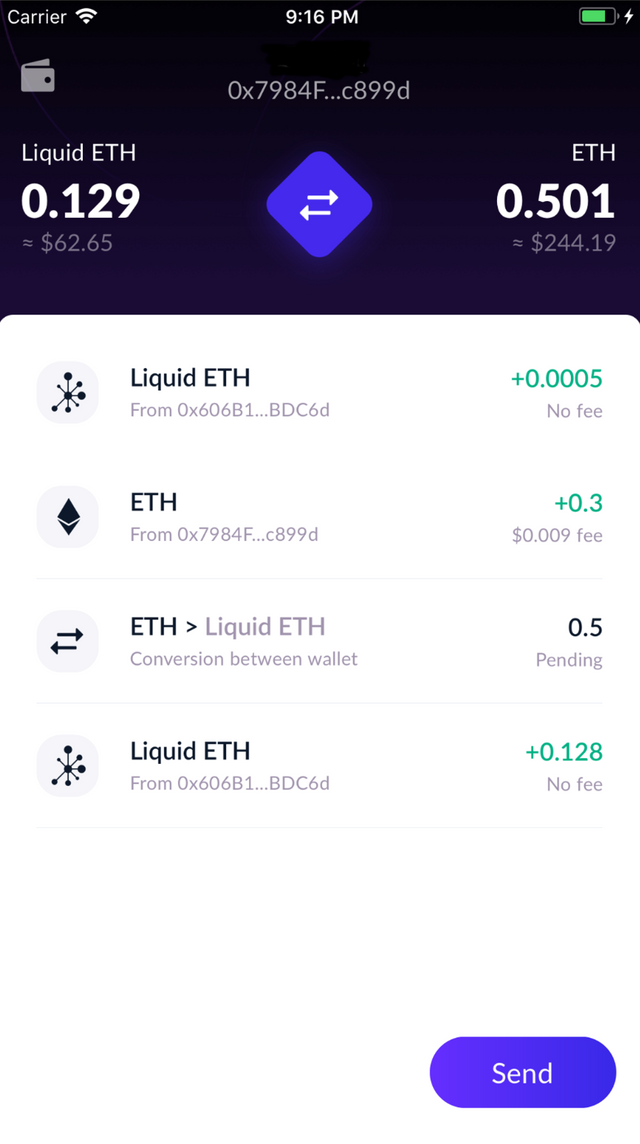 Network Wallet Mobile
Network Wallet-IOS
Network Wallet- Android

Case of use:


The reality of the many users who surf the web, who work day by day, who has managed to develop large or small businesses, depend greatly and the issue of Liquidity is very important. That depends on the progress of all its productive engine, the big problem we face daily is cumbersome protocols, which cause us to waste a lot of time when solving everything related to the liquidation of assets, and this represents a loss of money, lost work that brings backward and incalculable and irreversible losses as well as irreversible.
That we, the users, can have access to our funds through a private key, even if we choose to eliminate funds from the hub, there is no denial for this desire.
The liquidity network offers us efficient management, low configuration costs, low maintenance and labor costs, millions of users can manage per Hub, as blockchain congestion exists. We go to the fullness and satisfaction of the needs thanks to the technological advance and the professional preparation!
This writing was done by @Nancyka for the @originalworks contest sponsored by Liquidity Network
lqd2019
https://twitter.com/nancyca79782370/status/1082692262151311361
lqdtwitter2019