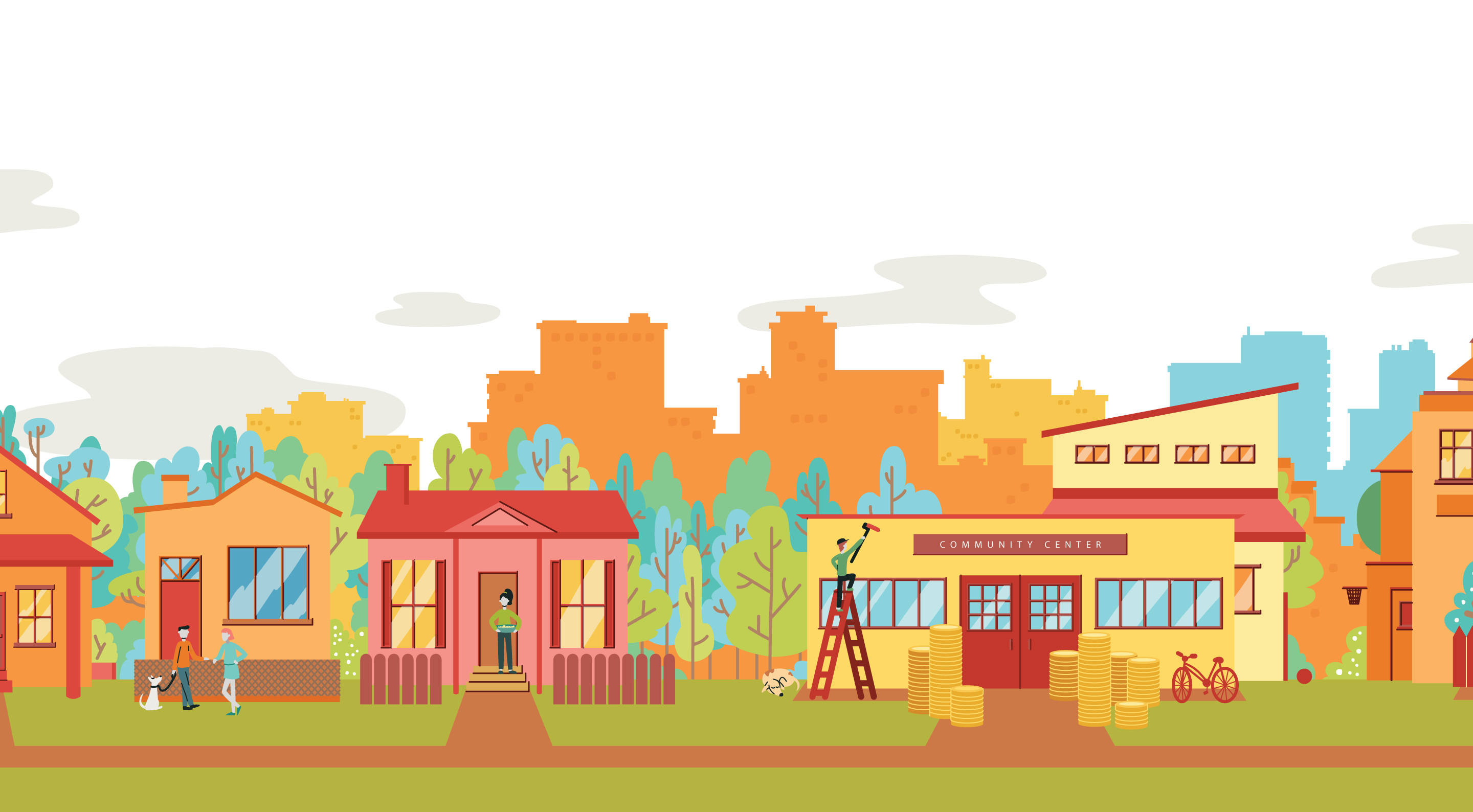 It is important to highlight what community participation is about, it is nothing else than a social process, of specific groups, forming part of a desire, this quality is part of the success, because they share that same taste, need, problem or interest that they exchange in that same community. These groups seek to obtain their wishes or needs through mechanisms and making decisions always looking for a common good.
Native , is a Platform, which is built by Ethereum that makes communities generate their own unique token currencies and effectively manage their resources through collective decision making tools. Native empowers communities to realize their inherent value in a global economy and unlock the power of the collective to generate widespread impact and prosperity, the Ethereum is a Blockchain or distributed accounting technology, with a complete integrated Turing programming language, is a Blockchain computer, which allows anyone to write intelligent contracts and decentralized applications by simply writing the logic in a few lines of code.
In what way can we use the Nativa platform.

The Alpha platform in Mainnet, was successfully launched by Native Platform, which offers users to obtain Native Platform Tokens (NTV), in real time and join any of the platform's pilot communities.
You need to have a Metamask wallet, to get started on Native Platform, something from ETH, and to have an interest in any of these founding communities.
This platform at this moment has similarity with the navigators of Brave and Cipher.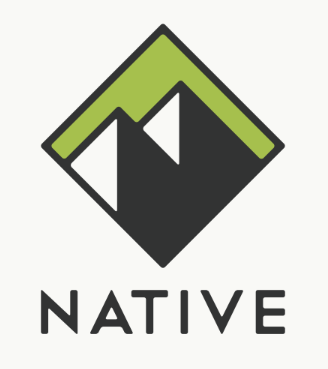 The purpose of Native:

Allow others to launch community currencies with functional models:
Memberships, transactions and votes.
Native government allows owners of native Tokens to guide loas
decisions of the community
Finaciar and influence the policies of the projects, derived or built in
Native
That the lack of knowledge of the user does not interfere, so that he executes his
project or your ideas.
Founder of Native

Jake Vartanian is one of the first influencers in the space of cryptocurrencies and founder of the first consulting firm specializing in the release of chips, Cryptodex. Jake's central experience has been to advise projects on the principles that generate healthy and prosperous cryptocurrency communities oriented to meaningful and important projects. . Jake's perspective on significant and important terms is the result of his vast journeys through developed and emerging economies and communities. Jake's roots in the cryptocurrency space come, above all, from his decision to learn about financial markets; which inevitably revealed the flaws of today's money. Robert Swann (a visionary of the community currency) and Hakim Bey (a provocative counterculture) stimulated Jake in his understanding of the nature of value.

Nancy, retired Nurse with many years of experience in the care of the Human Being BioPsicosocial.
She wants to form a community where she can continue imparting her teachings, and experiences in the care of being, which is her passion. She finds that there is a community equal to what she wants in the Native platform. She buys tokens and joins to this community.
At this moment, Nancy is part of the decision-making process that the group pursues. Maybe there are many people who want to join and get in touch with her because of the extensive experience she has in this field? Maybe they want to organize an event for all the members of the community where they give talks about a specific topic of health?
The Native platform allows people who have the same passion for something, create an economy and pool their mental and financial resources, always looking for a valuable satisfaction.
Watch this video that talks about the native vision!